Round tables
The objective of the round tables is to steer critical debate on a specific topic, usually stemming from an ongoing research. Hence, round tables are usually an event related to current project research.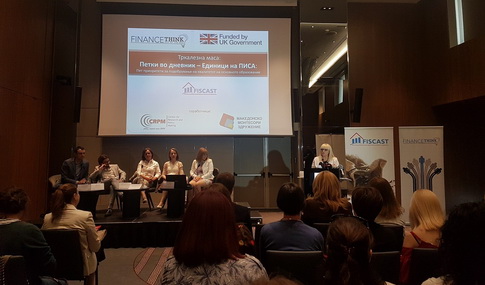 7 September 2017, Hotel Marriott – Skopje
"Fives in the grade-keeper – Aces on PISA" (related project)
Invitation and agenda – Gallery
.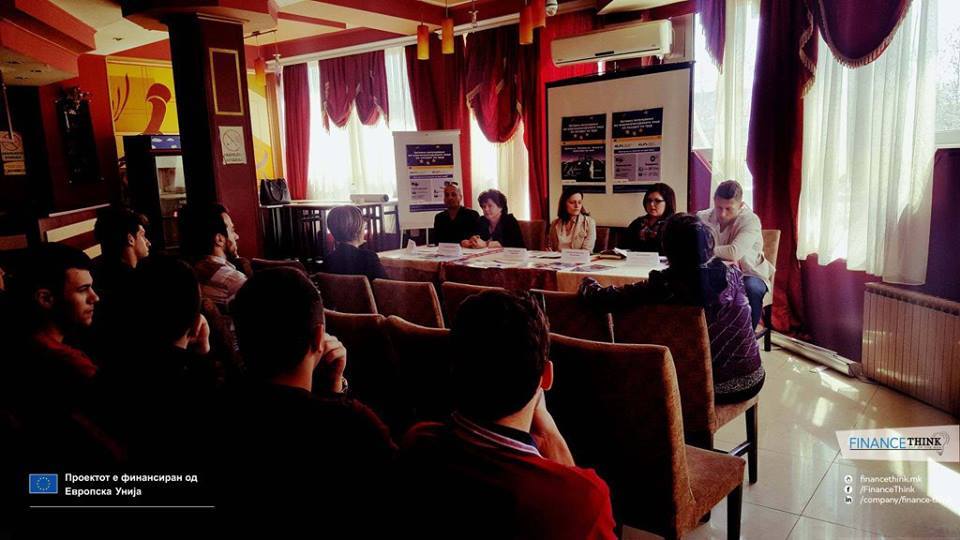 29 March 2017, Hotel Uni Palace – Kavadarci
"Everybody can and has the right to be employed" (related project)
Invitation and Agenda – Gallery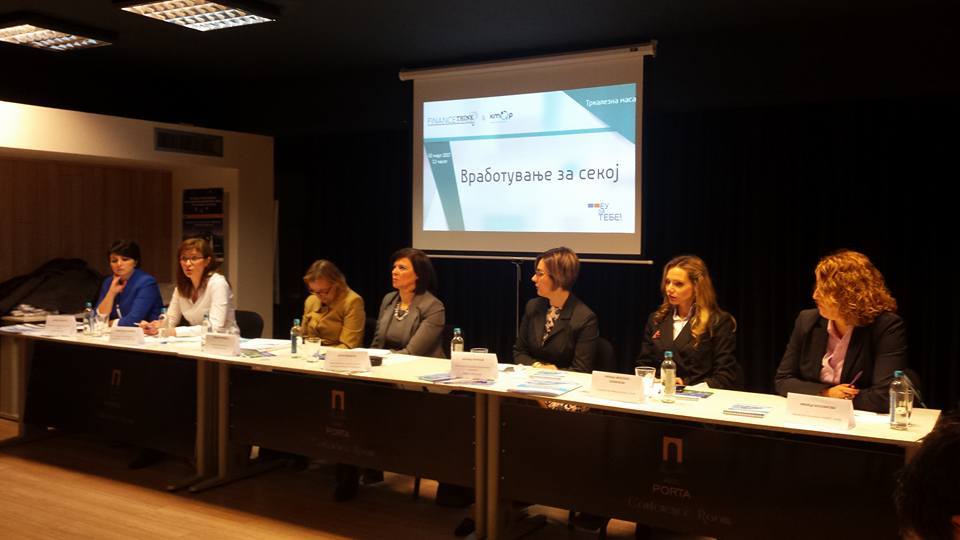 02 March 2017, Hotel Porta, Skopje
"Employment for everyone" (related project)
Invitation and Agenda – Gallery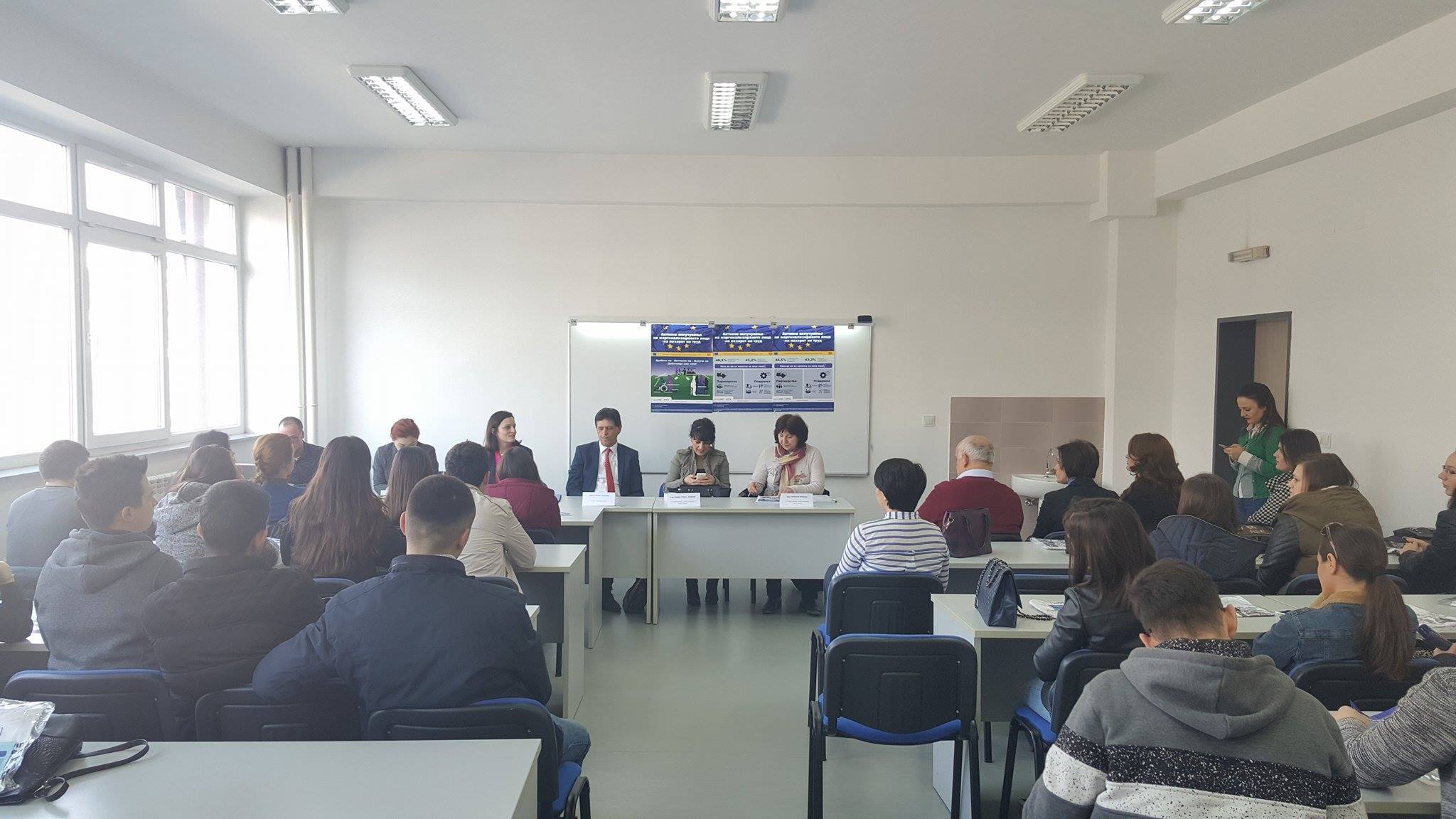 21 February 2017, State University of Tetovo
"Everybody can and has the right to be employed" (related project)
Invitation and Agenda – Gallery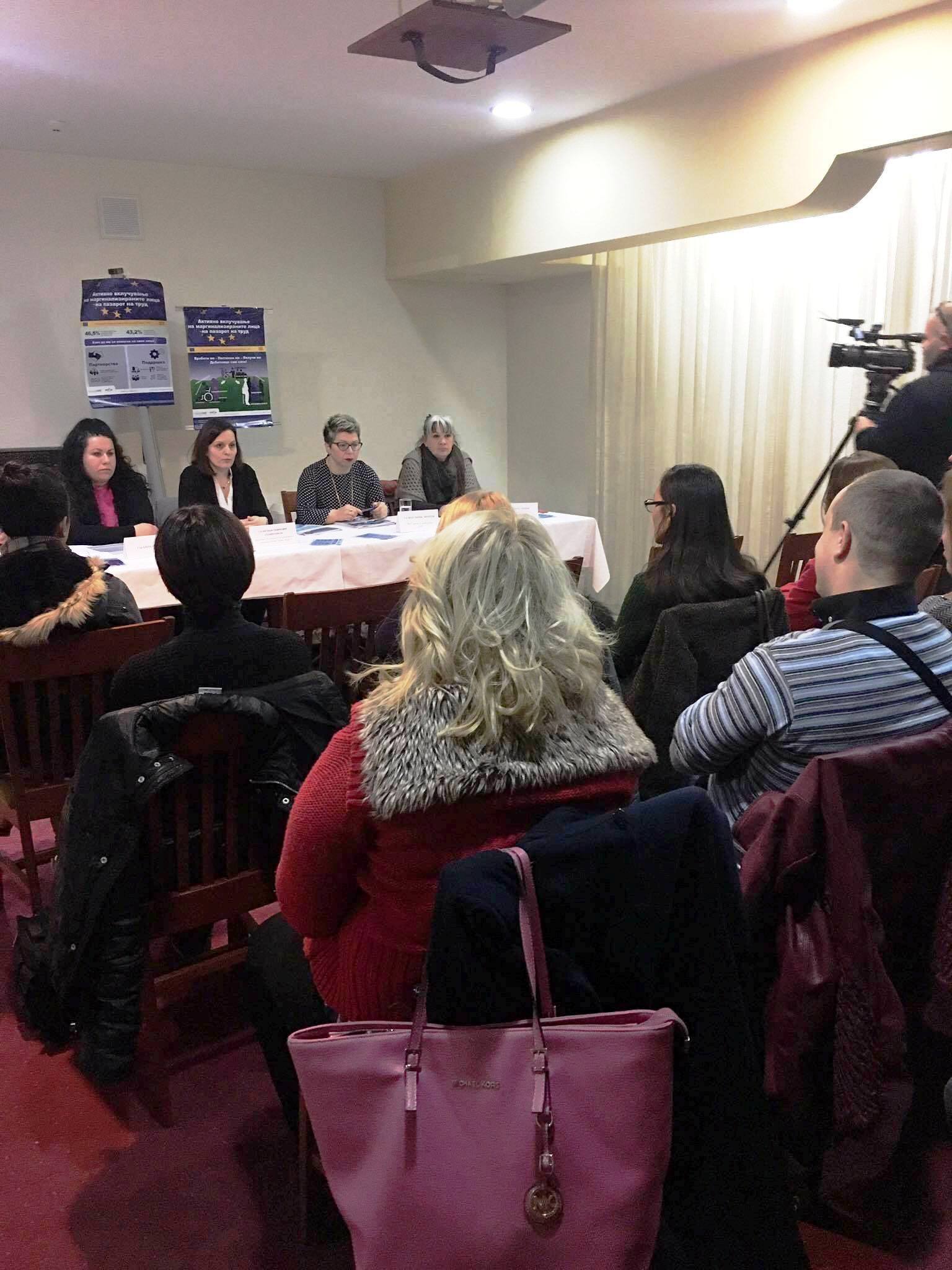 15 February 2017, Hotel Royal – Ohrid
"Everybody can and has the right to be employed" (related project)
Invitation and Agenda – Gallery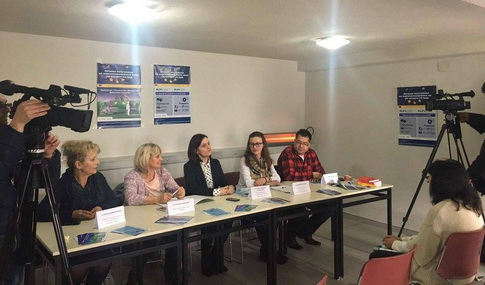 7 February 2017, Hotel Harmonija, Kumanovo
"Everybody can and has the right to be employed" (related project)
Invitation and agenda – Gallery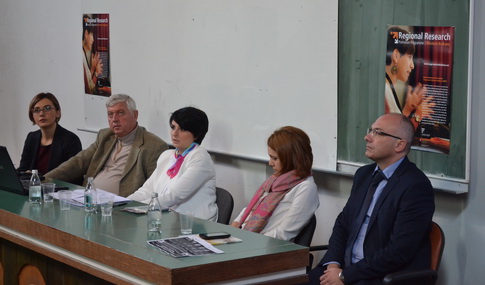 22 November 2016, Faculty of Economics, Prilep
"The future of remittances and emigration: Can they be forecast?" (related project)
Invitation and agenda – Gallery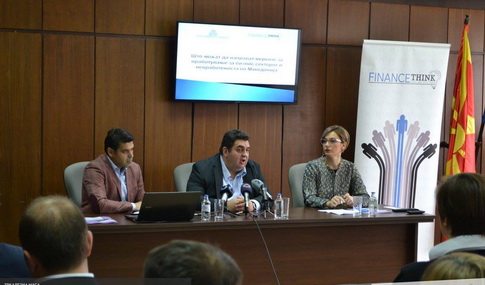 20 October 2016, Business Confederation of Macedonia, Skopje
"What could active employment measures do for the business and the unemployment in Macedonia" (related project)
Invitation and agenda – Gallery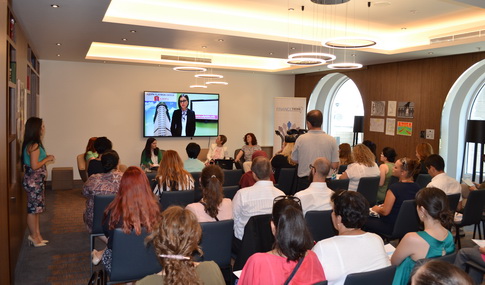 6 July 2016, Hotel Marriott, Skopje
"Women on the labor market: Stereotypes and challenges" (related project)
Invitation and agenda – Gallery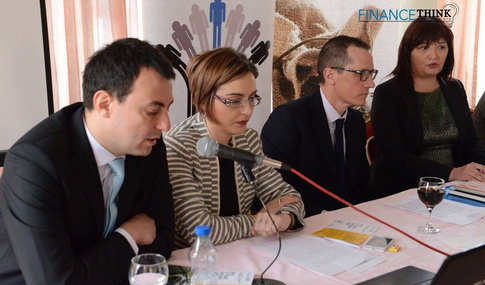 22 March 2016, Oasa Hotel, Shtip
"How is public money spent: Education, infrastructure, FDIs" (сврзан проект)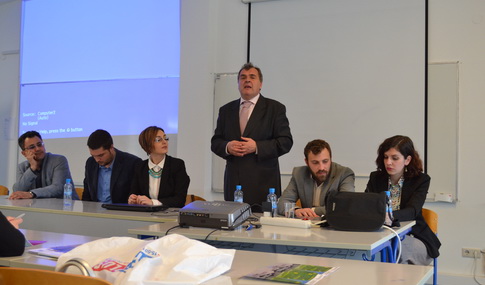 March 6, 2016, Southeast European University, Tetovo
"How is public money spent: Policies for investment in environment" (related project)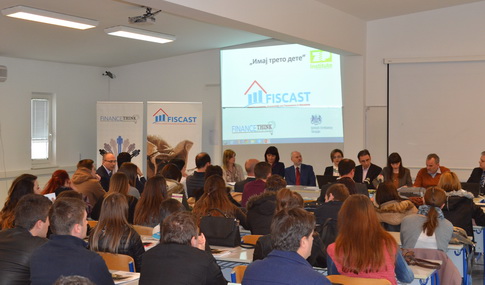 March 6, 2016, Southeast European University, Tetovo
"How is public money spent: Employment policies or social assistance" (related project)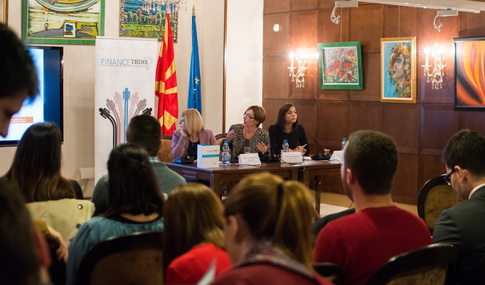 February 24, 2016, Porta Makedonija, Skopje
"Remittance-receivers under the social umbrella? Ideas and opportunities" (related project)
Invitation & Agenda – Gallery – Presentation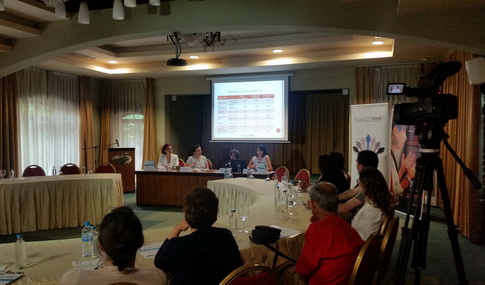 June 10, 2015, Vodenica Mulino, Skopje
"Migration as social protection: Analysis of Macedonian, Albanian and Serbian remittance-receiving households" (related project)
Invitation – Agenda – Gallery – Presentation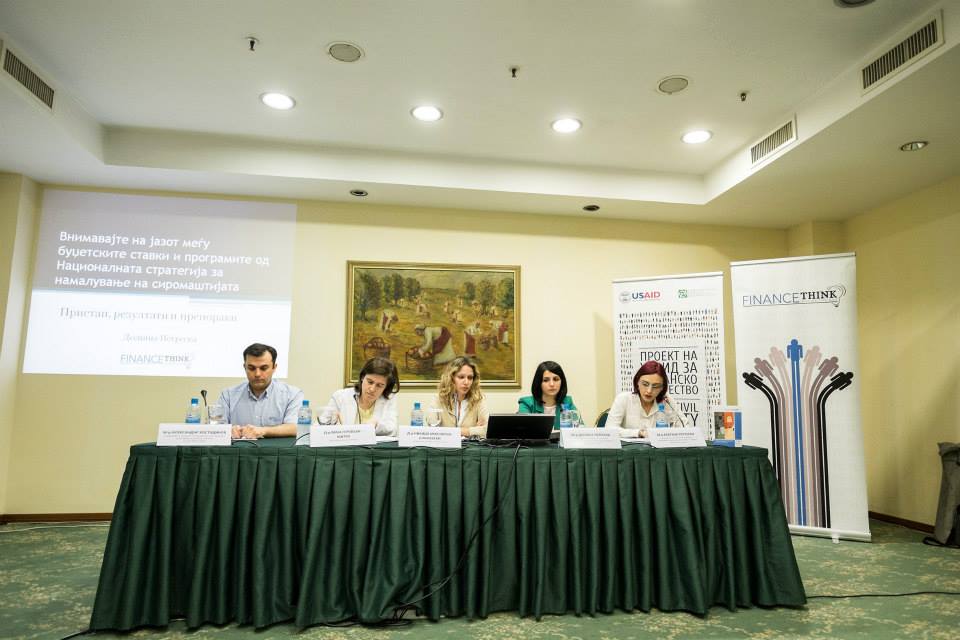 June 11, 2014, Holiday Inn Hotel, Skopje
"Mind the gaps between the budget lines and the programs of the National strategy for poverty reduction" (related project)