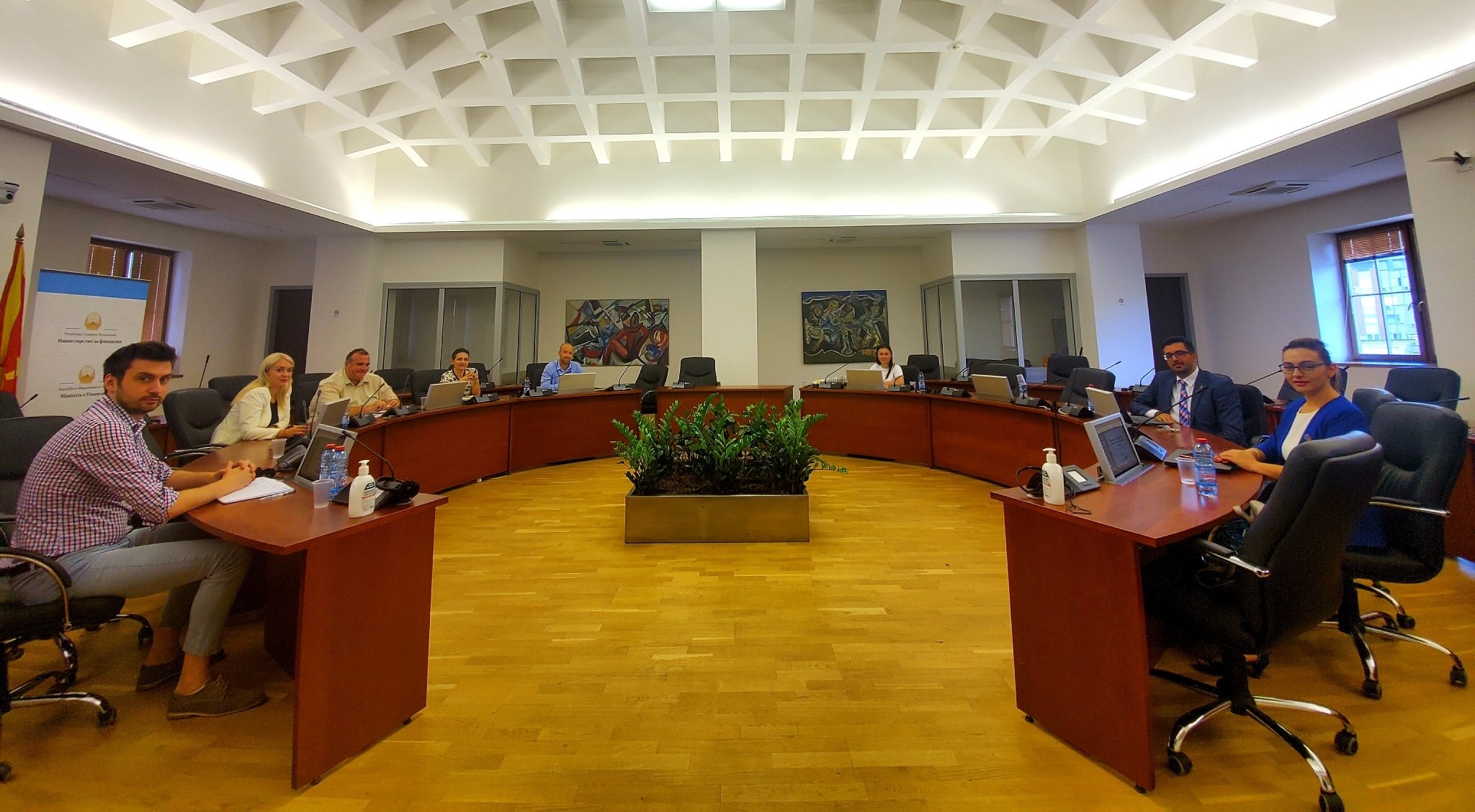 Тhe conclusions of our study that provides an answer to this question, together with a set of #recommendations, we presented today to the working group for dealing with the #gray economy at the Ministry of Finance.
The policy study will be published soon.
The project is supported by GIZ North Macedonia.