The team of Finance Think is composed of prominent and recognized economic researchers, with appropriate educational background and professional experience, as well vigilance to provide quality research and recommendations to economic policies.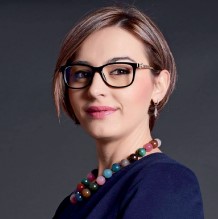 Blagica Petreski, PhD
Chief Economist (Chief Executive Officer)
Blagica is the founder, Chief Economist (CEO) of Finance Think. Her research interest involves an array of development topics like poverty, unemployment, gender inequalities, as well firms' productivity and competitiveness. She is a committed advocate for better economic policies as well actively engaged in shaping the public debate on economic issues in the country and the region. Blagica is an Assistant Professor at the University American College Skopje, teaching Public Economic Policy. She has a PhD in Economics from the University Ss. Cyril and Methodius in Skopje, which included research stays at CERGE-EI Prague and the Slovak Academy of Sciences. She is also an alumnus of Young Transatlantic Innovative Leaders Initiative. Blagica received the Award for a Young Researcher of the year granted by the National Bank of Macedonia, as well the Award for best paper on risks and insurance by the Insurance Supervision Agency. Published widely, including 8 papers in prominent peer-reviewed journals listed on the Web of Science.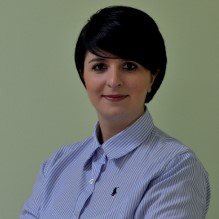 Despina Tumanoska, PhD
Program Coordinator
Despina is the founder, a member of the Executive Board and a Program Coordinator at FT. Her research interest involves issues like macroeconomic policies, unemployment, sectoral economic policies, applied econometrics and the like. Despina is actively engaged in the public debate on current economic topics. She has a PhD in Economics and an MSc in Finance at the University American College Skopje. In 2012, she won the Annual award for Young Researcher conferred by the National Bank of the Republic of North Macedonia. She actively publishes, including 5 papers in journals indexed on the Web of Science.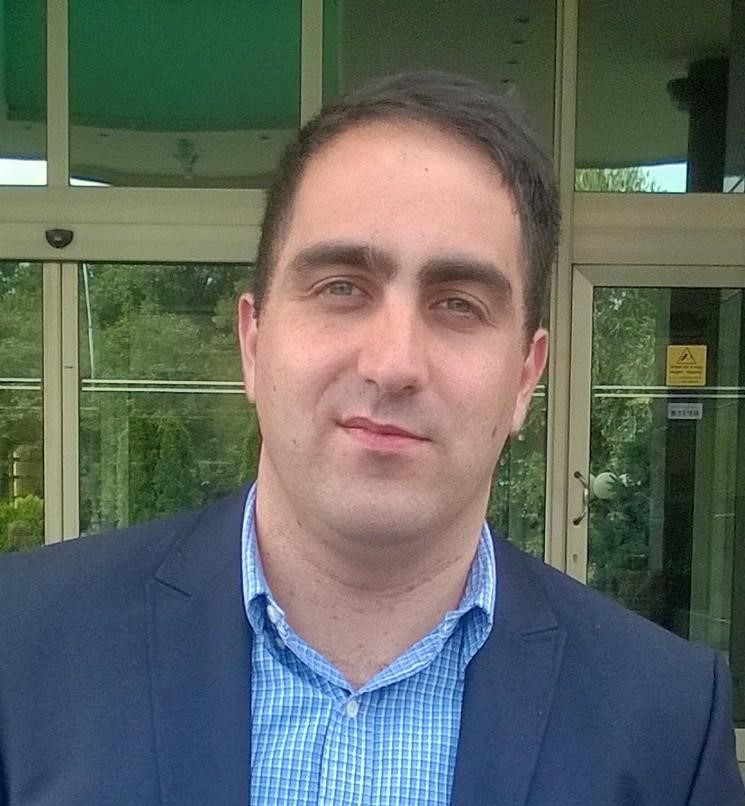 Bojan Srbinoski, PhD
Economic Analyst II
Bojan holds a PhD in Finance from Carlo Cataneo University (LIUC), Italy. His research focus is on topics related to financial institutions and markets and the behavior of financial services users. Bojan received the Award for the best work in the field of risks and insurance from the Insurance Supervision Agency (2020) and the Award for young researcher of the year awarded by the Association of Risks and Insurance of the Asia-Pacific Region (APRIA 2019). Bojan worked as an assistant at Ss. Clement of Ohrid University. He was a Fellow of the Turkish Government at Dokuz Aylul University, Turkey, a visiting researcher at Florida State University, USA, and a recipient of an award for a residency at the Rosetta Institute in Sydney, Australia. Has is equipped with skills for data analysis using different econometric packages (R, SAS, STATA, EVIEWS, PYTHON) and analysis of complex networks (PAJEK).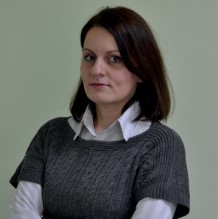 Natasa Pavikevik – Stojmenovska, BSc
Economic & Social Analyst II
Natasha is an analyst of social and economic policies. She completed her graduate studies at the Ss. Cyril and Methodius University in Skopje. Her sphere of particular interest is: the social protection system, social work in the community, social diversity and issues related to equal opportunities. Natasha joined the team of Finance Think in September 2016. She works on issues related to vulnerable populations, including current social policies in North Macedonia. She is currently actively involved in the reforms of the social protection system, in the process of introducing Case Management in social work centers and in the mentoring process for social work center staff.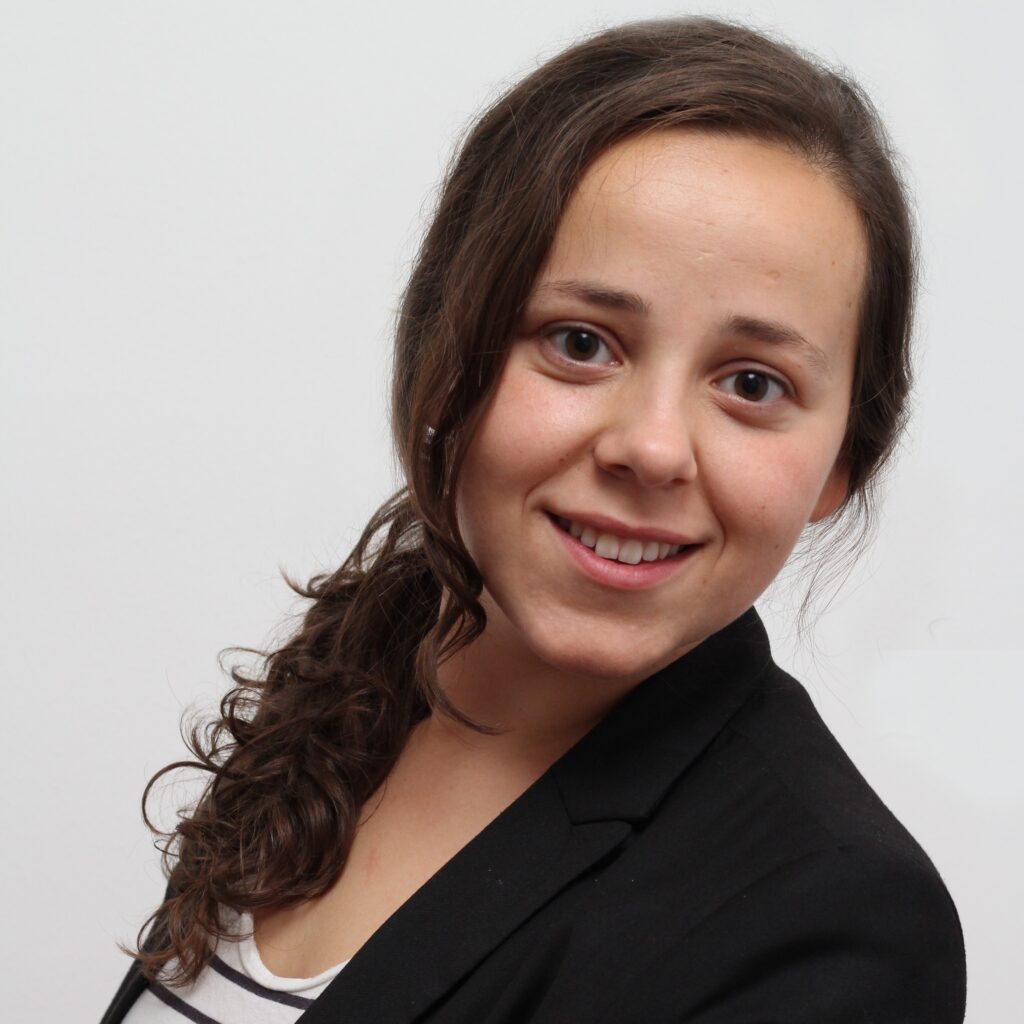 Bojana Gjuroska, BSc
Visualization & Public Image Specialist
Bojana Gjuroska joined Finance Think in September 2018 as Visualization and Public Image Specialist. She has a Bachelor Degree in Industrial Design from the Faculty of Mechanical Engineering in Skopje at the University Cyril and Methodius in Skopje. As a Visualization and Public Image Specialist at Finance Think she skills in using a variety of packages such as InDesign, Illustrator, Acrobat and Dreamweaver. Other areas of her interest include photography and videography.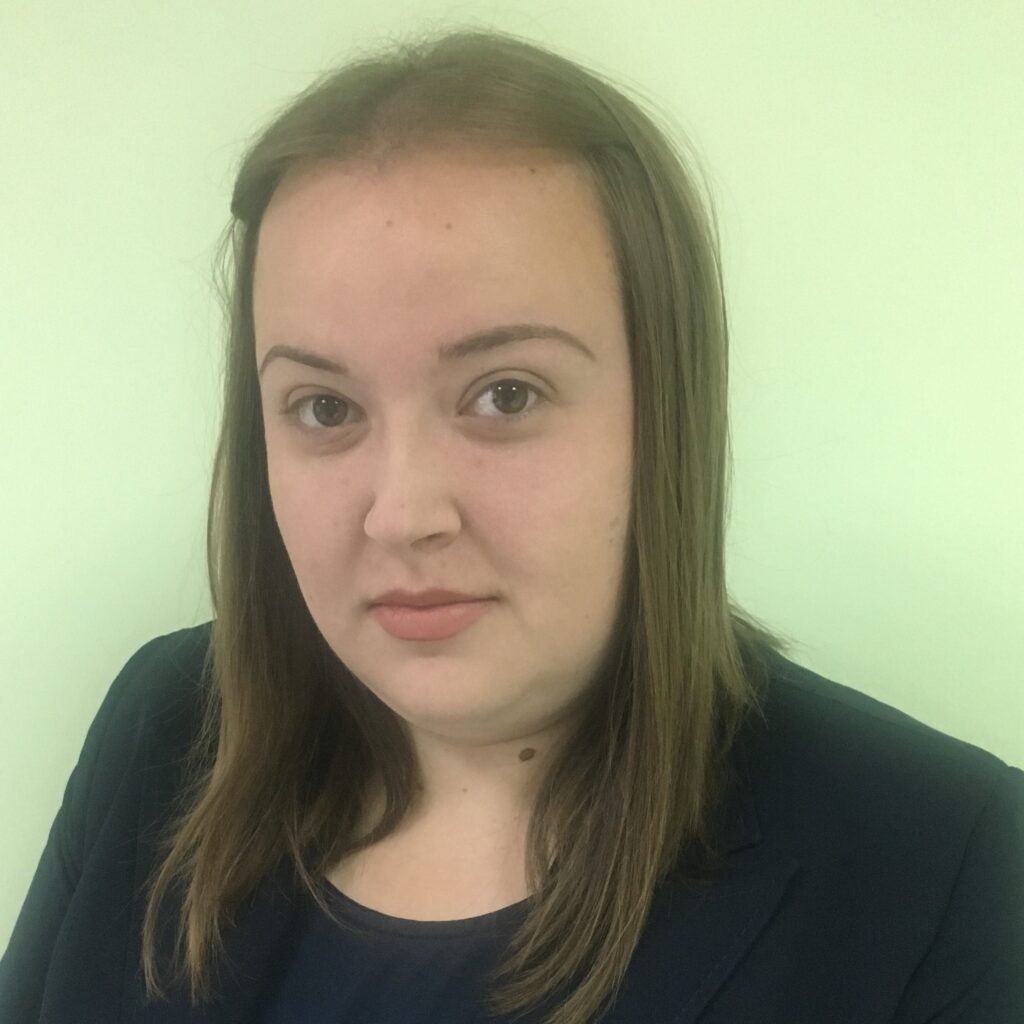 Sandra Sokolenko-Todoroska, MSc
Organisational & Administrative Associate
Sandra Sokolenko Todoroska joined Finance Think's team in May 2018 as an Organizational and Administrative Associate. She is a M.Sc. in Law at the University American College Skopje, and graduated from the Law Faculty "Justinianus Primus" from the University "St. Cyril and Methodius" in Skopje. For a small part of her time, she also works on collecting primary data from areas that include macroeconomic policies, social protection, health care, education, unemployment and the like.
Desanka Dimitrova, BSc
Junior Economic Analyst

Desanka Dimitrova joined Finance Think's team in September 2019. Desanka holds a Bachelor's degree in Banking and financial management from St. Clement of Ohrid University of Bitola. During her undergraduate studies, she was an active member of the youth-run organization AIESEC and an exchange student at the University of Opole in Poland, where she did extensive research in international economics, including labor market indicators, international trade and global competitiveness. Desanka is interested in statistics and working with economic models. Other areas of interest include: economic inequality, business and management processes, local development etc.
The following is the list of permanent collaborators of Finance Think.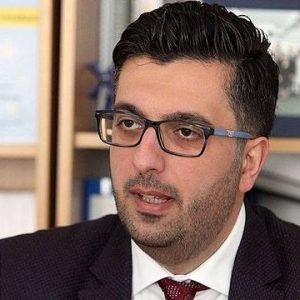 Marjan Petreski, PhD
Strategic Adviser

Marjan is the Co-founder and Strategic Adviser of Finance Think. He is a Professor of Economics at the University American College Skopje. He holds a PhD from Staffordshire University, UK. His research focus is monetary policy, development and labor-market topics, all with a strong focus on transition economies. He published widely in international peer-reviewed journals (33 articles in Web of Science – indexed journals). For his research, he received numerous domestic and international awards. Marjan served Career Integration Fellow of CERGE-EI in Prague (2012-2015), Weiser Fellow of the University of Michigan, US (2019), while currently serves PEP Research Fellow. He extensively works on the development agenda worldwide in wide geographic coverage of transition economies, most notably – besides North Macedonia: Kosovo, Bosnia-Herzegovina, Serbia, Montenegro, Georgia, Armenia, Kazakhstan and Mali. He is deeply engaged in the policy dialogue and public debate in the country and the Western Balkan region.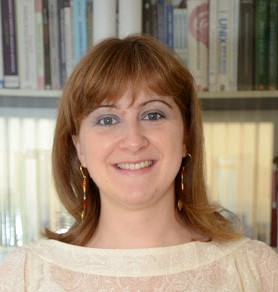 Ana Tomovska-Misoska, PhD
Permanent Collaborator on Education Policy

Ana is a Professor at the University American College Skopje. She obtained her PhD from the School of Education, Queen's University Belfast. Her professional engagements involve a number of research projects in Northern Ireland and the Republic of North Macedonia. Her work has been concentrated on educational reforms, exploring identity building as well as entrepreneurial intentions, organizational culture, human resource management and consumer behavior. She has attended a number of national and international conferences and published in renowned academic journals. She is a permanent collaborator of Finance Think on educational issues and policies.
This is a list of former employees of Finance Think.