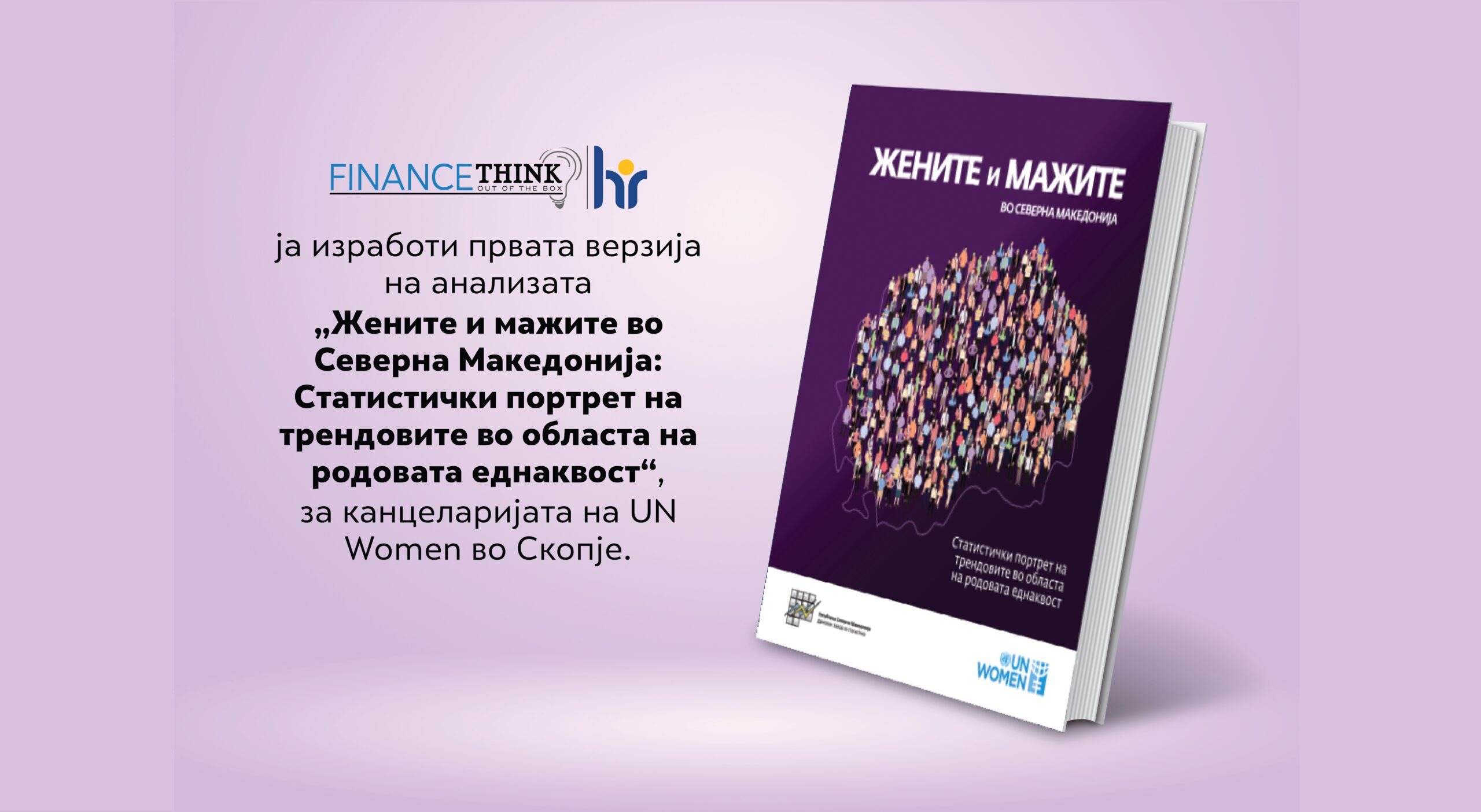 An analysis for our partners from UN Women
Finance Think conducted the first version of the analysis "Women and men in North Macedonia: Statistical portrait of trends…
Read more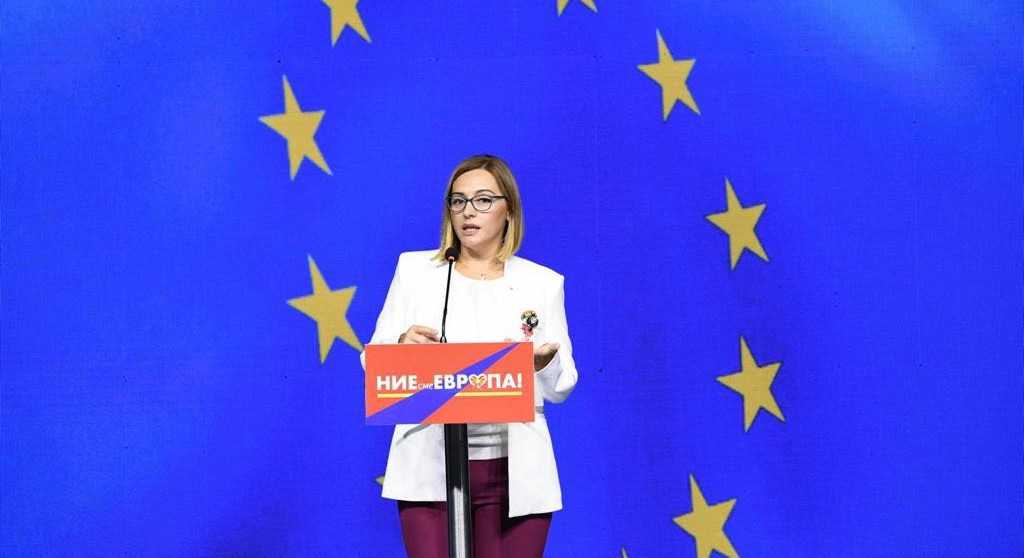 The economic #benefits from the EU accession are most important
Our executive director Blagica Petreski participated in the forum "We are Europe", organized by the Secretariat for European Affairs.



The…
Read more
First debate club on the multidimensional child poverty
Today we held the first debate club to identify policy overlaps, gaps, priorities and common goals related to multidimensional…
Read more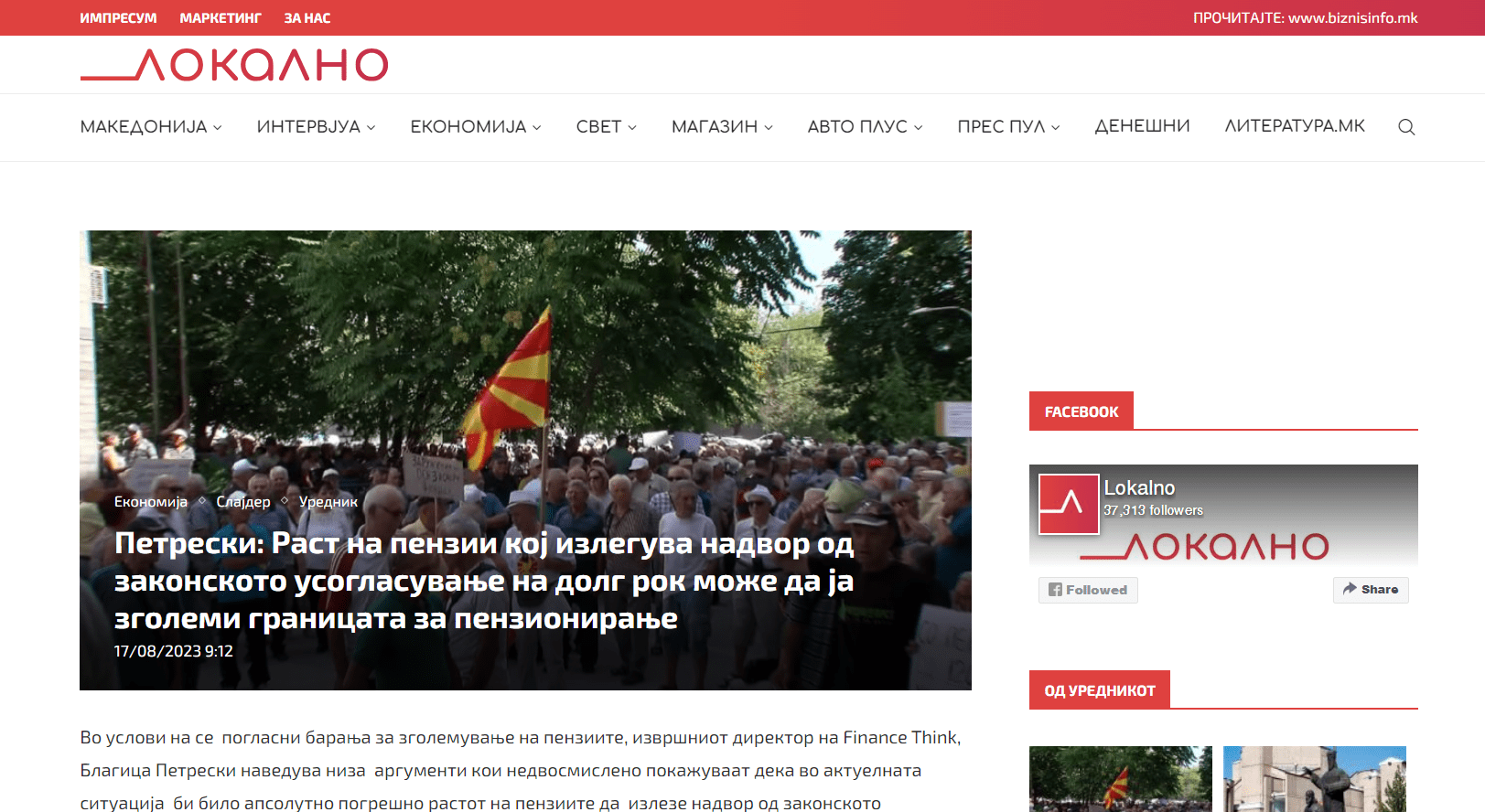 Pension growth more than adjustment can increase the retirement limit
In an interview with Lokalno, Blagica Beba Petreski talks about current economic topics.

The second reason for this surge…
Read more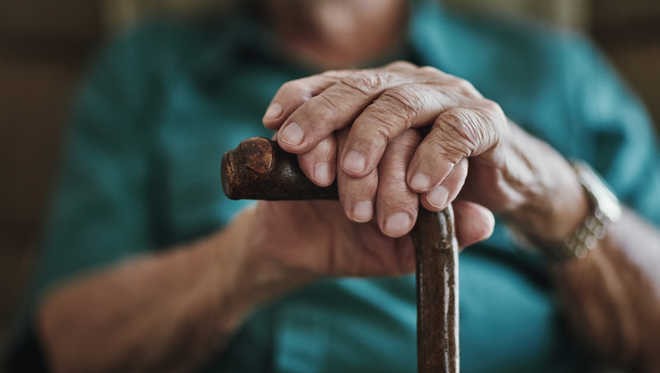 We published FT Opinion 59 on the pension matters
Click on the link to check out opinion on the pension issues that form part of the public discourse…
Read more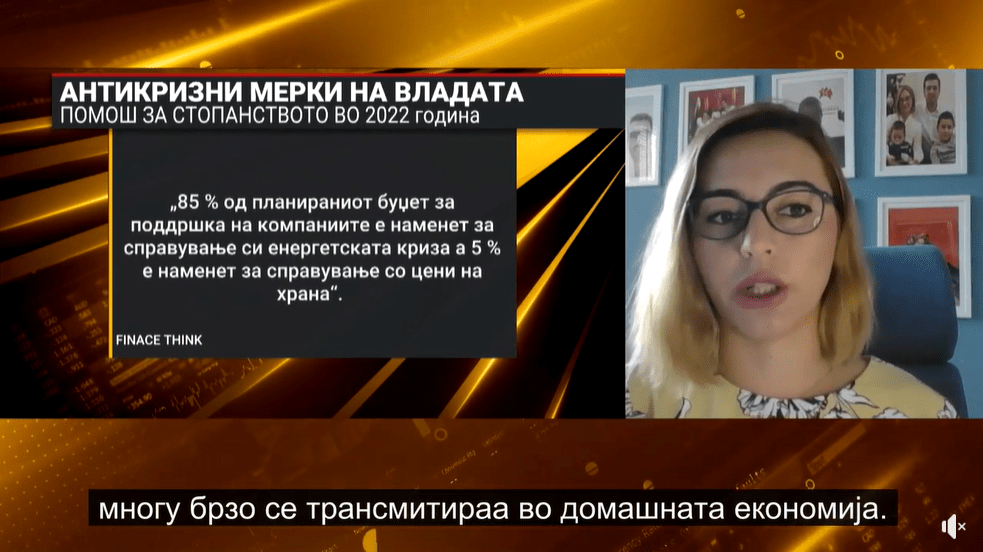 On current economic topics, paying a guest to Bloomberg
The video could be seen here.
Read more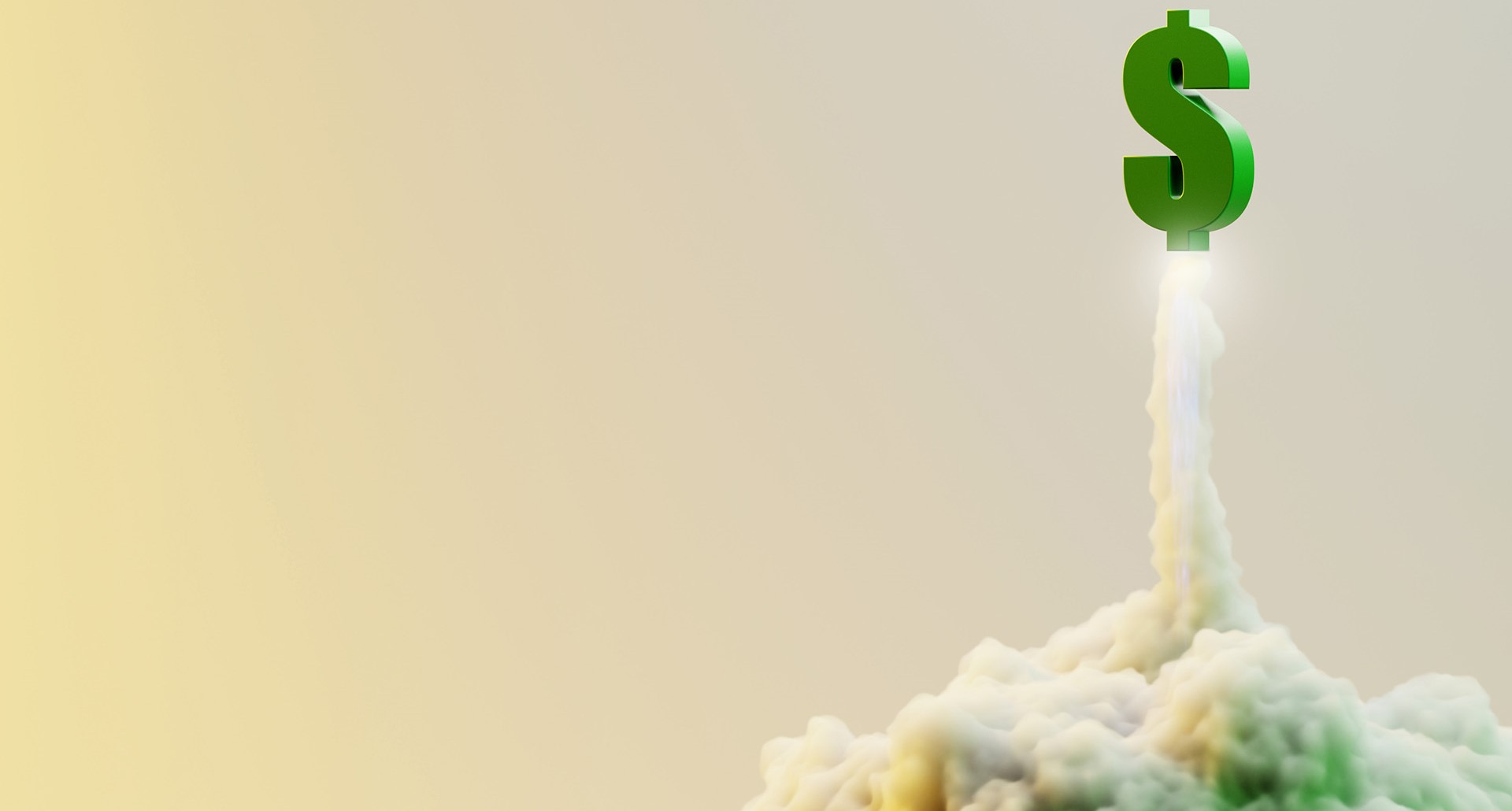 Read our latest FT Opinion 58 on the extra profit tax
It could be accessed here.
Read more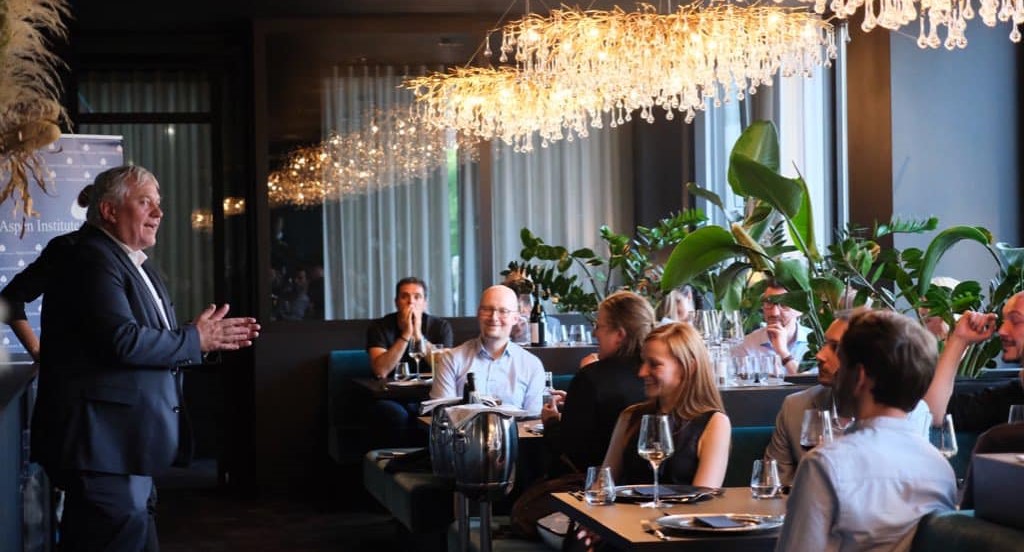 #Foresight workshop in Berlin
Our Blagica Petreski participated in a forecasting workshop, "The Future of the Western Balkans in 2043", in Berlin, Germany,…
Read more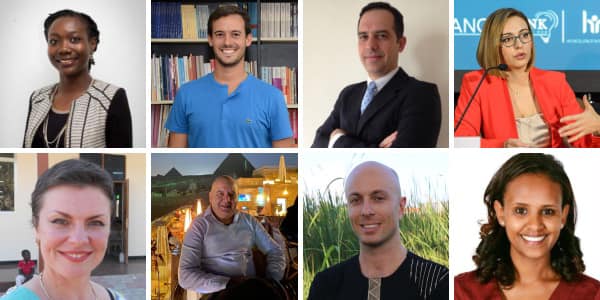 Our Blagica Petreski became a Research Fellow of PEP
Our CEO Blagica Beba Petreski has been selected as a Research Fellow at PEP – Partnership for Economic Policy…
Read more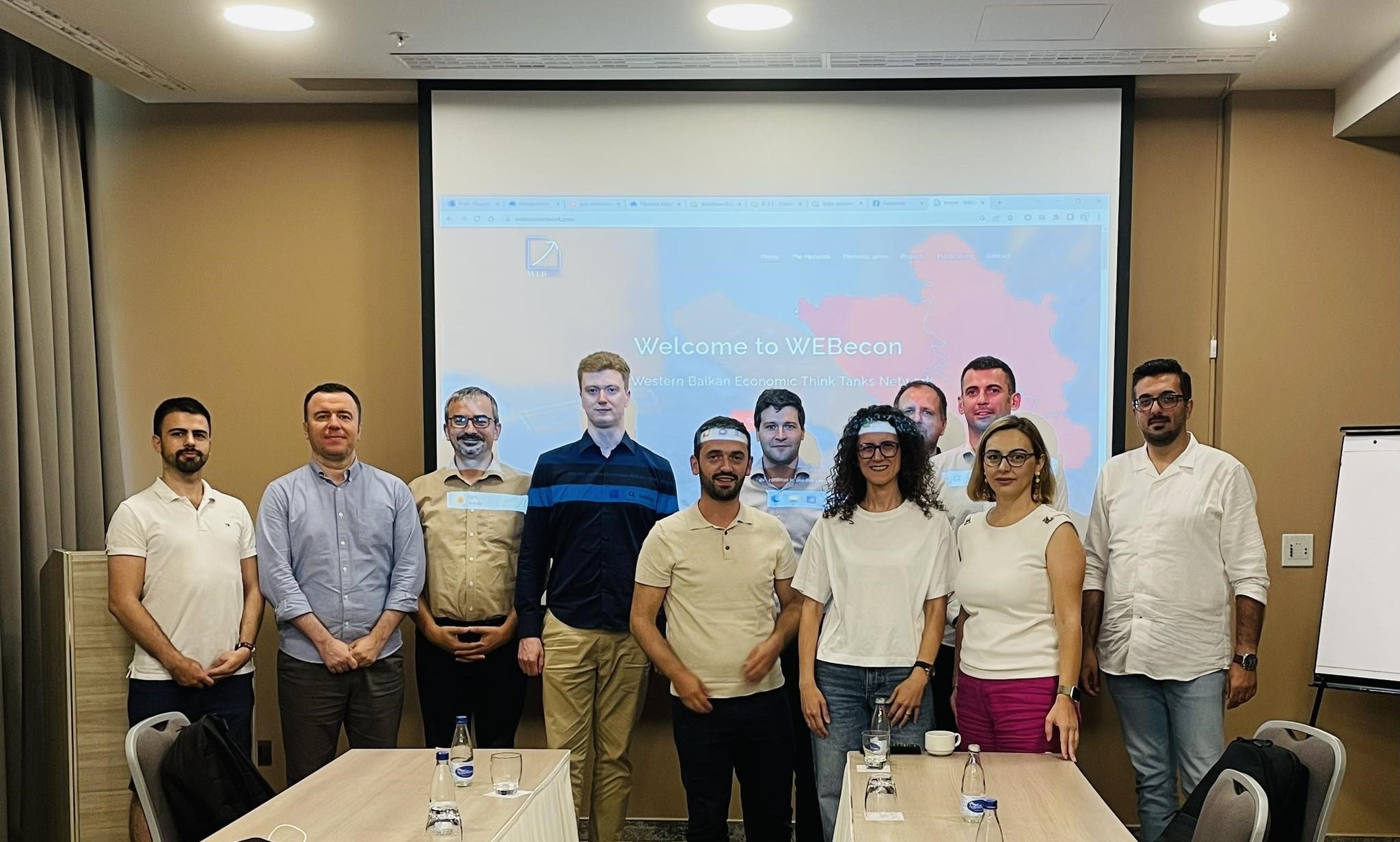 #WEBecon Network on a meeting for research studies for the food and energy crisis
A lively and productive discussion within the joint meeting on "The perfect storm: Food and energy insecurity threatens the…
Read more
INFOGRAPHS
How big is our capital as a nation?
Why it matters for Municipalities to be financial transparent and accountable?
LET'S CHAT ECONOMICS
Gender-responsive planning at the local level improves labor-market outcomes
How do the pandemic crisis and the crisis induced by the conflict in Ukraine affect the economy and citizens?
To steer economic thinking for increased wellbeing tomorrow.
To enhance the impact of economic, social and development trends and policies on citizens in North Macedonia and the Western Balkans region, through research, evidence-based and data-driven advocacy, and steering critical debate on democratic and economic processes.