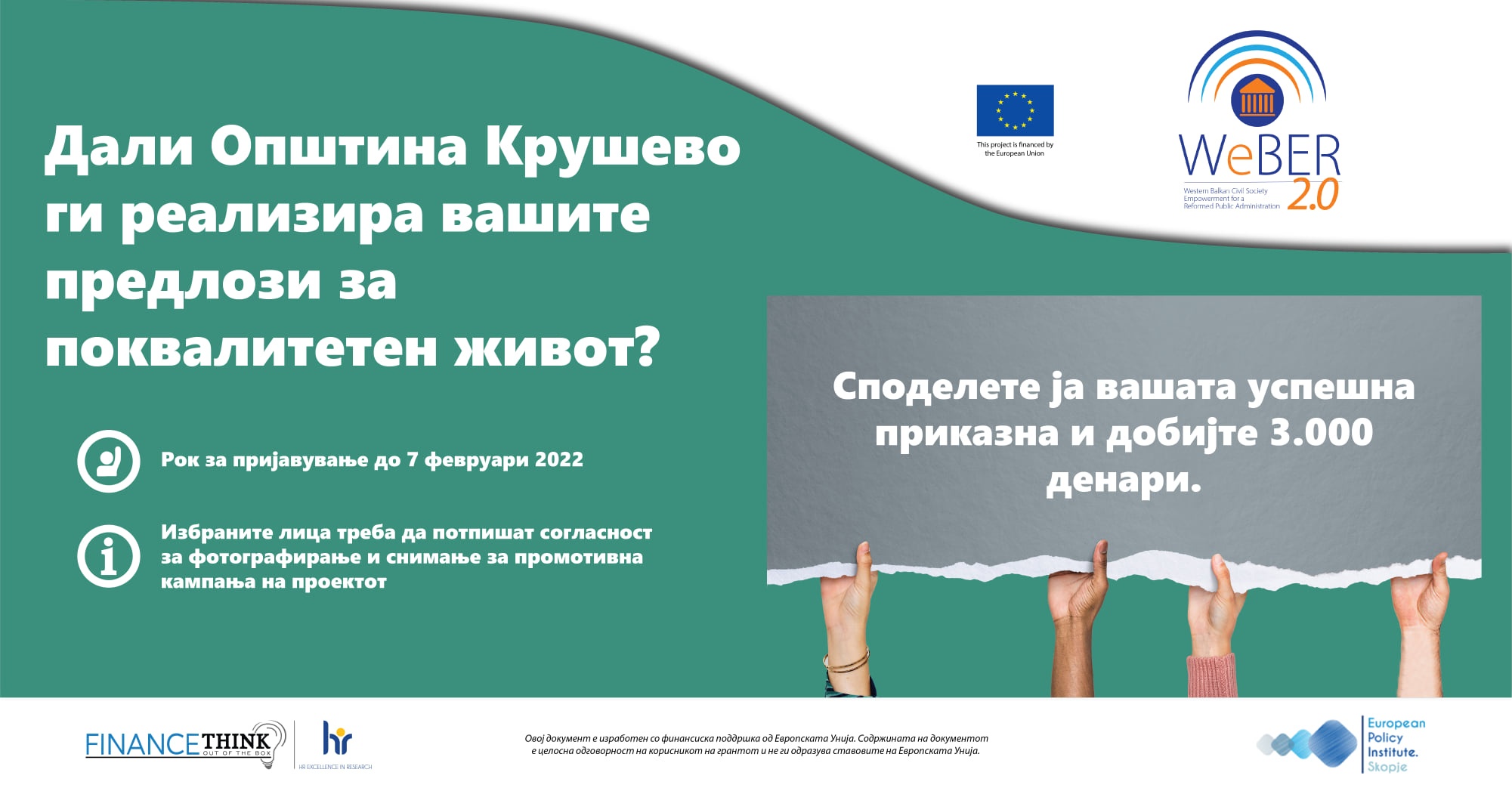 📣 Call to residents of the municipality of Krushevo!
If you have given a proposal to the Municipality that will improve the quality of life in your…
Read more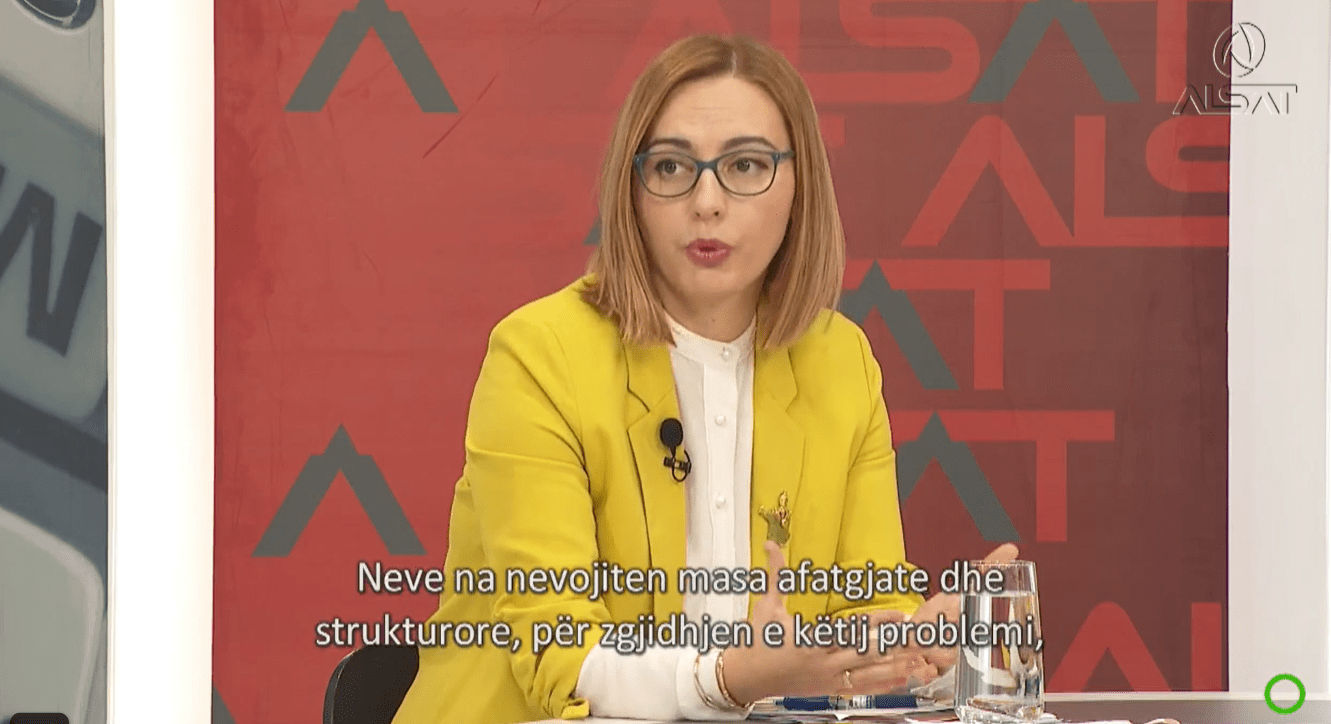 On current economic topics, Blagica Petreski in Economic Magazine
The entire debate with the Minister of Economy Kreshnik Bekteshi and the Director of the Association of Economic Chambers…
Read more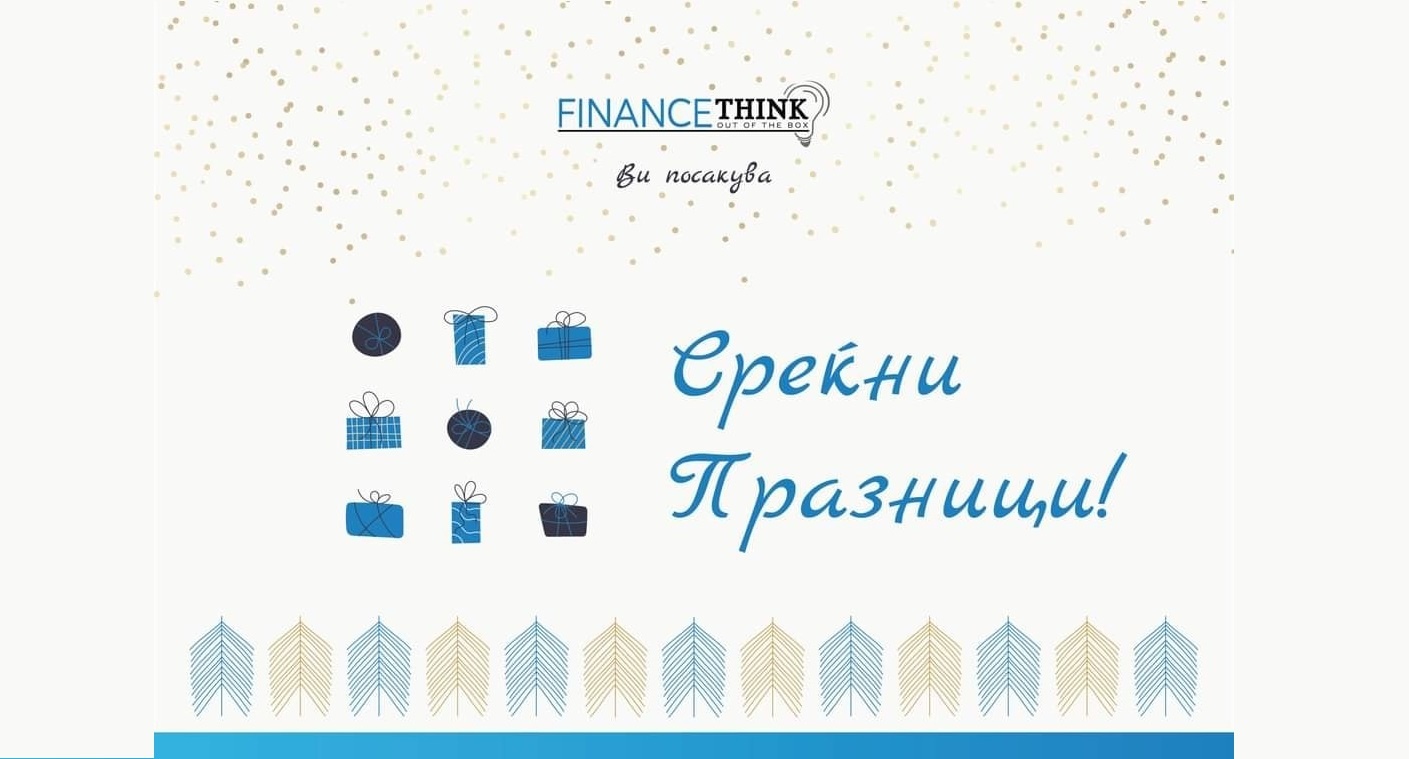 Happy New 2022 and Merry Christmas!
Read more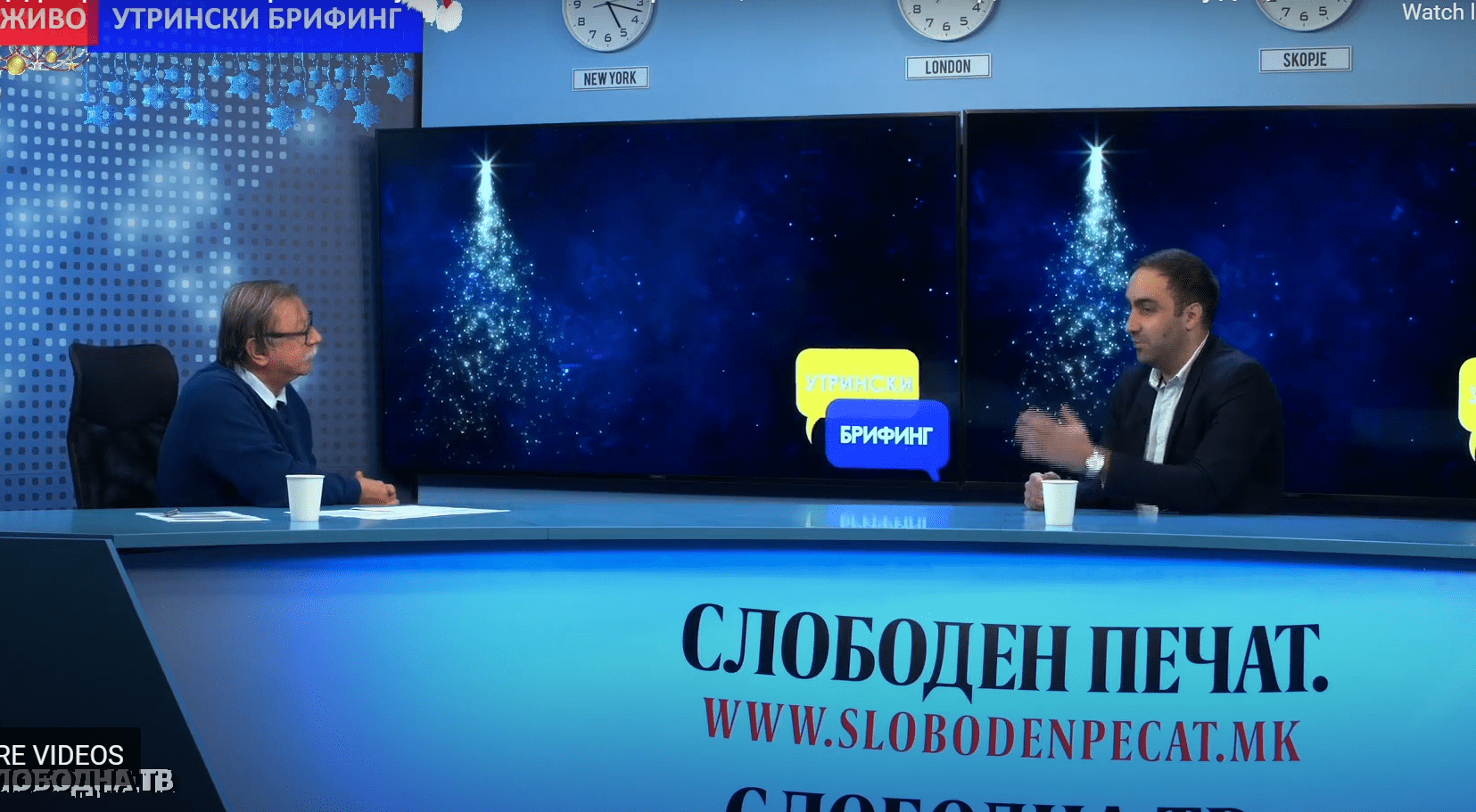 The #first study on multidimensional child poverty in Utrinski Briefing
In Утрински брифинг / Utrinski brifing, our Bojan Srbinoski analyzes the results and findings from the #first study…
Read more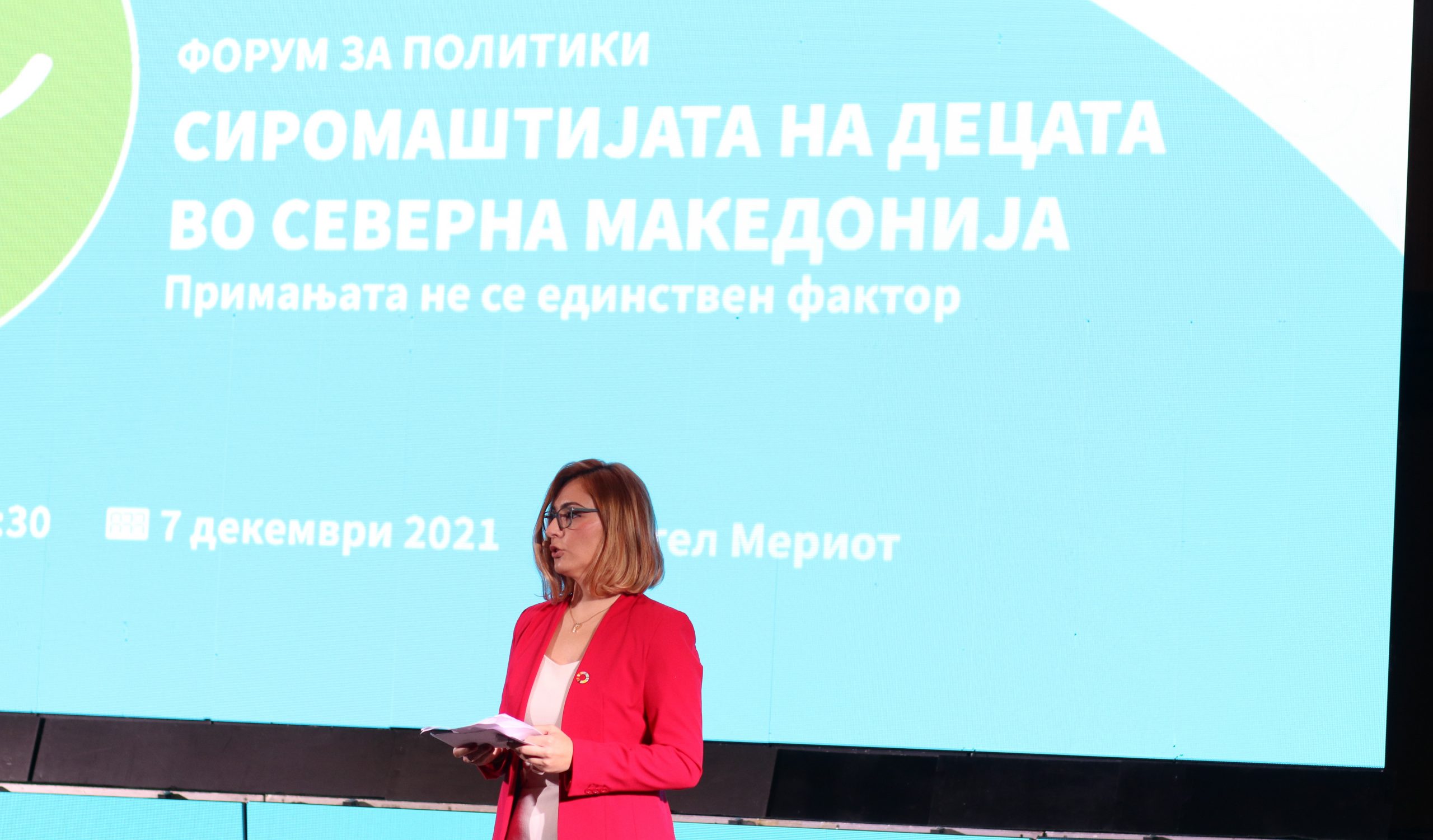 A successful completion of the policy forum on multidimensional child poverty
Click here for the gallery.
Read more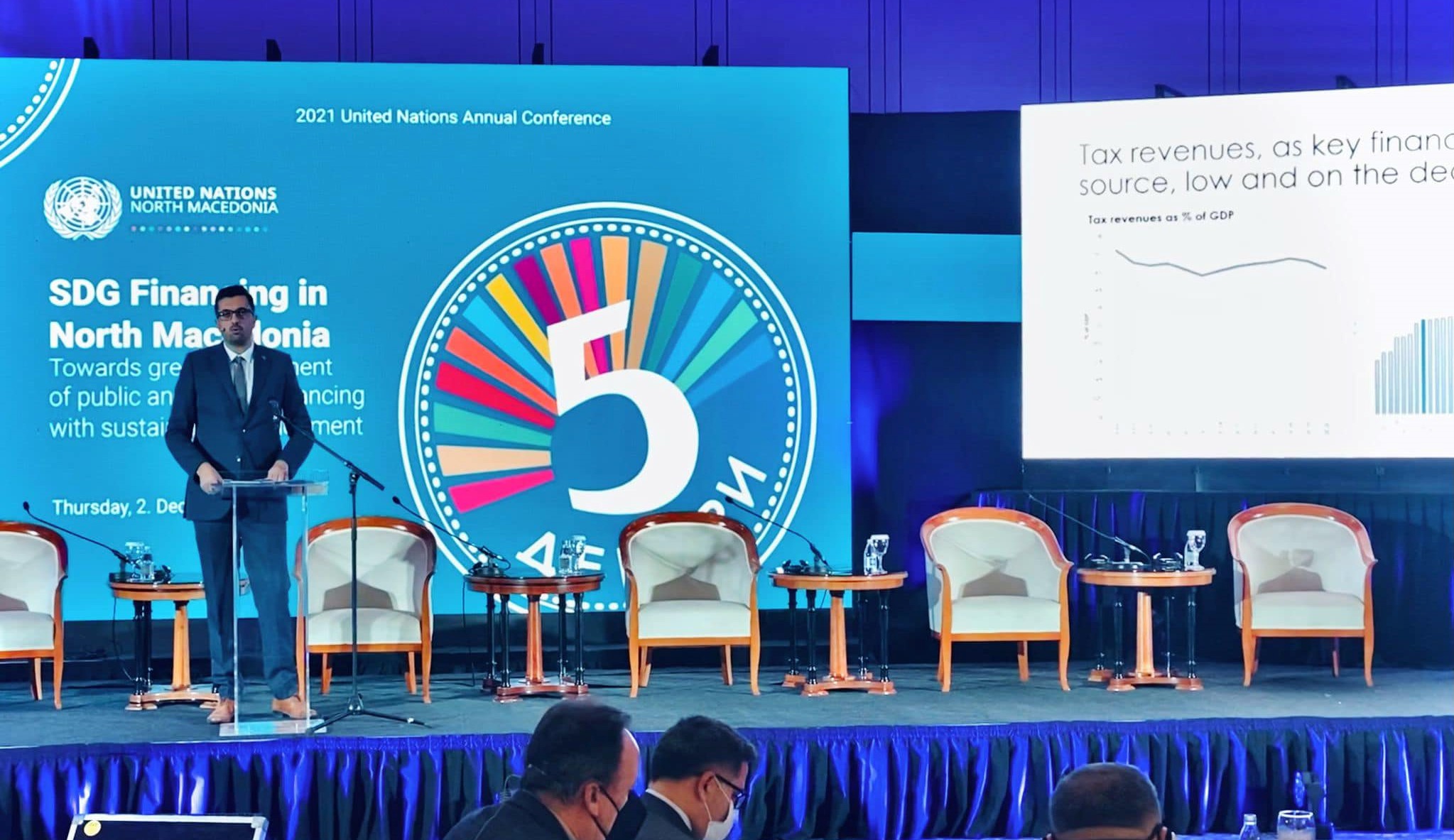 Finance Think at the United Nations Annual Conference
Finance Think conducted the Policy Study 38: SDG Financing Landscape, for the Office of the United Nations Resident…
Read more
We published the collection of analytical reports "Diagnostics of the municipal labor markets"
Read more: https://bit.ly/32pHIlA
Read more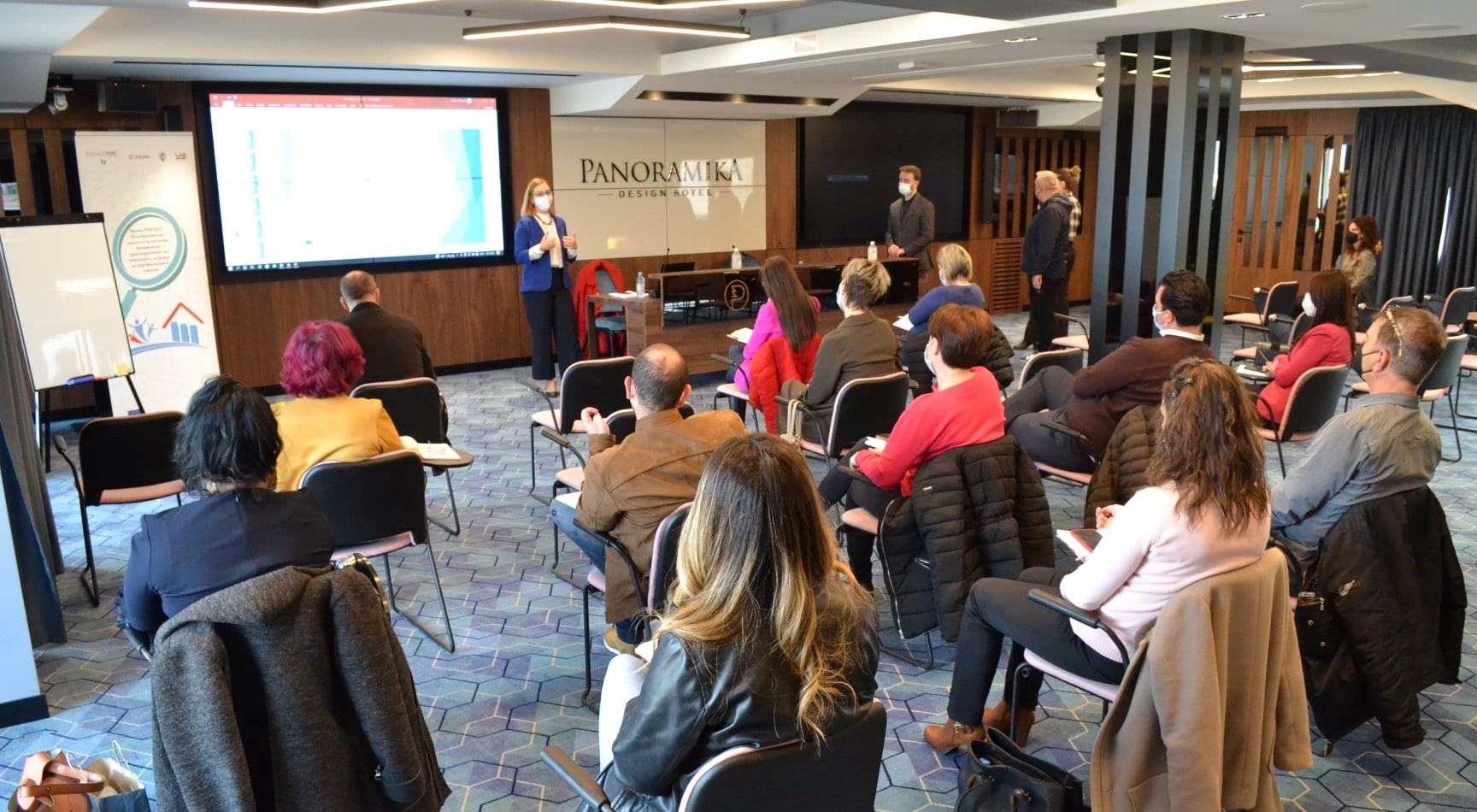 A successful start of the workshop on parafiscal duties
The workshop is aimed at employees in the municipal administration and public administration.
Read more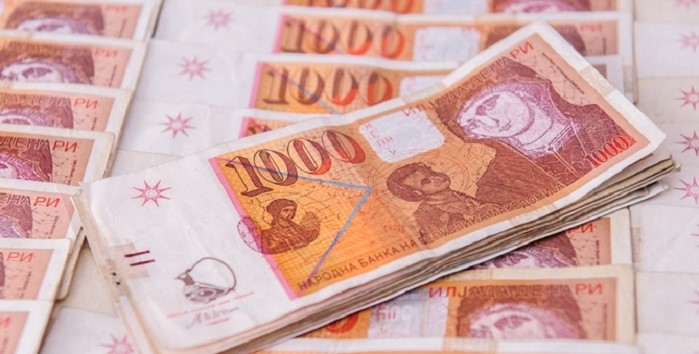 📯 Read our latest FT #Opinion no. 54 on the Draft Budget for 2022
Available in the FT Opinion section, on the next link.
Read more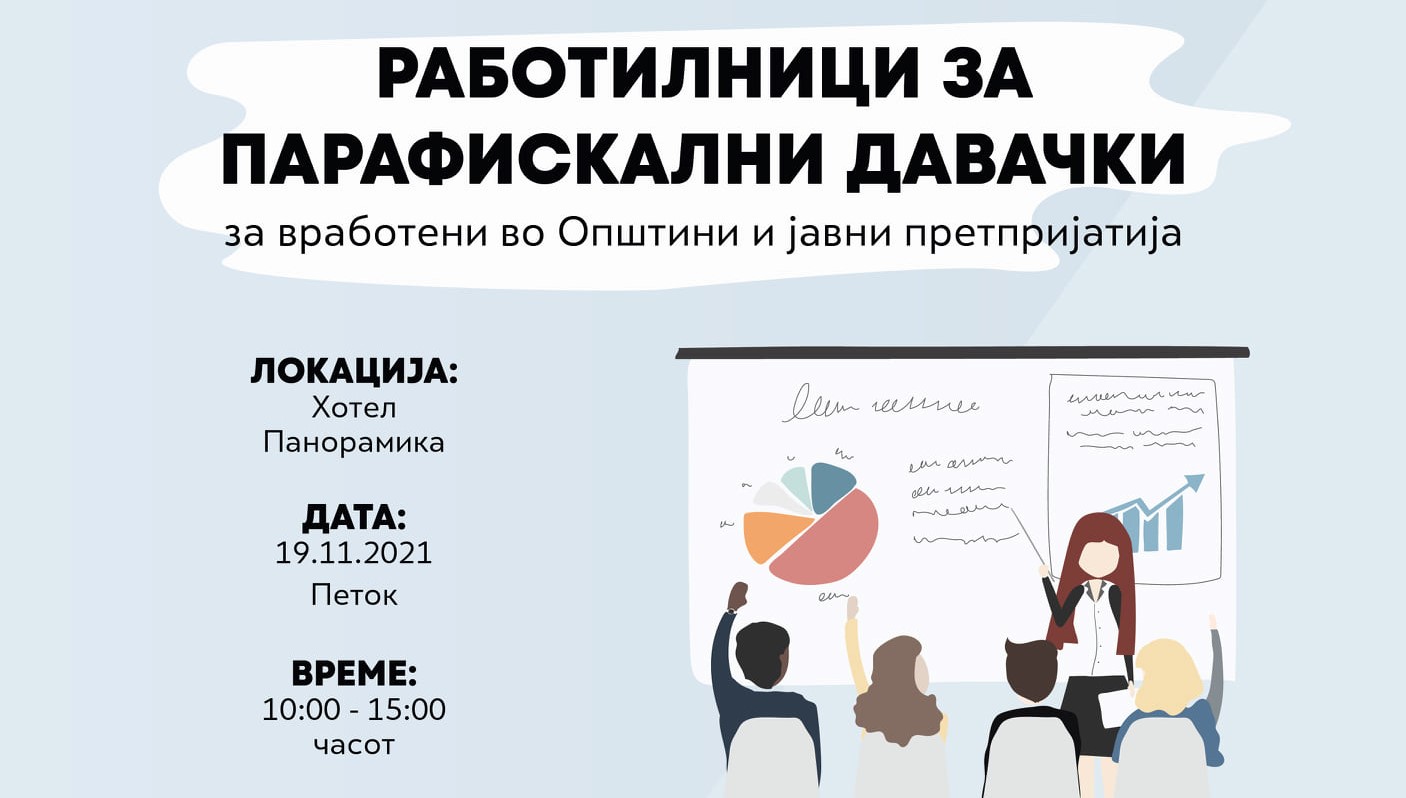 📢 Call for representatives of Municipalities and public enterprises
If you are an employee of a Municipality or Public Enterprise and you want to know more about parafiscal…
Read more
INFOGRAPHS
How do Macedonian households heat their homes?
Should we be concerned for the soaring prices?
LET'S CHAT ECONOMICS
Citizens – participants in deciding of how municipal budget is spent
How does the coronavirus affect the economy and citizens?
To steer economic thinking for increased wellbeing tomorrow.
To enhance the impact of economic, social and development trends and policies on citizens in North Macedonia and the Western Balkans region, through research, evidence-based and data-driven advocacy, and steering critical debate on democratic and economic processes.