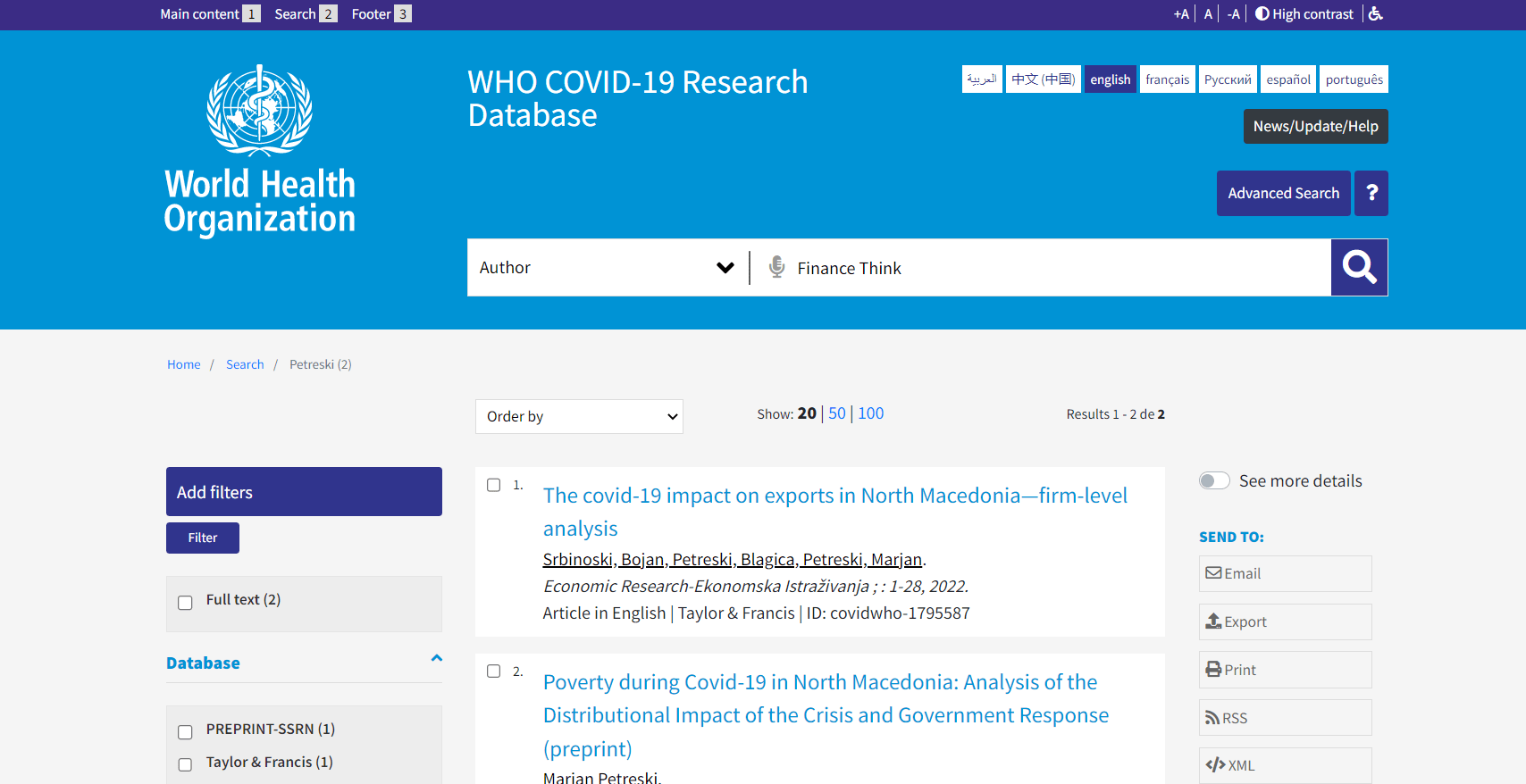 Our studies in a research database of the WHO
💾 Part of our research on the economic-social effects of covid-19 published during 2020 and 2021 has been selected…
Read more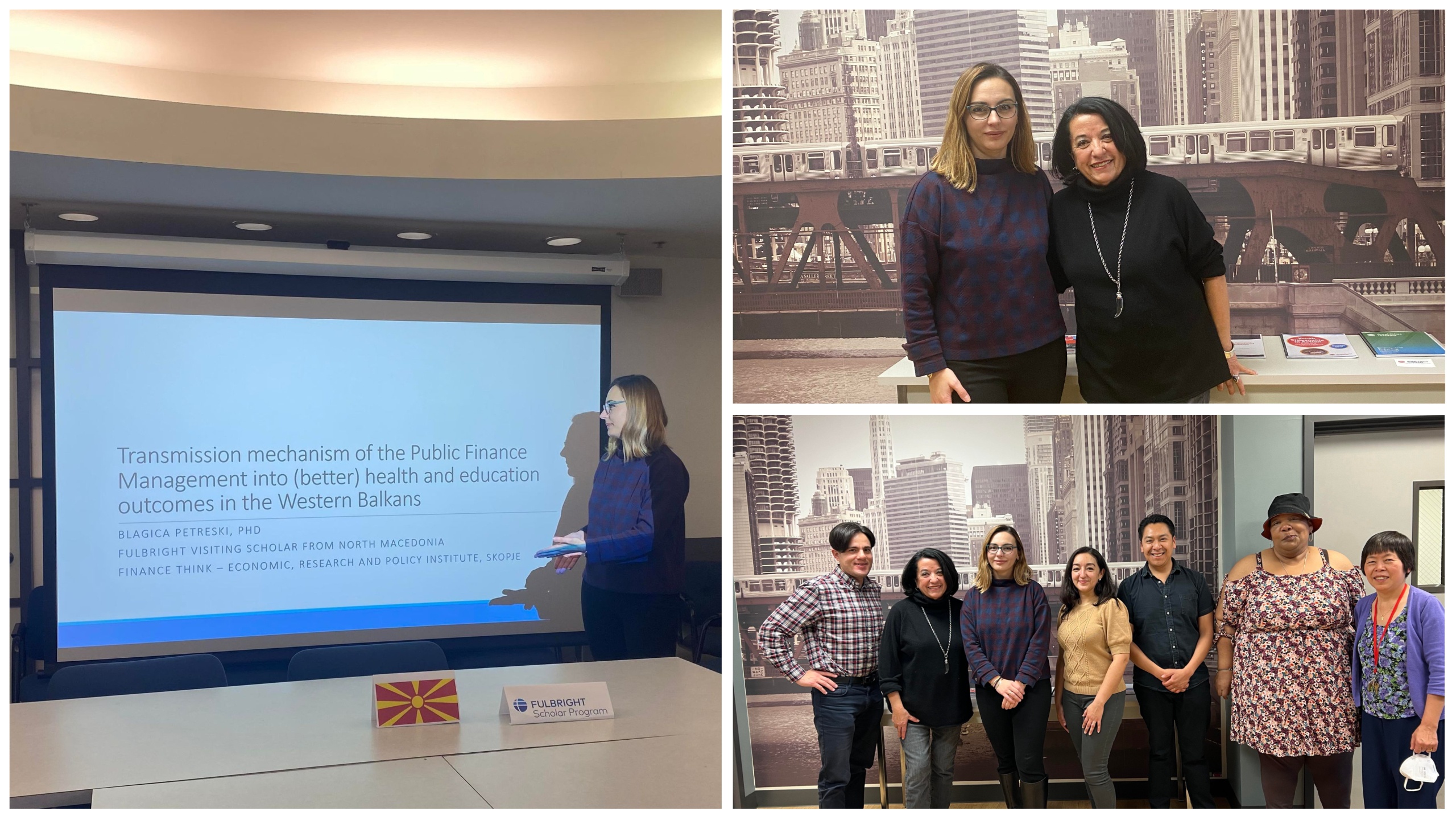 Presentation of findings at the University of Illinois at Chicago
With the presentation of the research "Transmission mechanism from the public finance management to (better) health and educational outcomes…
Read more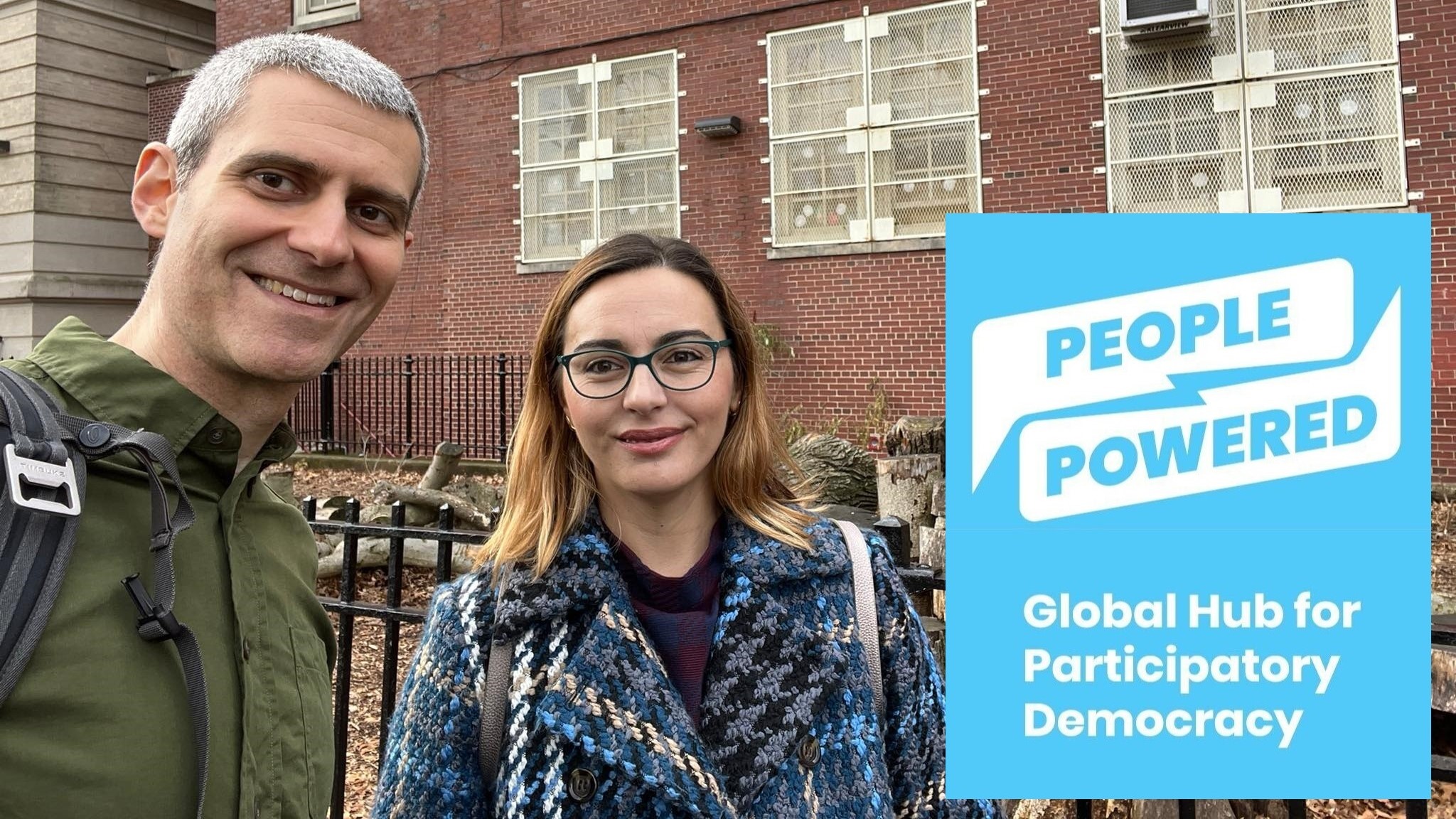 Finance Think visited People Powered in New York
Our Blagica Petreski is visiting People Powered – The Global Hub for Participatory Democracy from New York, USA.

With Josh…
Read more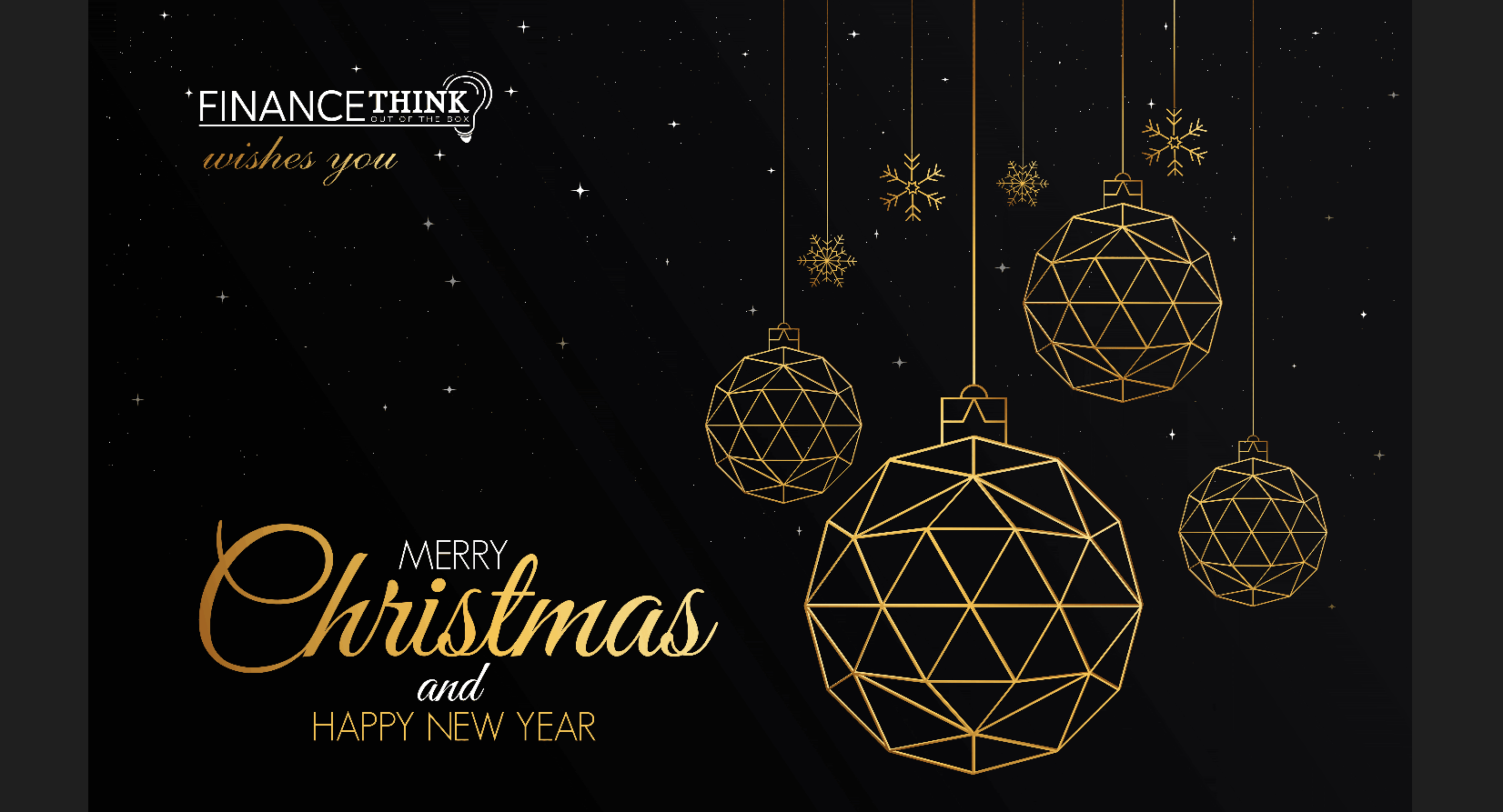 Finance Think wishes you a Happy New 2023 and Merry Christmas!
Read more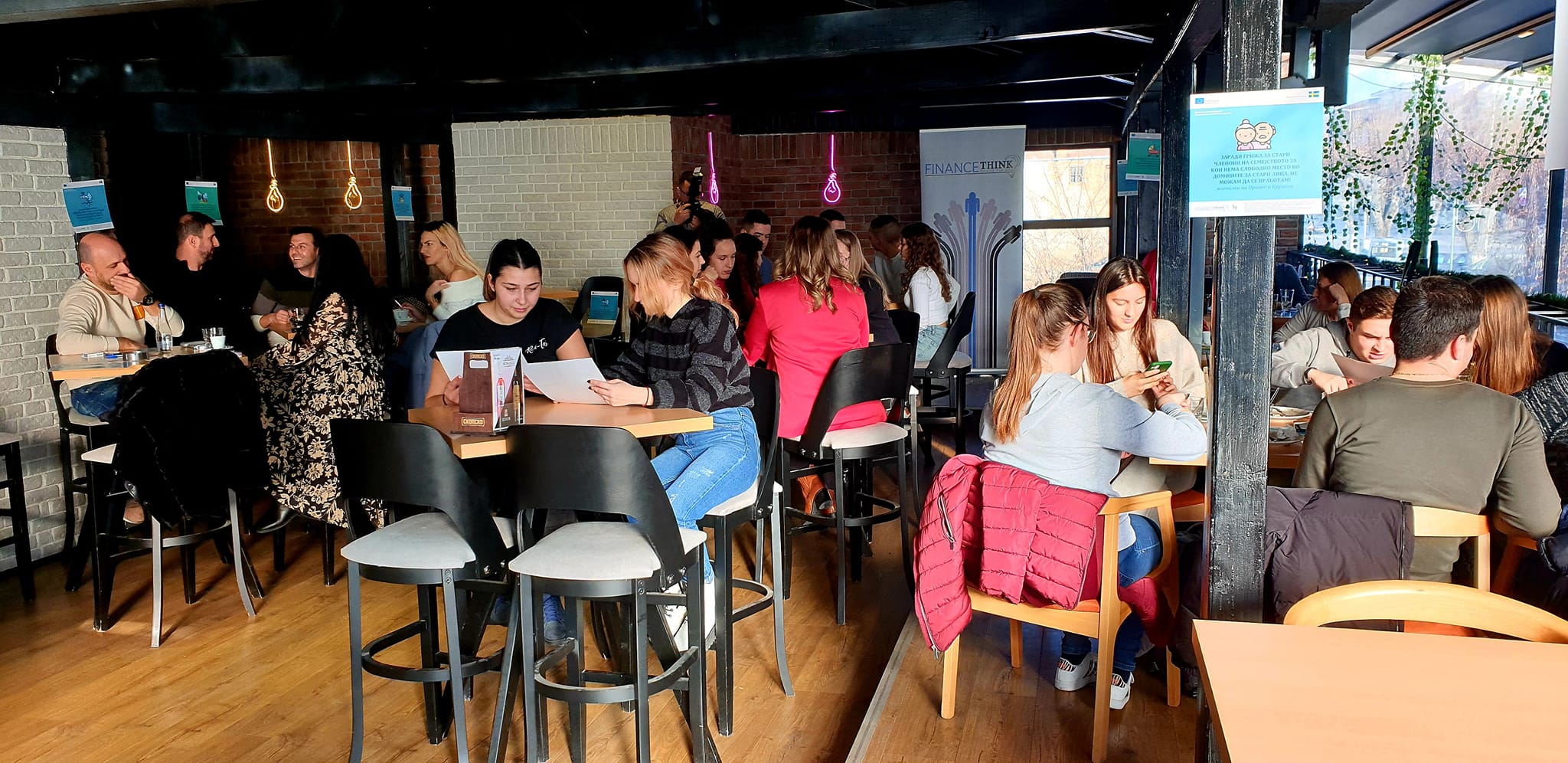 An event for promotion of findings and recommendations was held in Prilep
The event for the promotion of the recommendations from the project "Gender-responsive planning at the local level: The case…
Read more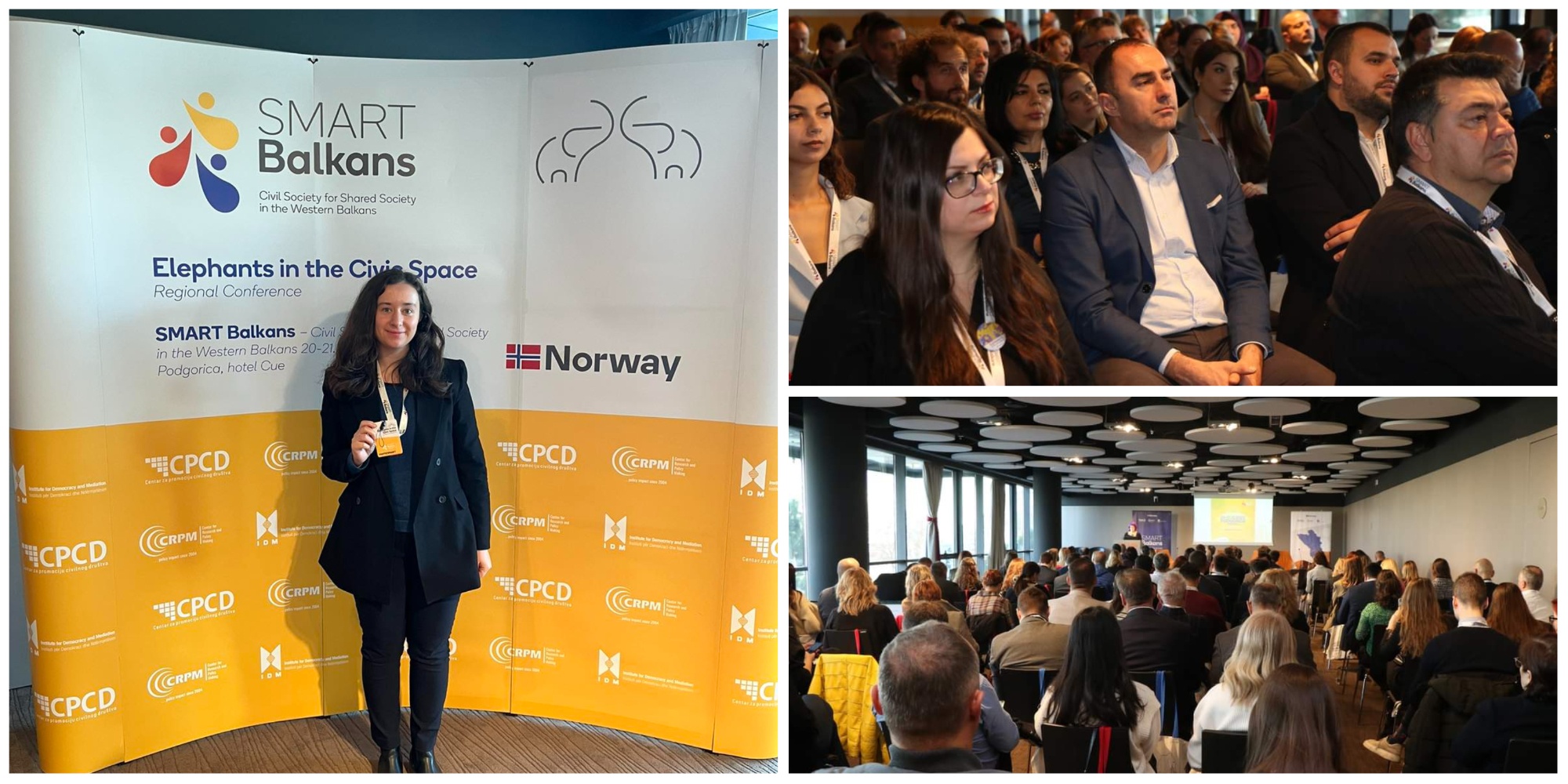 Finance Think at a regional conference in Podgorica
Our Maria Bašeska is participating in the Regional Conference "Elephants in the Civic Space", which is being held in…
Read more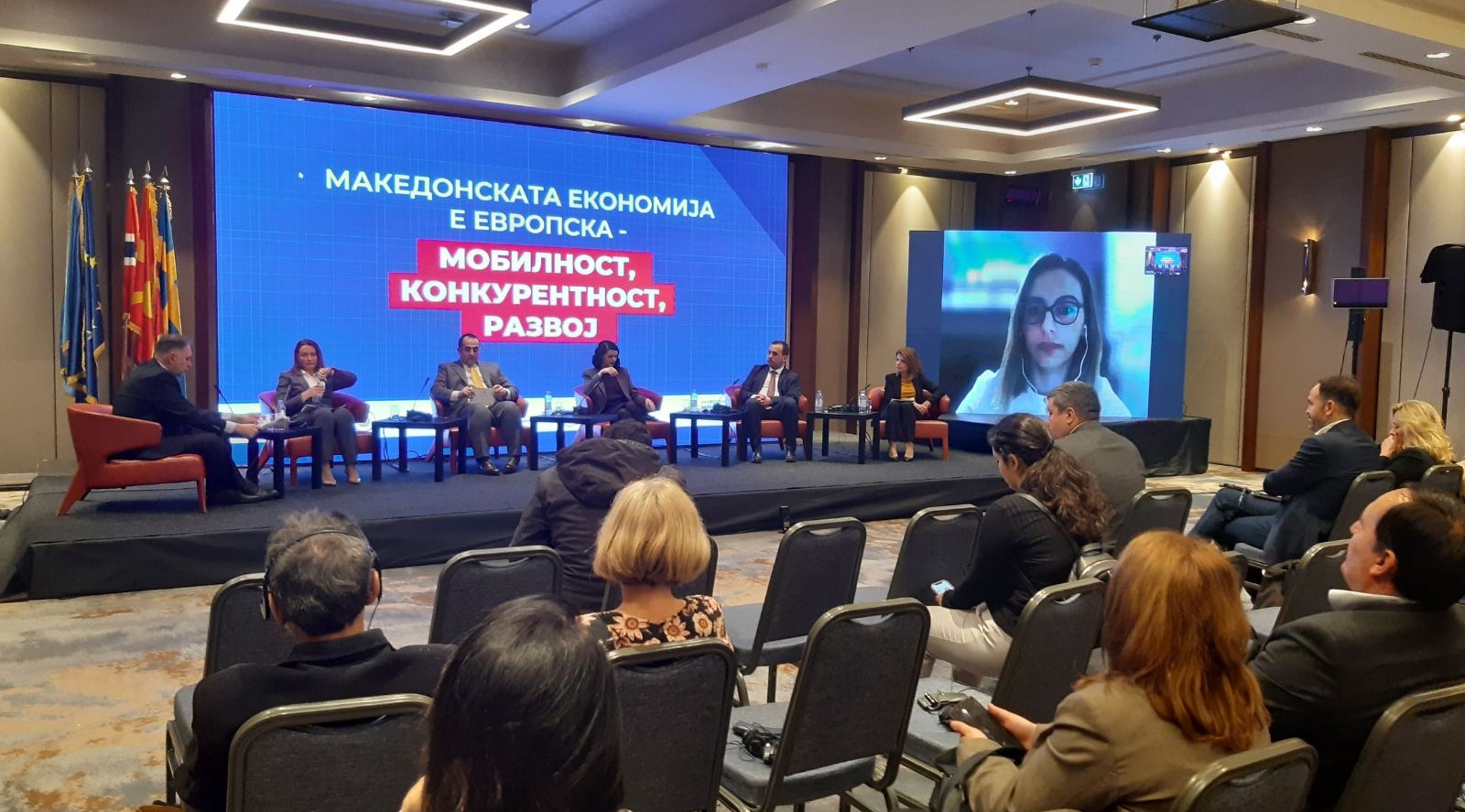 Finance Think at a panel "Macedonian economy is European"
Finance Think is participating in the third panel discussion on the topic "The Macedonian economy is European – mobility,…
Read more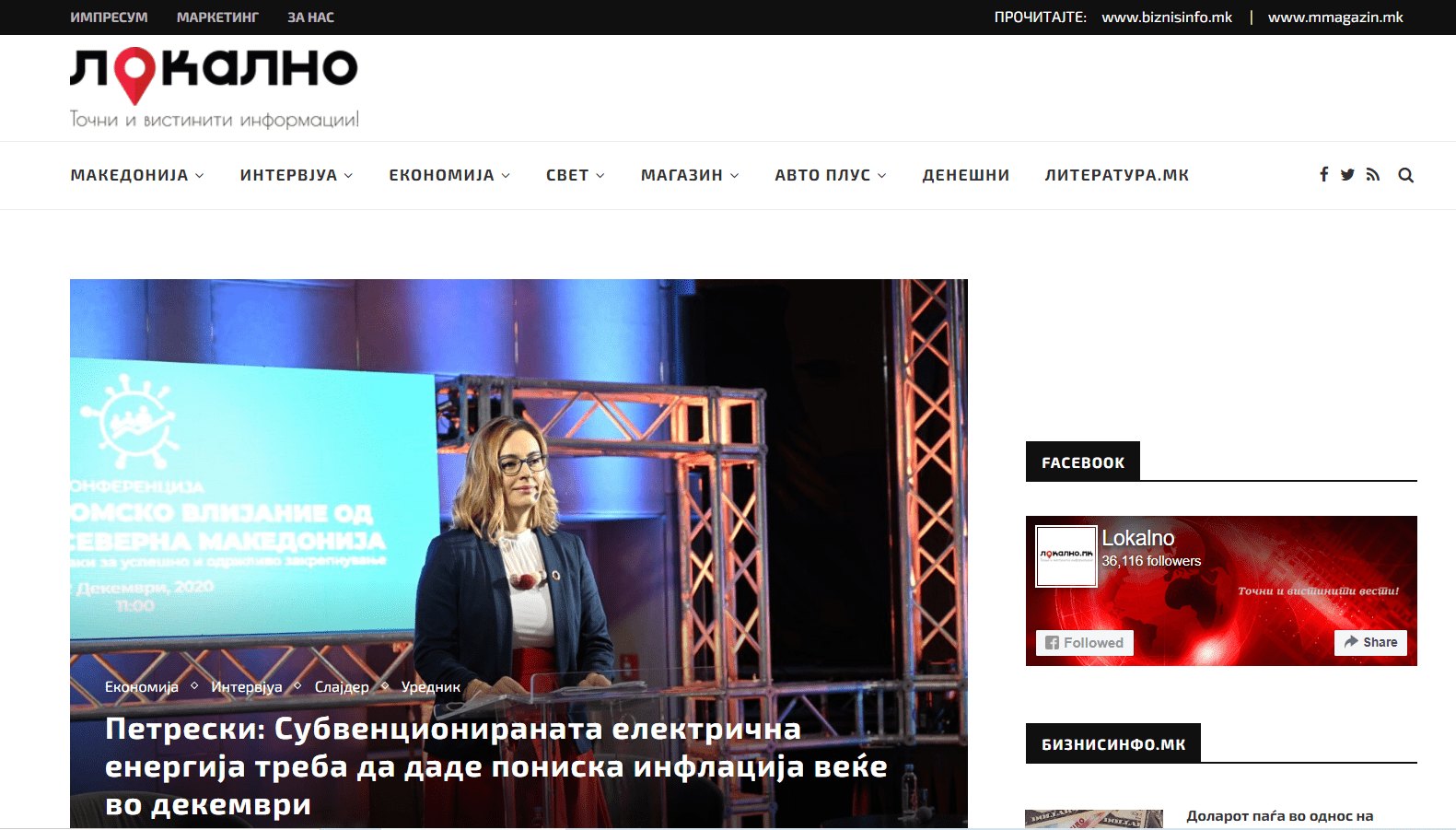 In an interview for Lokalno.mk, Blagica Petreski talks about current economic topics
In our Macro-Monitor published this Friday, based on #model calculations, we came out with a GDP projection for…
Read more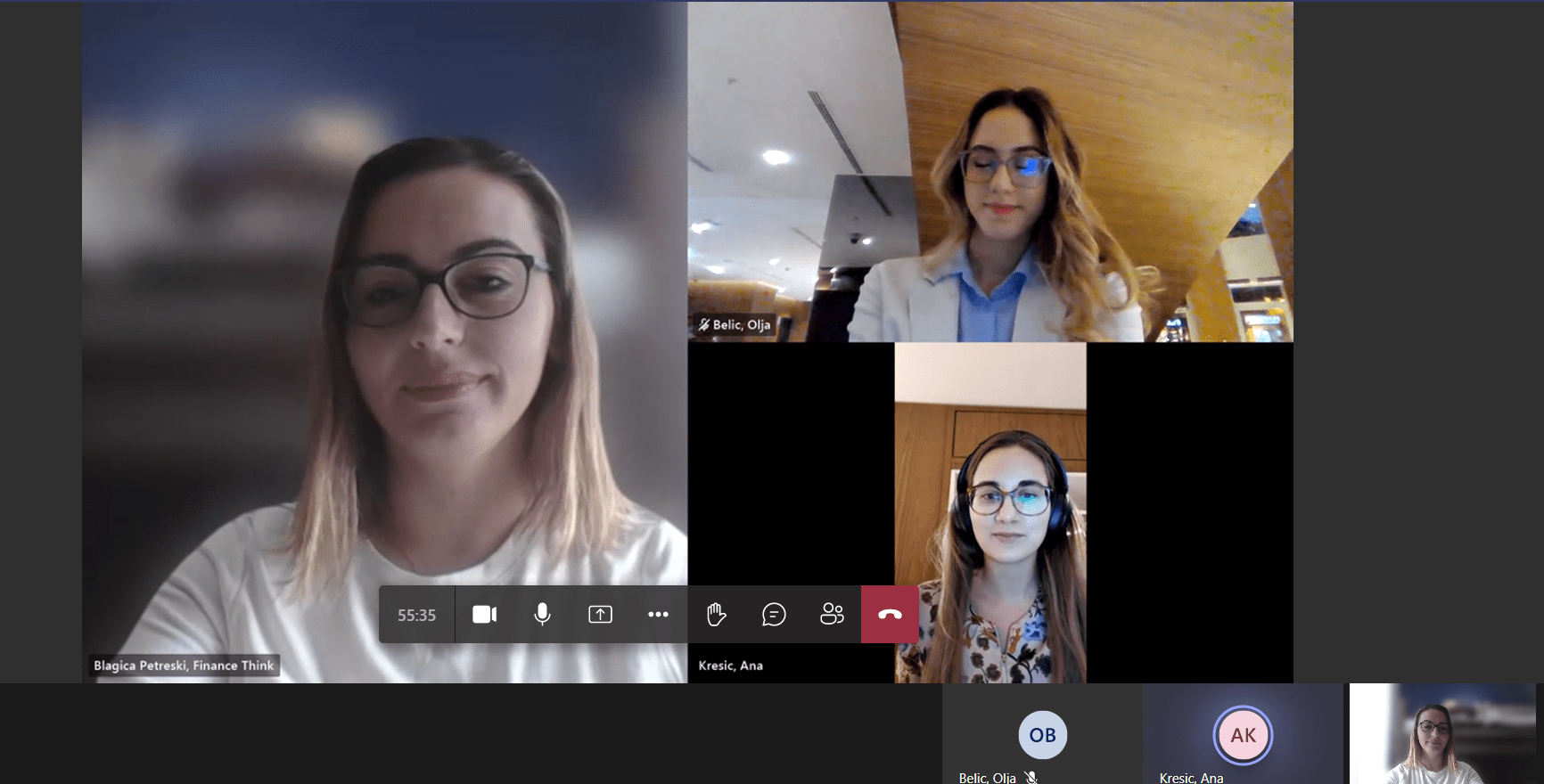 A consultation meeting with the EBRD
With colleagues from the European Bank for Reconstruction and Development (EBRD), we discussed current economic issues in the country…
Read more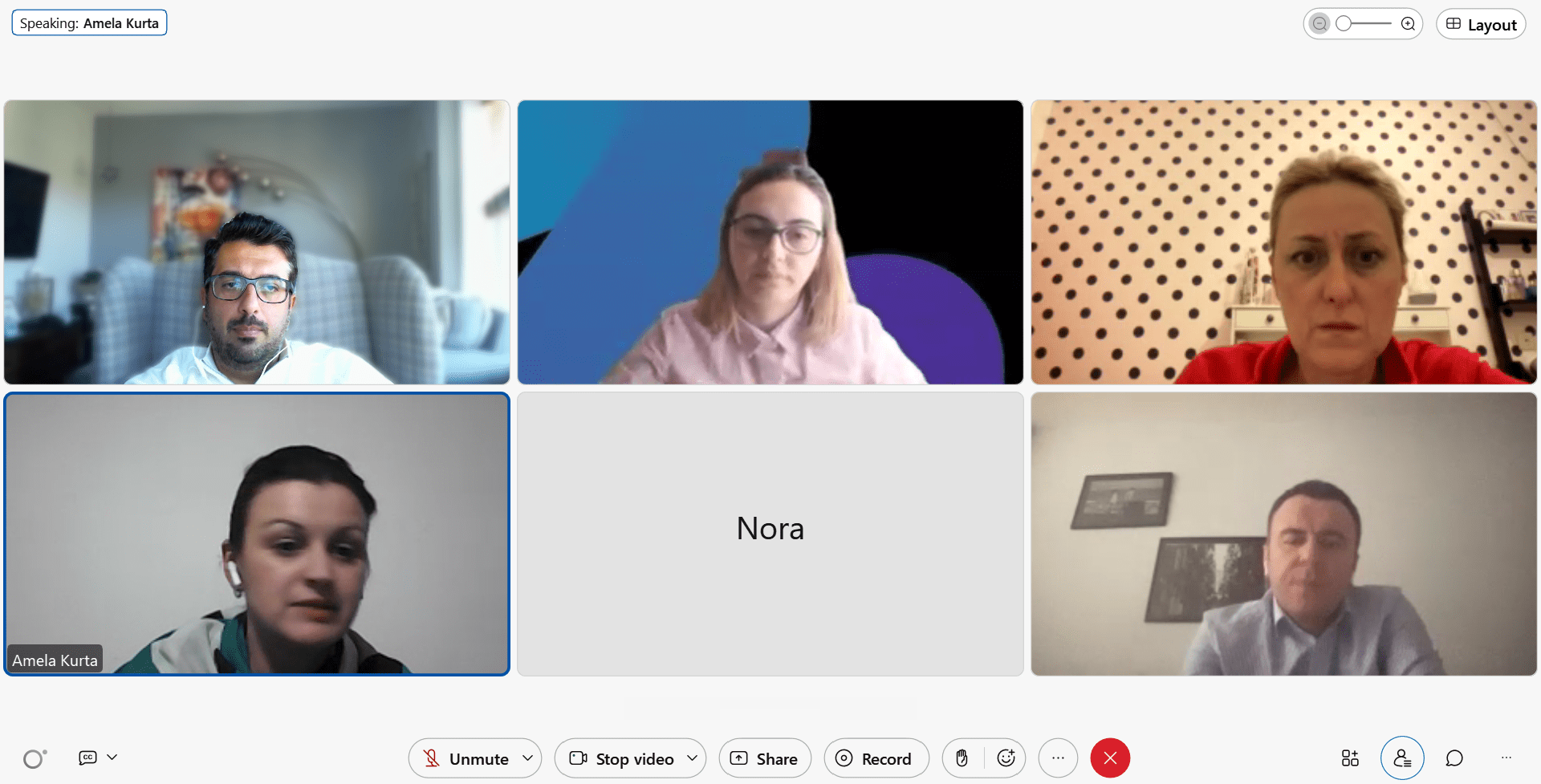 A regular meeting of our regional network WEBecon
Our WEBecon network had a successful regular meeting, where we discussed governance issues and activities for the coming…
Read more
INFOGRAPHS
Which are the pros and cons of the labor mobility within the @Open Balkan?

Why it matters for Municipalities to be financial transparent and accountable?
LET'S CHAT ECONOMICS
Citizens' participation in the spending of municipal money matters!
How do the pandemic / energy / stagflation crises affect the economy and citizens?
To steer economic thinking for increased wellbeing tomorrow.
To enhance the impact of economic, social and development trends and policies on citizens in North Macedonia and the Western Balkans region, through research, evidence-based and data-driven advocacy, and steering critical debate on democratic and economic processes.