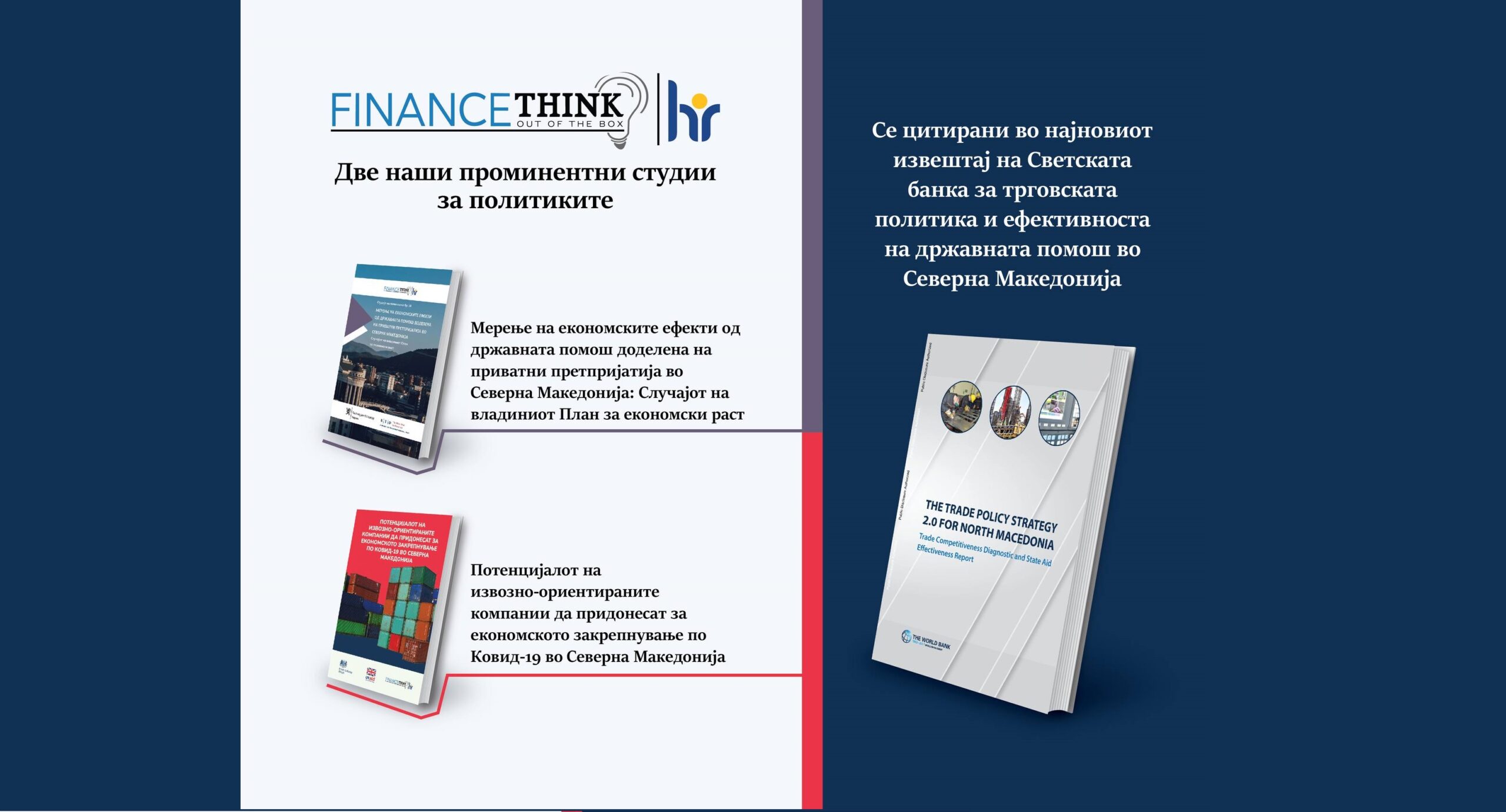 Two of our policy studies cited in a new World Bank report
Link to the studies: https://www.financethink.mk/en/policy-studies/
Read more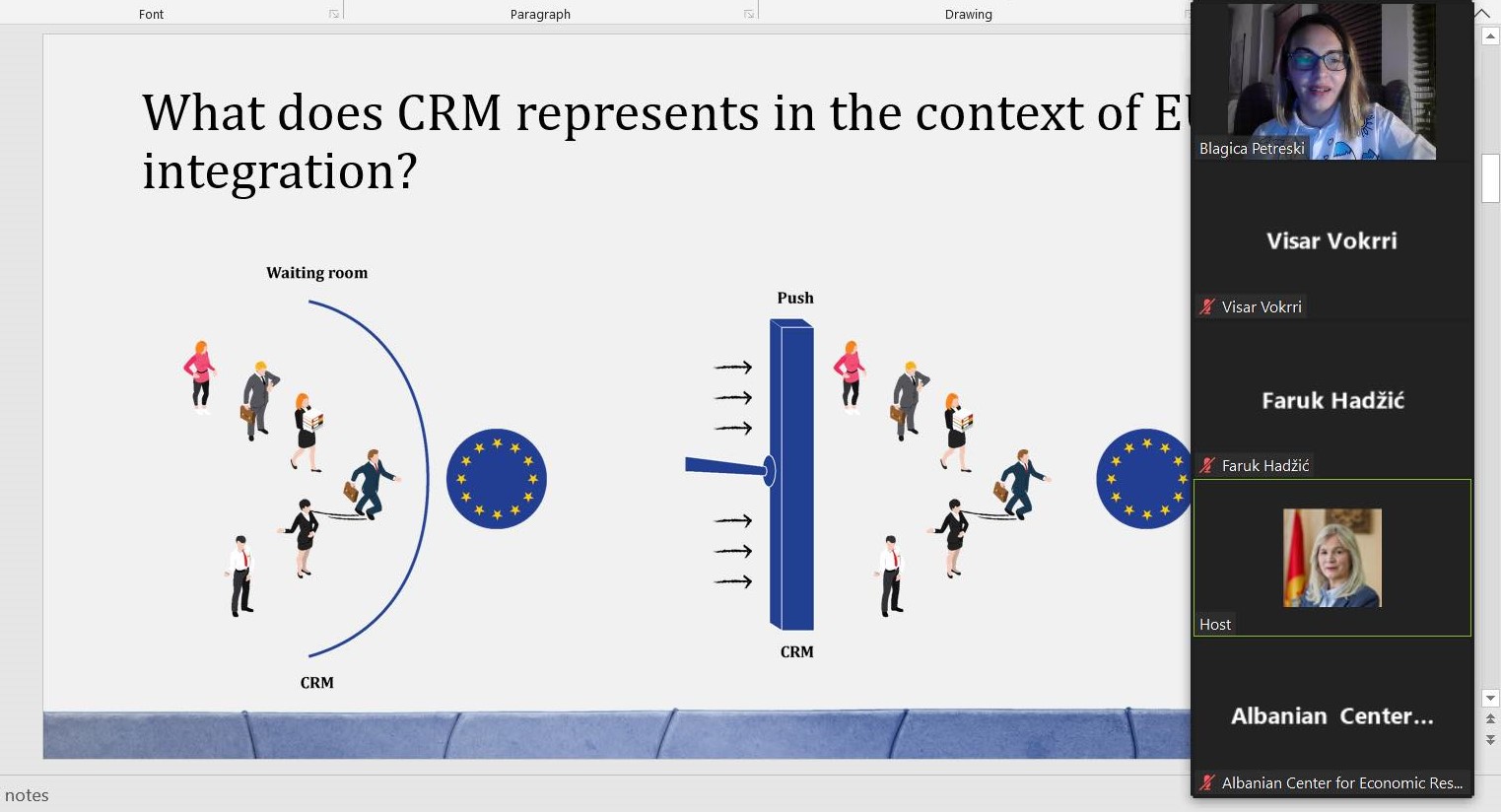 Finance Think on a regional round table
Our Blagica Petreski participated in the discussion on "One market for post-COVID recovery: V4 support to promote Common Regional…
Read more
Stagflation will deepen, as per the forecasts of our newest Macro-monitor
The full issue of the Macro-monitor 11(2), could be seen here.
Read more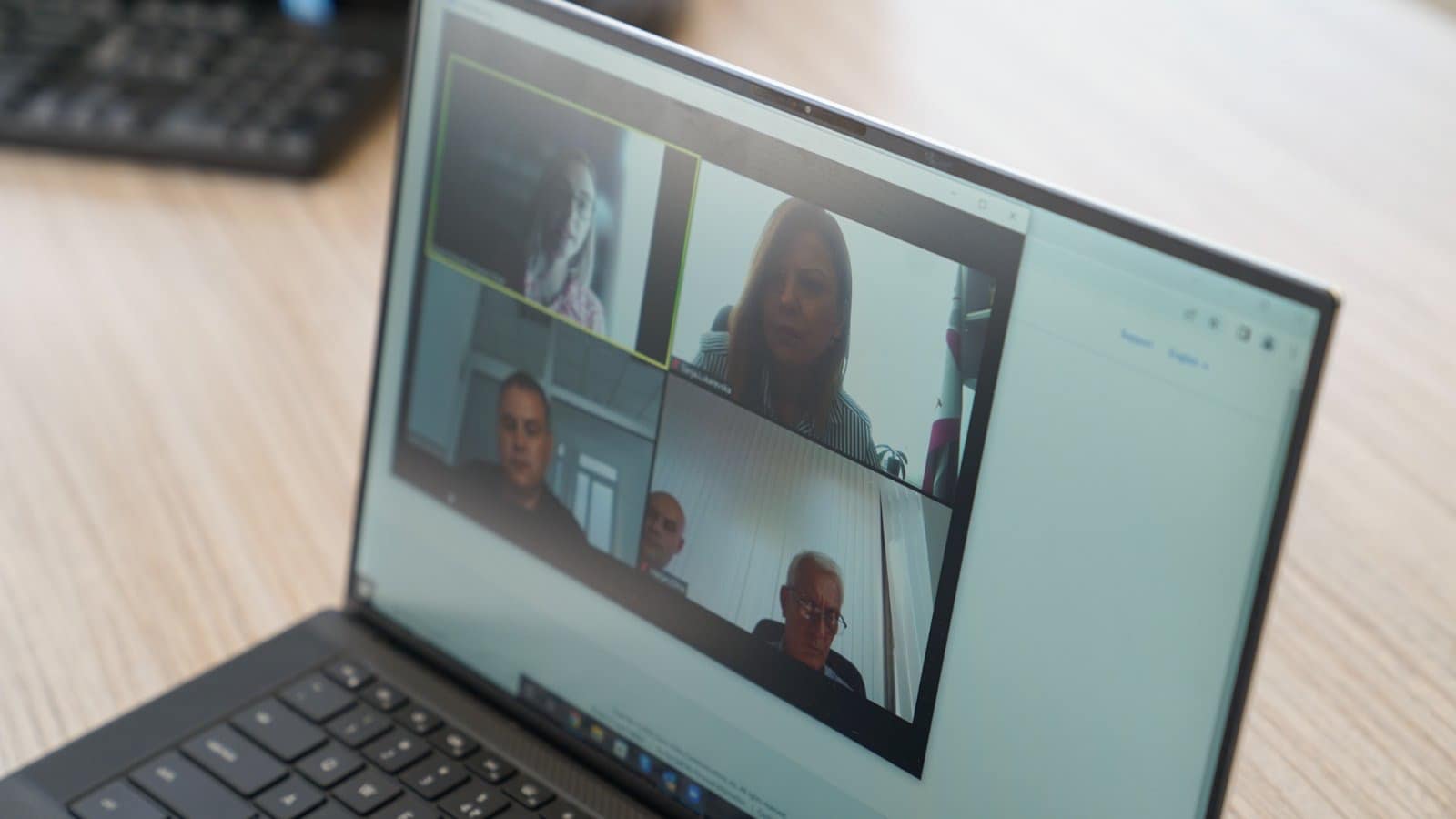 We discussed the possibilities for cooperation at a meeting with the Public Revenue Office
The meeting was held online, with the director of the Public Revenue Office – PRO, Sanja Lukarevska and her…
Read more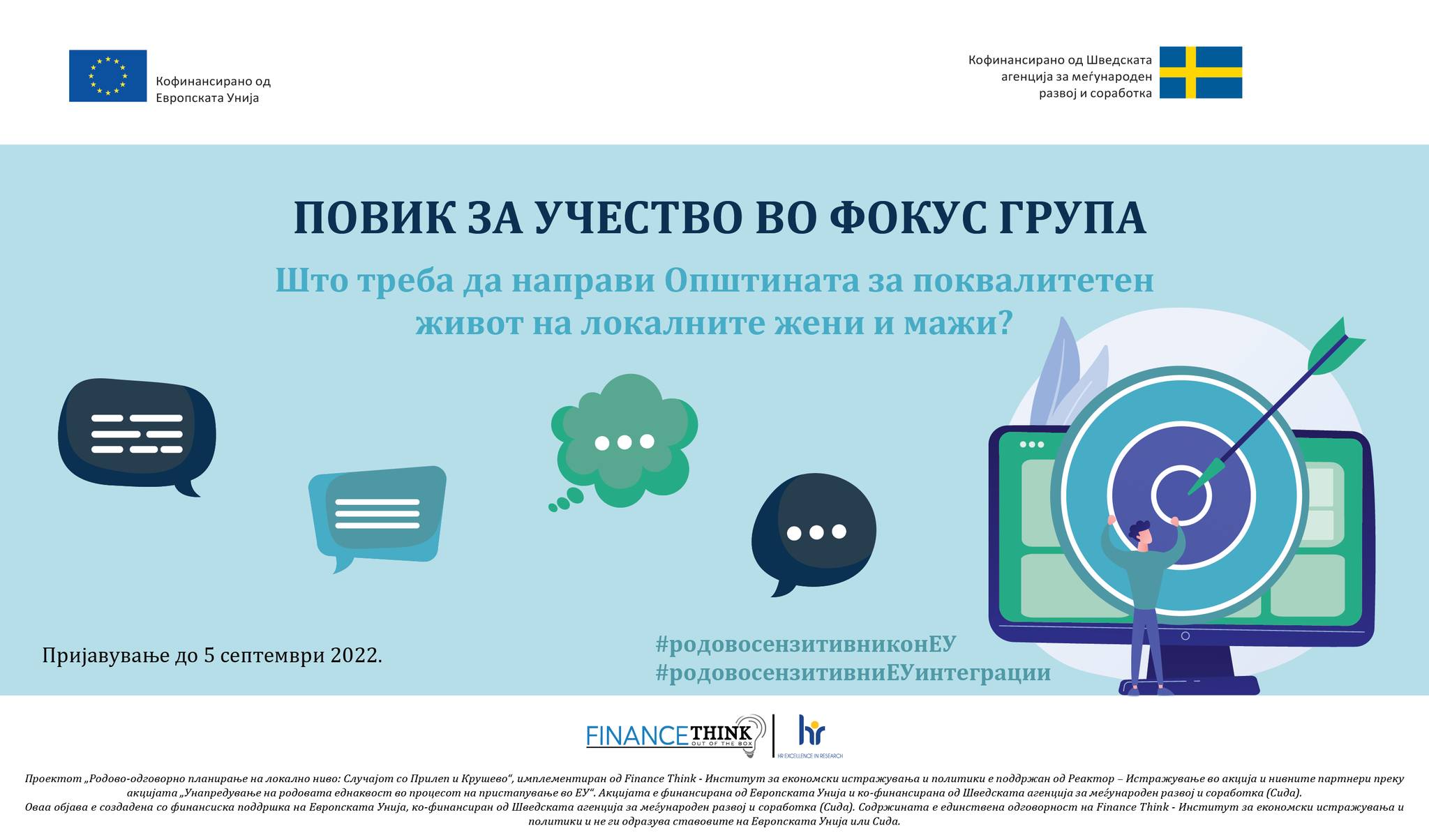 A call to the residents of Prilep and Krushevo for a focus group participation!
Sign up at https://forms.gle/NiYoZ55MUvcXBrjY7
Read more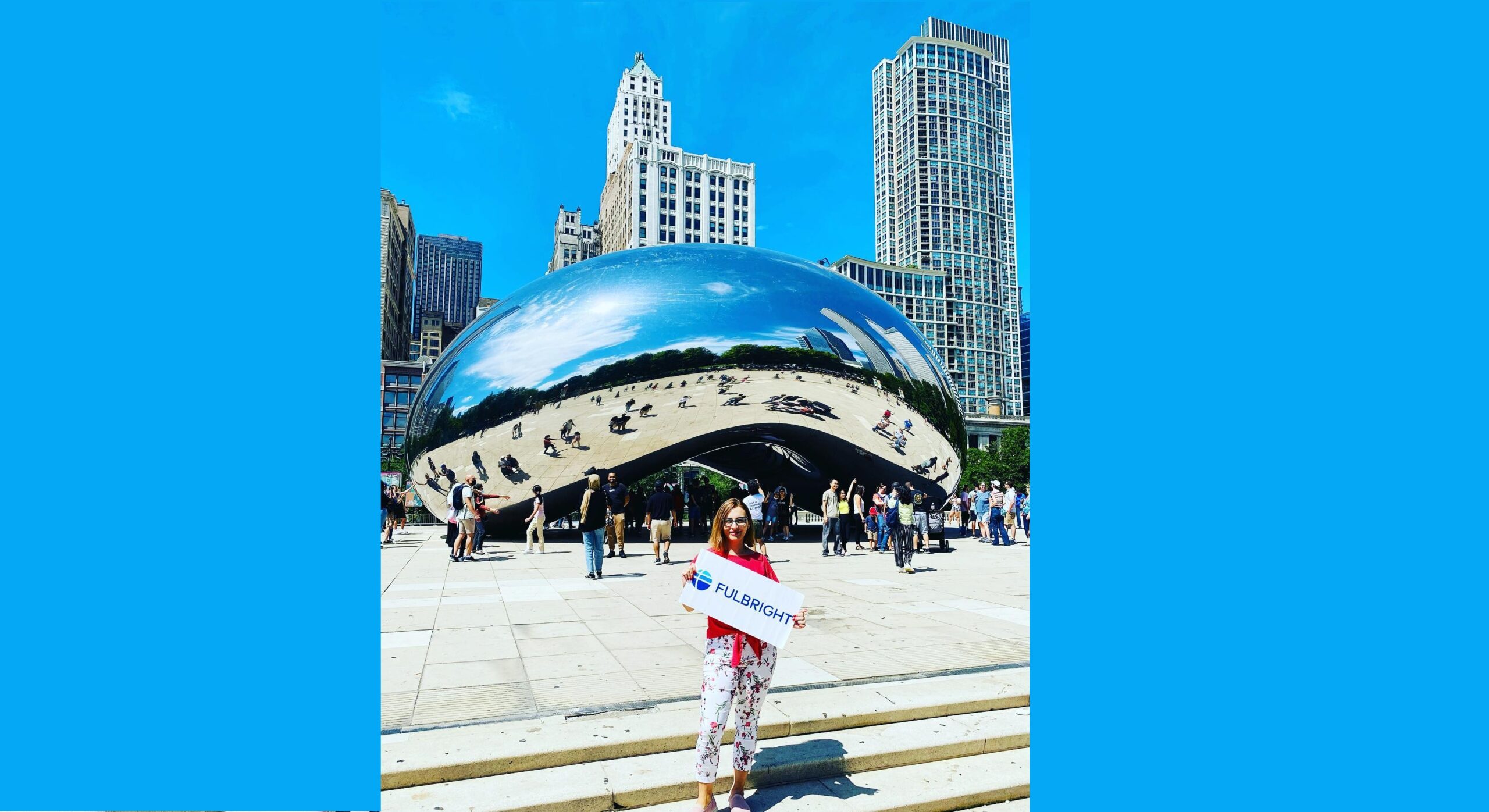 Our Blagica Petreski visits the Great Cities Institute at the University of Illinois Chicago
Blagica's stay takes place in the fall semester 2022/23, as a Fulbright Scholar of the US Government.

During the study…
Read more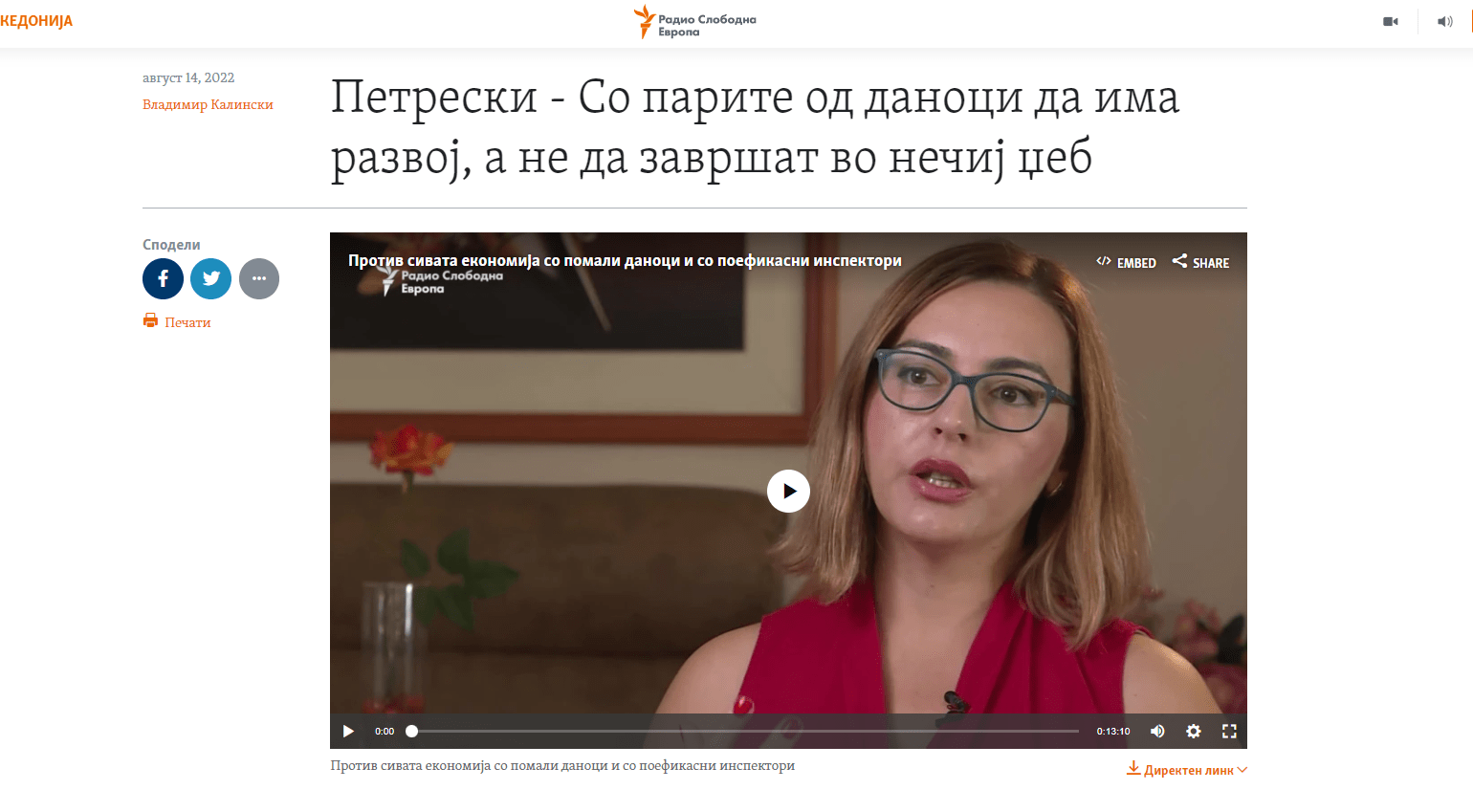 In an interview for RFE, Blagica Petreski talks about the proposed tax changes
In the weekly interview on Radio Slobodna Evropa na Makedonski, our Blagica Petreski discusses the announced tax changes by…
Read more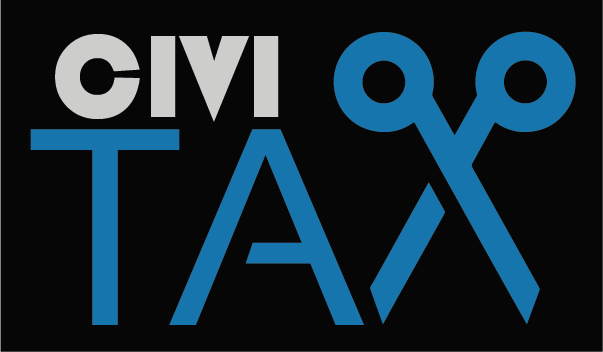 FT Opinion no. 57 (Opinion of Group CIVITAX) on the proposed tax reform (MK content)
Министерството за финансии објави неколку важни промени во даночниот систем, со намера поголем дел од нив да почнат да…
Read more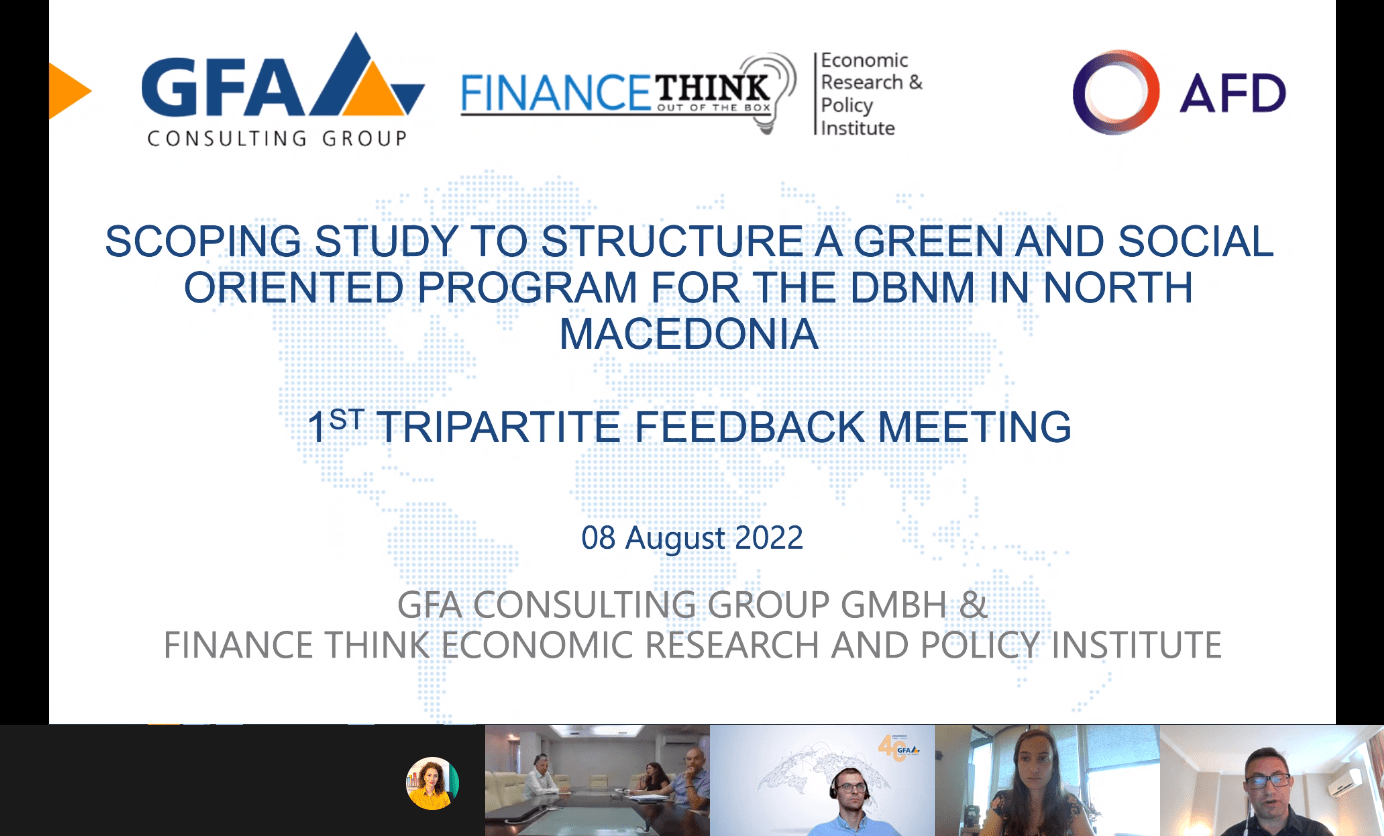 Tripartite meeting for the first conclusions related to the appetite for #green financing
The need for green financing is growing as a result of growing trends and awareness, but currently mostly…
Read more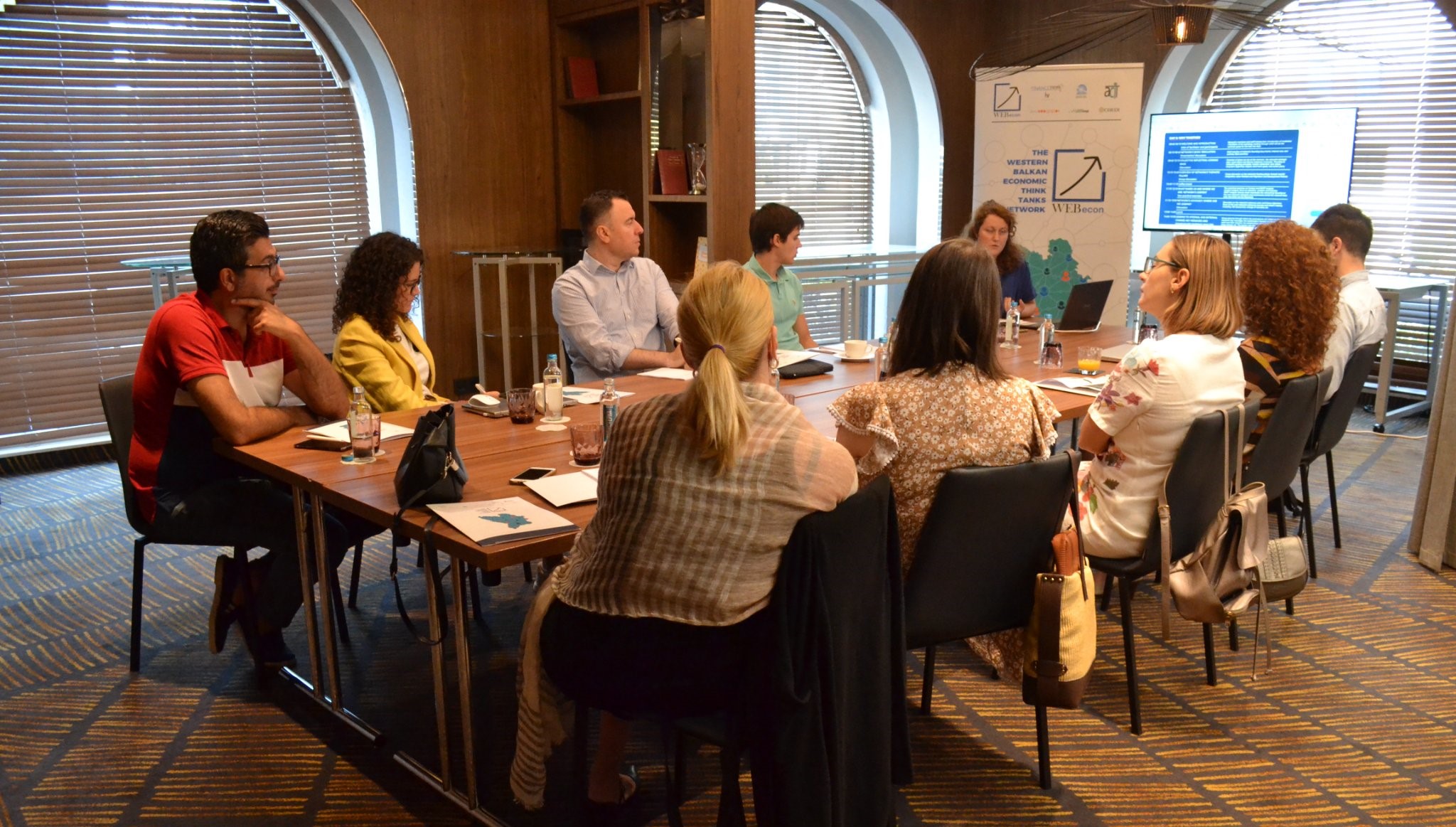 Our #regional initiative WEBecon kicks off
A novel initiative that onboards six influential economic think tanks from the Western Balkan has been launched today. We…
Read more
INFOGRAPHS
The real loss of purchasing power is larger among the sectors with higher average wage
What is parafiscal charges?
LET'S CHAT ECONOMICS
Citizens' participation in the spending of municipal money matters!
How does the coronavirus affect the economy and citizens?
To steer economic thinking for increased wellbeing tomorrow.
To enhance the impact of economic, social and development trends and policies on citizens in North Macedonia and the Western Balkans region, through research, evidence-based and data-driven advocacy, and steering critical debate on democratic and economic processes.