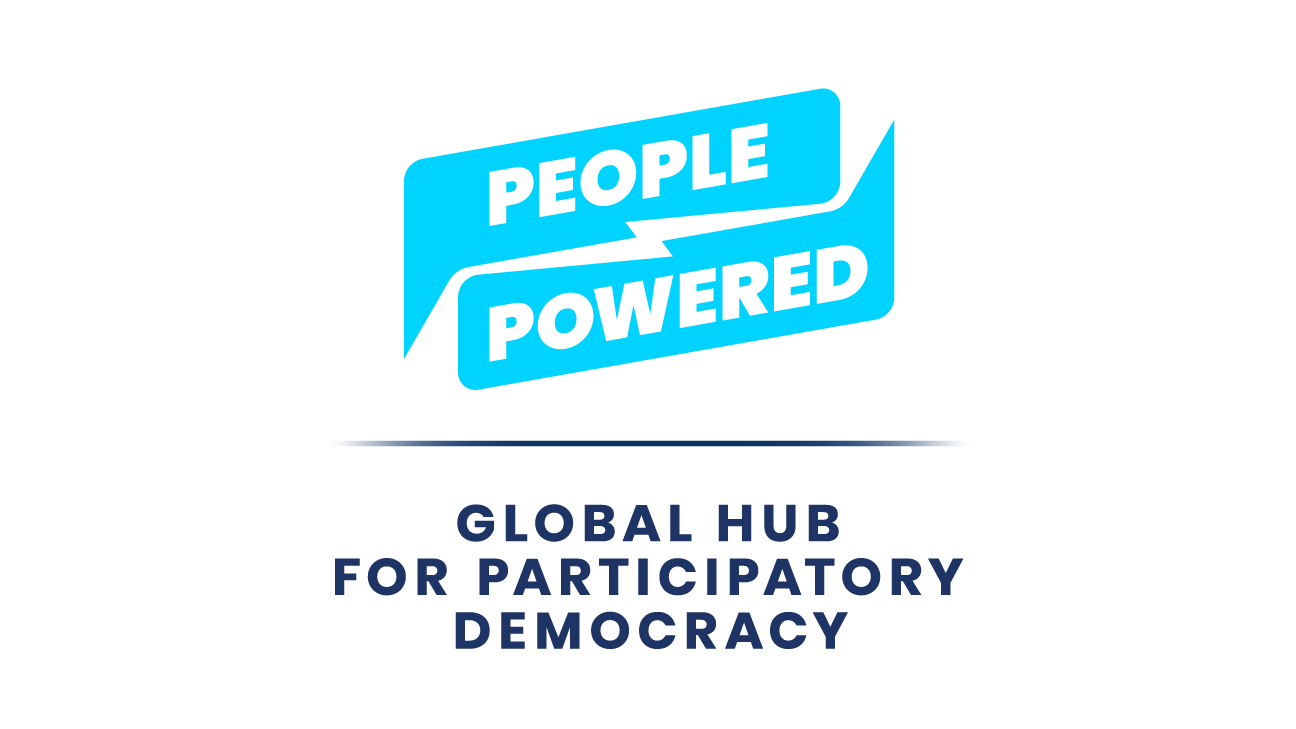 Finance Think, a part of the global coalition to make democracy more inclusive
Finance Think become becomes a part of a new global initiative led by People Powered and funded by the…
Read more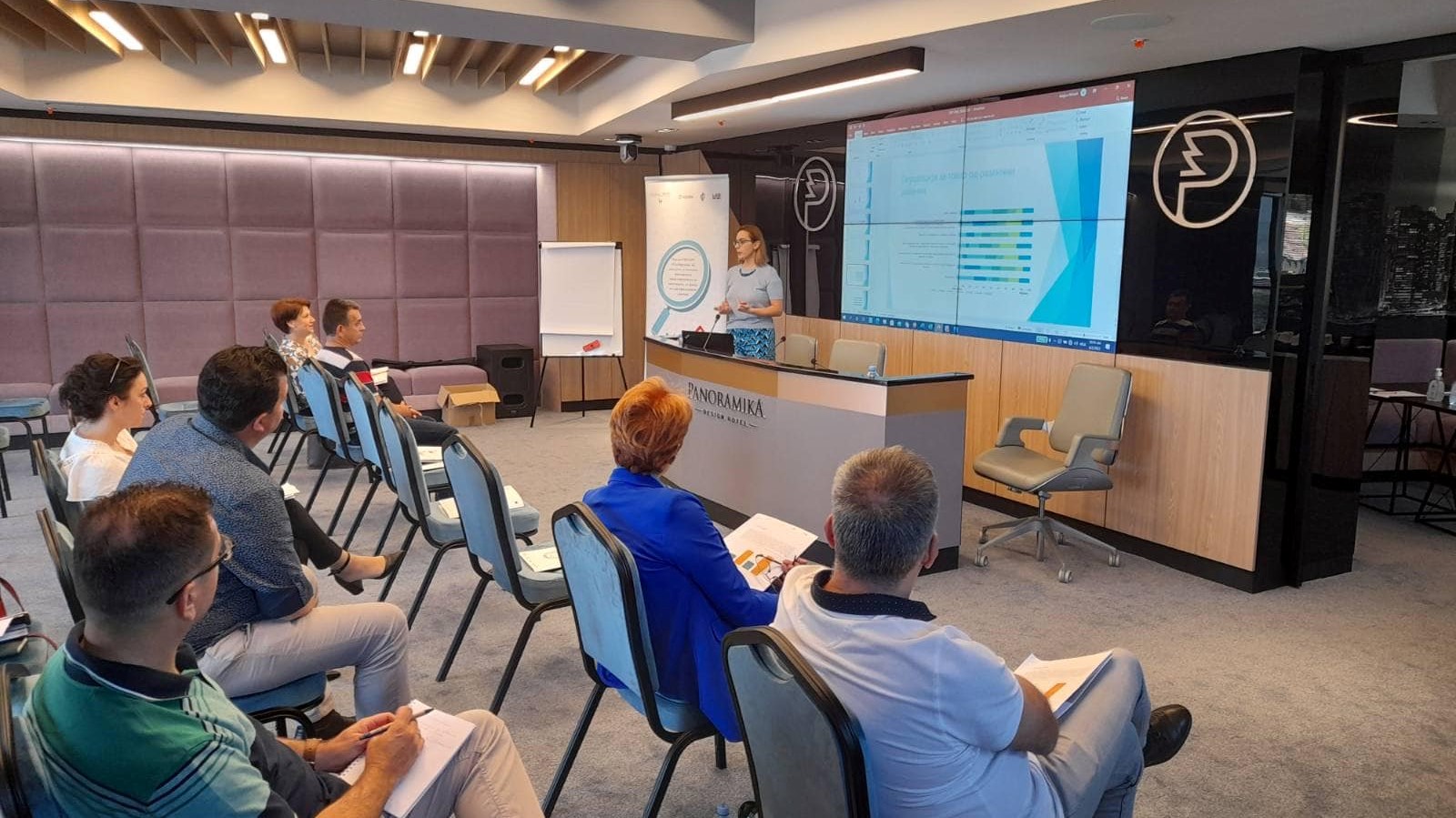 Работилници со општините за оптимизација на парафискалните давачки
We continue with workshops for optimization of parafiscal charges and establishing a dialogue for policy making at the…
Read more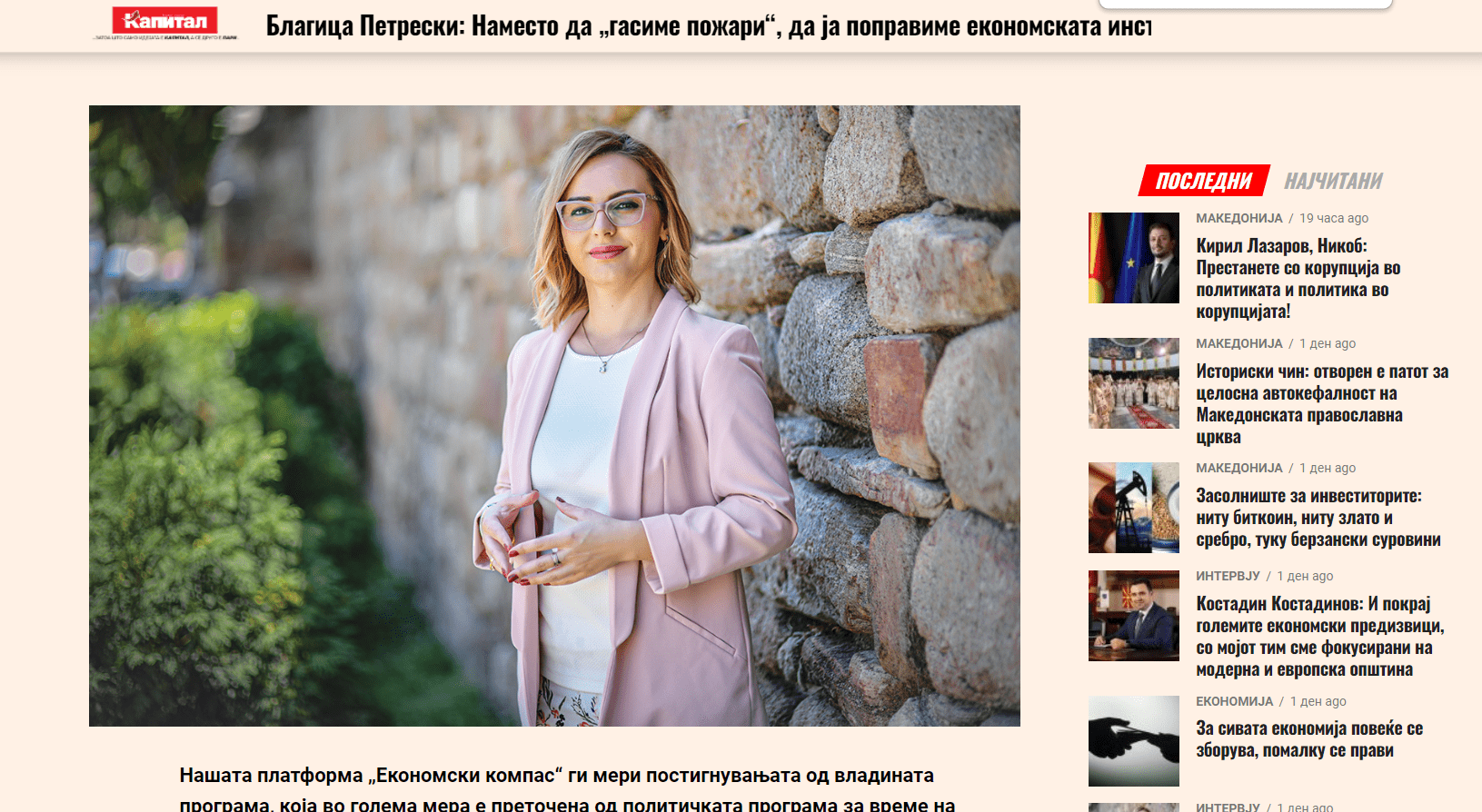 In an interview with the weekly Capital, Blagica Petreski talks about #economic policies
The interview can be accessed here.
Read more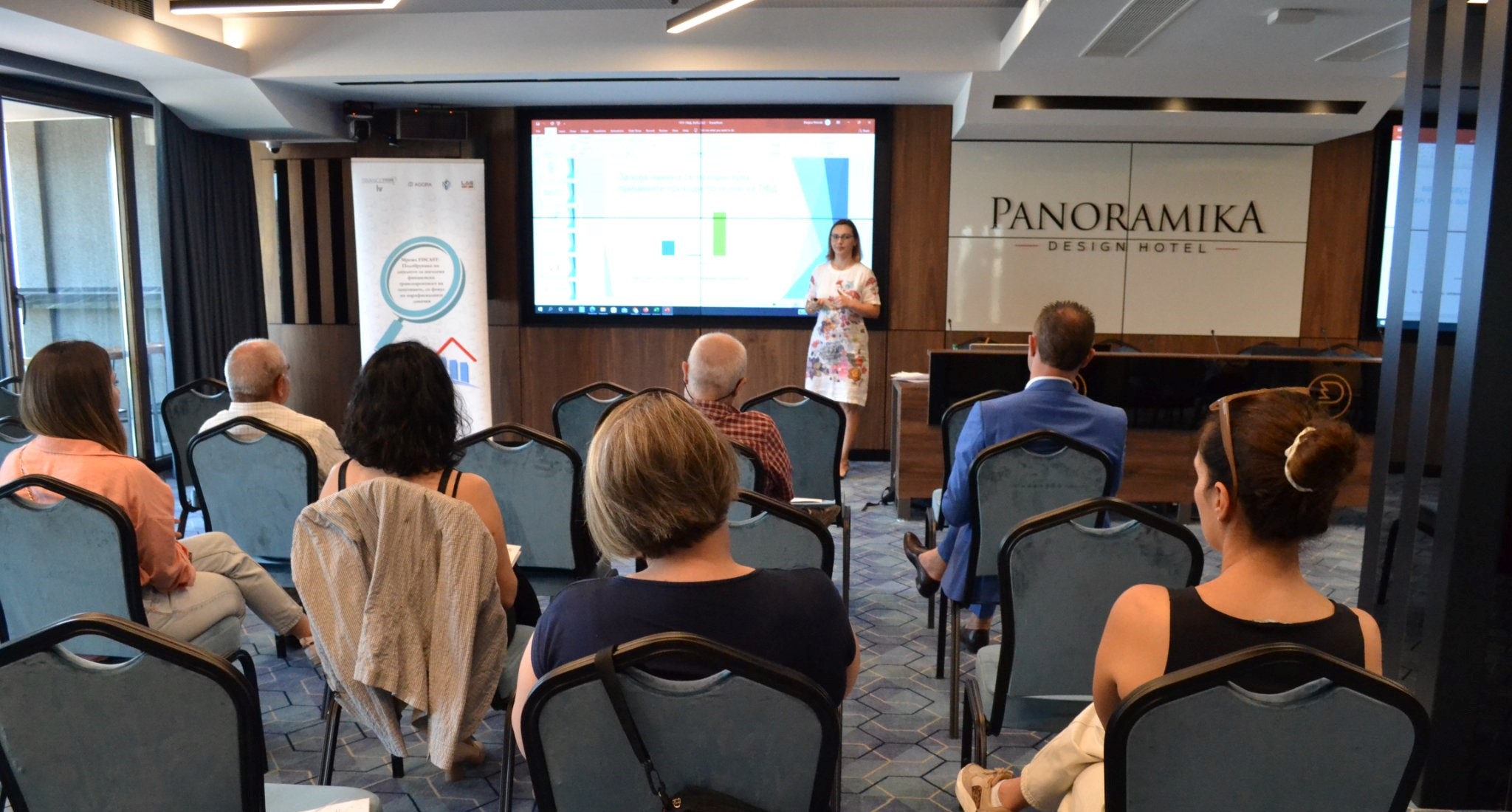 📗Workshop with municipalities, business and NGO sector
The workshop aimed to assist in the process of optimization of parafiscal charges, and was held in Skopje, May…
Read more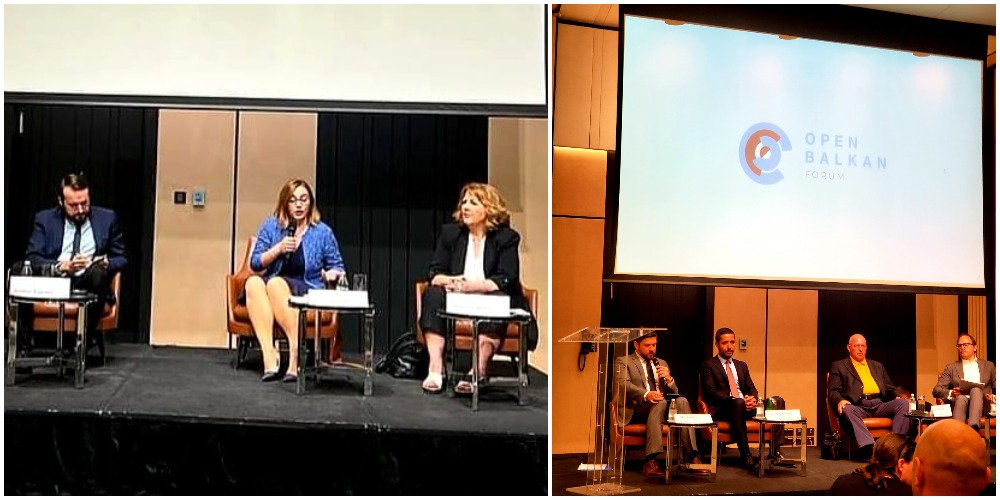 Finance Think at #OpenBalkanForum
Our Blagica Petreski spoke at the Open Balkan Forum in Belgrade, Serbia, organized by Libertarijanski Klub -LibeK-.
Read more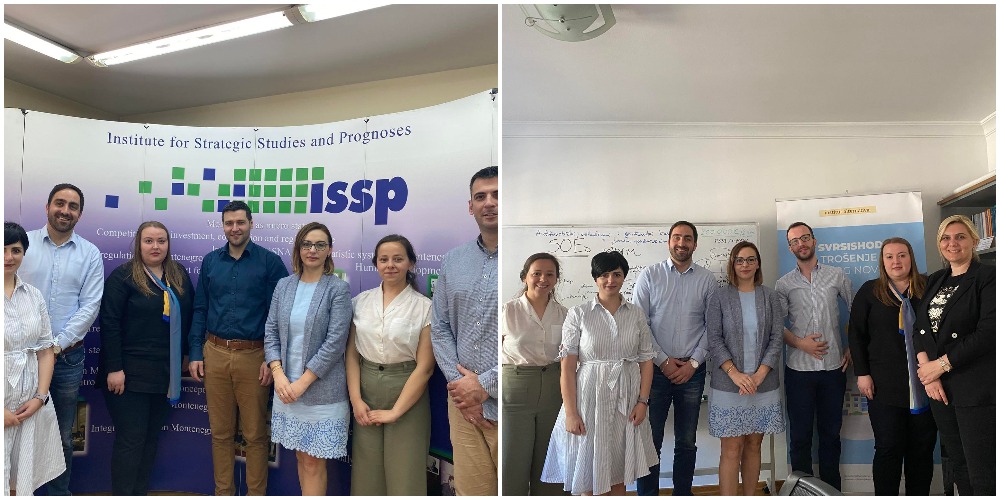 Working visit to Montenegro
The Finance Think team is on a working visit to Montenegro, May 18-20, 2022. The regionalization of our work…
Read more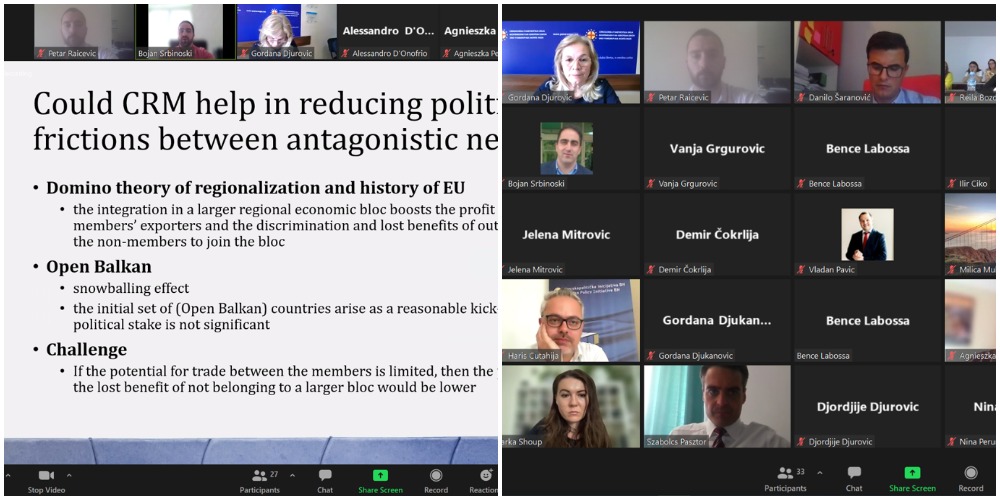 Finance Think participated in a roundtable on regional integration
Our Bojan Srbinoski participated in the round table "From CEFTA to the single EU market: Lessons learned from Visegrad-4…
Read more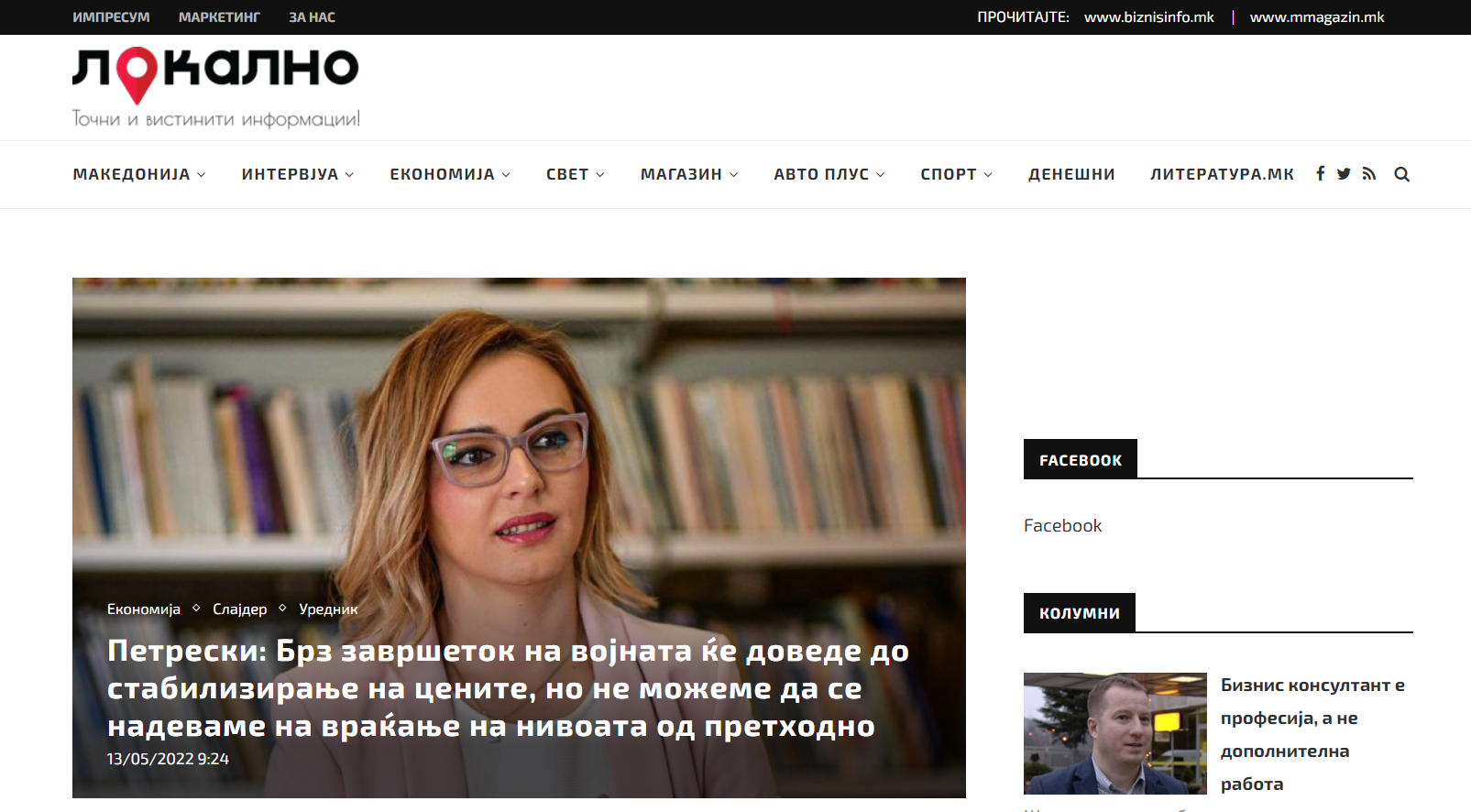 📯 Only a quick end to the war will stabilize prices
Blagica Petreski talks to Lokalno.mk about current economic topics related to inflation and the reaction of economic policies. More.
Read more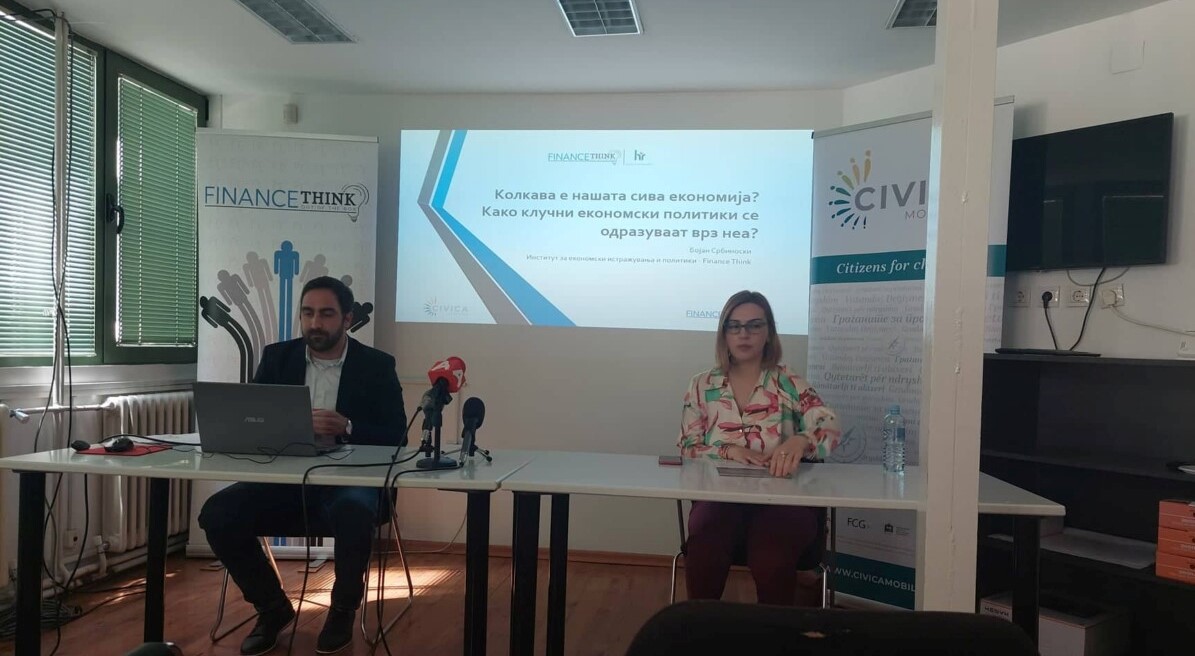 Briefing with journalists on the latest findings on the shadow economy
At a #press briefing, we presented the latest findings on the size and factors of the #grey economy.


 


📎📎📎 More:…
Read more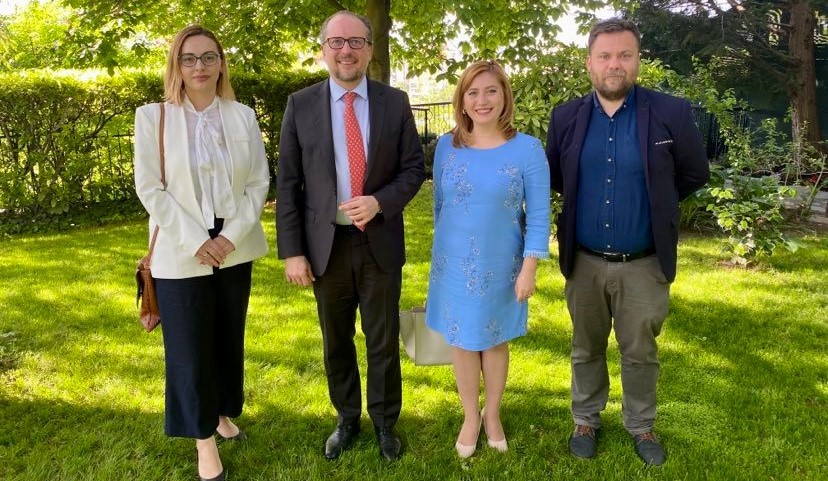 Meeting with the MFA of Austria, Alexander Schalenberg
Our Blagica Petreski participated in the meeting, together with several managers of think tanks from the country, to discuss…
Read more
INFOGRAPHS
The richest were earning 9 times more the poorest in 2010, but the ratio almost halved in a decade
Should we be concerned for the soaring prices?
LET'S CHAT ECONOMICS
Citizens' participation in the spending of municipal money matters!
How does the coronavirus affect the economy and citizens?
To steer economic thinking for increased wellbeing tomorrow.
To enhance the impact of economic, social and development trends and policies on citizens in North Macedonia and the Western Balkans region, through research, evidence-based and data-driven advocacy, and steering critical debate on democratic and economic processes.