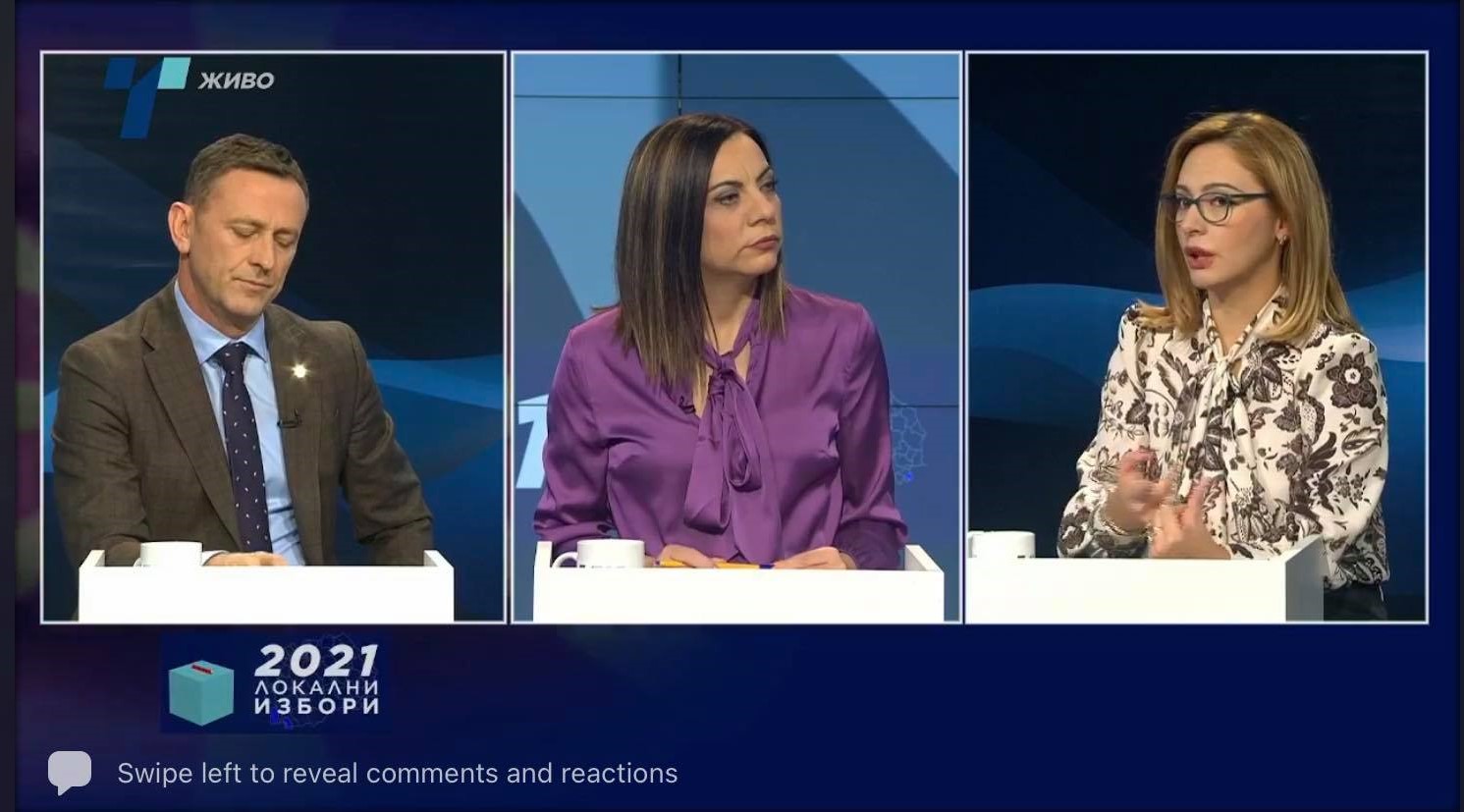 Blagica Petreski discussed on current economic topics in Top Tema
Topics included municipal finance, parafiscal charges, current inflation pressures and growth prospects. Mr. Nebi Hoxa from the Northwest Macedonia…
Read more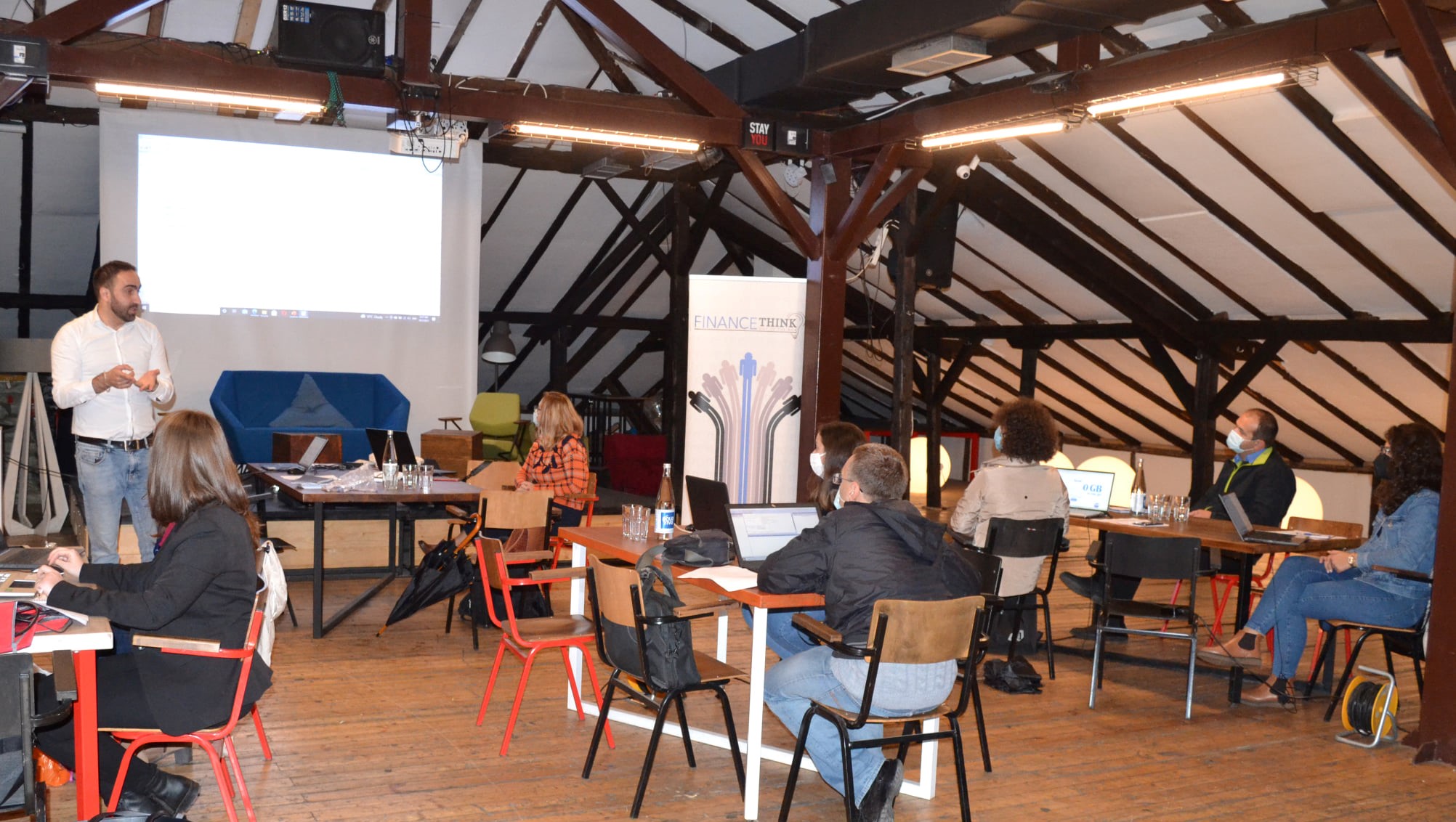 The first of a series of trainings on economic analysis was successfully completed
The first training focused on basic and advanced statistical analysis in Stata, and targeted young economists. Trainings for other…
Read more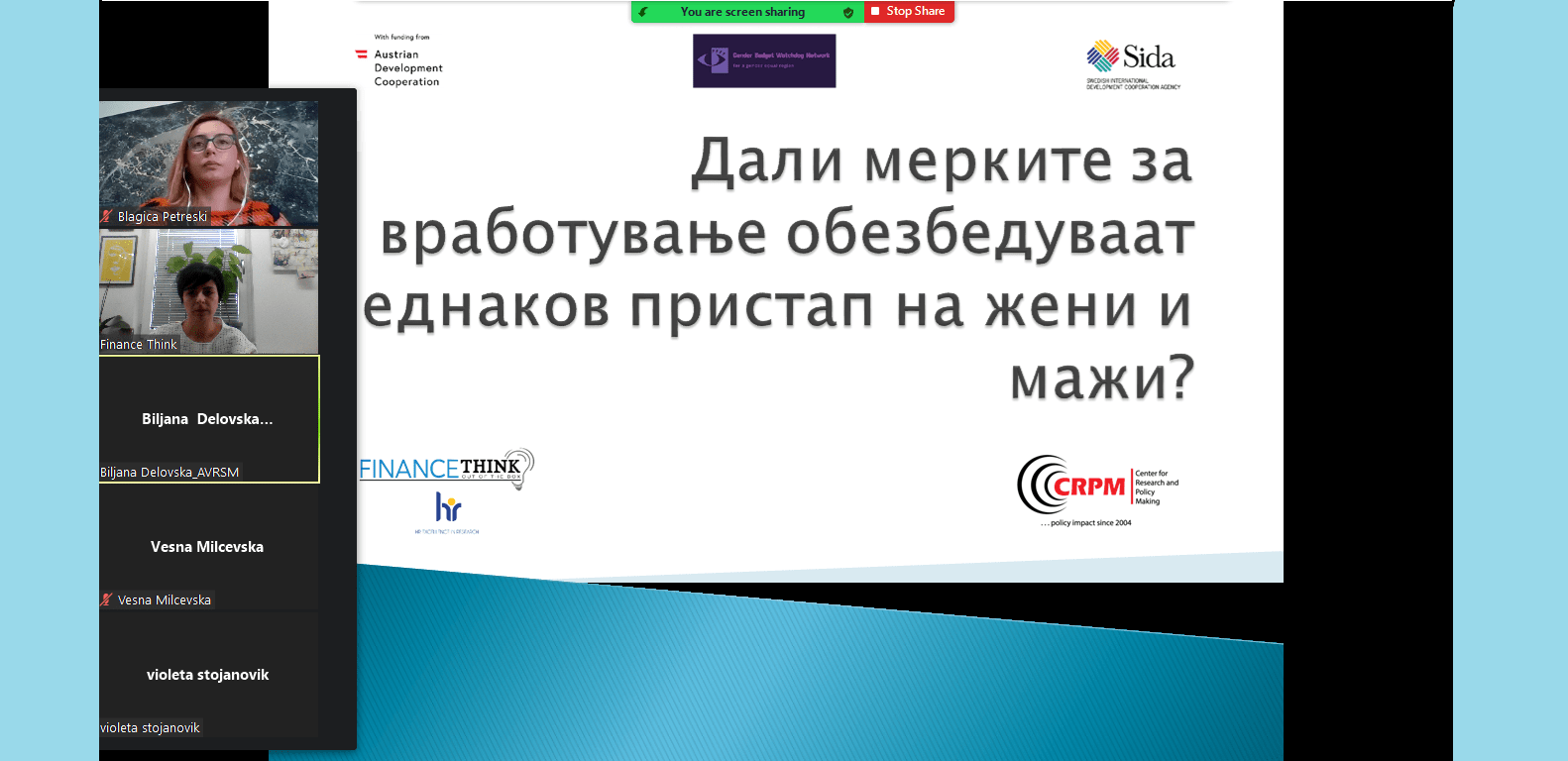 Our findings and recommendations in front of the Employment Service Agency
Within the Gender Budget Watchdog Network, we presented the findings and recommendations for employment measures with representatives from the…
Read more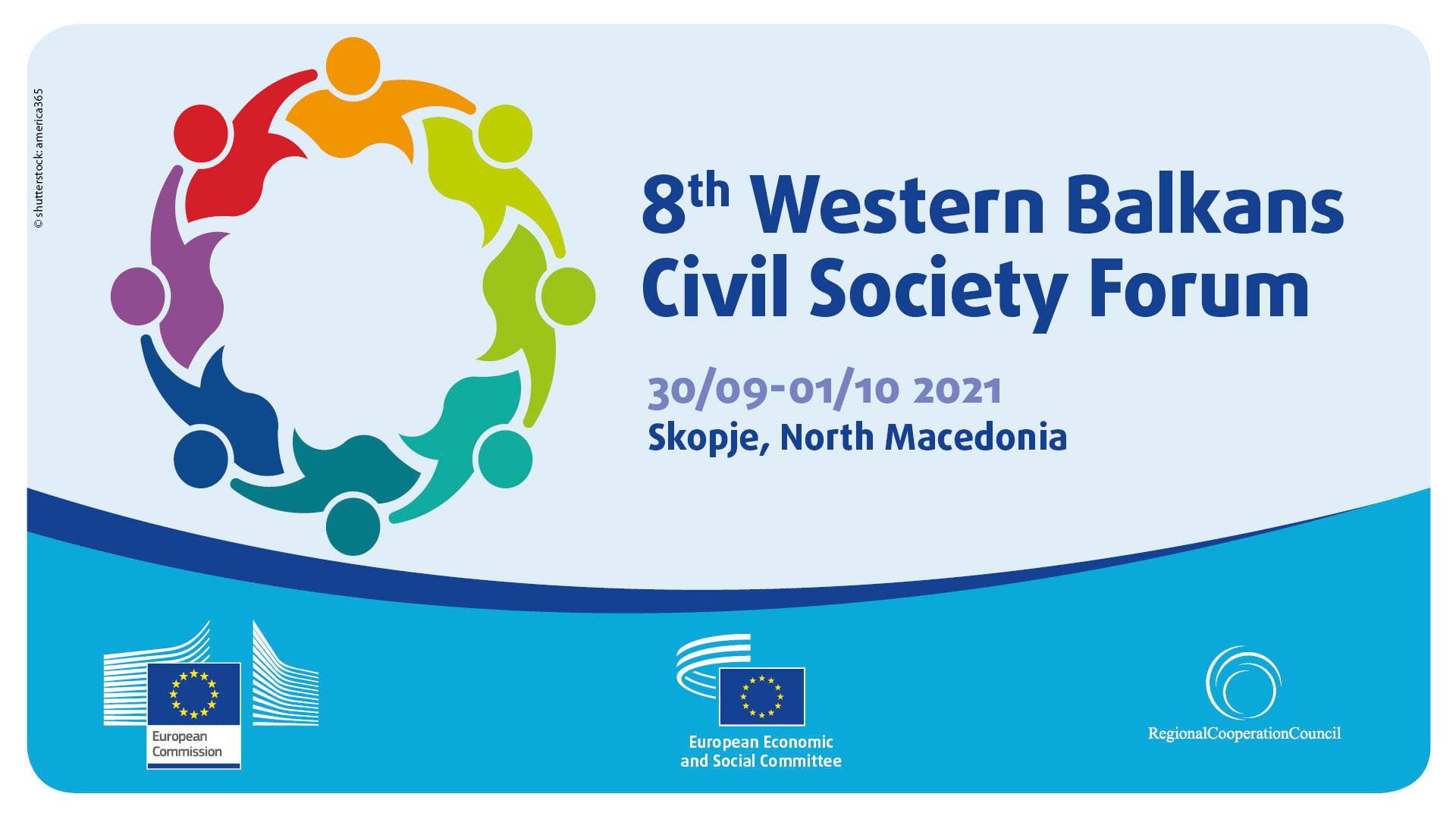 Finance Think at the 8th Western Balkans Civil Society Forum
Finance Think participates in the 8th Western Balkans Civil Society Forum, organized by the EESC – European Economic and…
Read more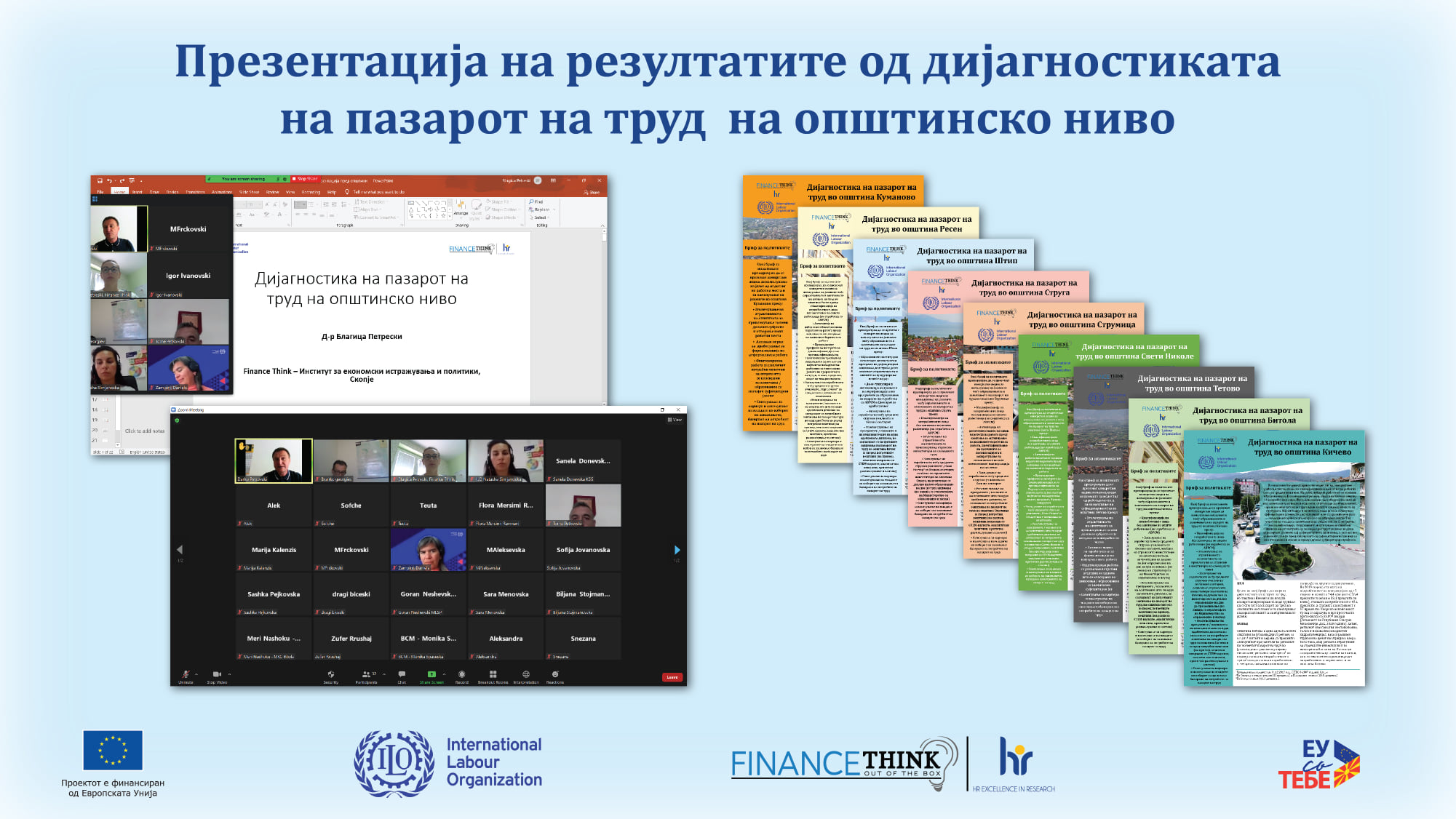 The diagnosis of the municipal labor markets presented to the local economic councils
In cooperation with the office of the International Labor Organization, we developed labor market diagnostics for nine municipalities in…
Read more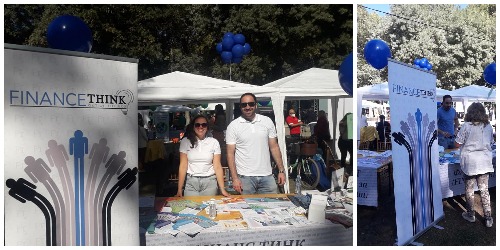 Finance Think on the Civic Organizations Day
The Day is organized within the Civica Mobilitas program.
Read more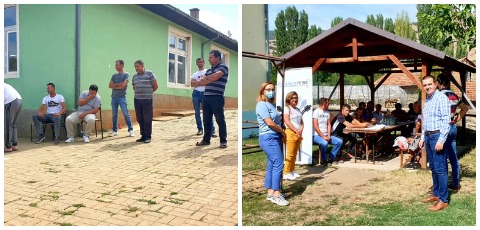 💰 We are researching the needs of the citizens of the settlements in the Municipality of Krushevo
The creation of local budgets is ongoing. We research the needs of the inhabitants of the settlements Buchin, Presil,…
Read more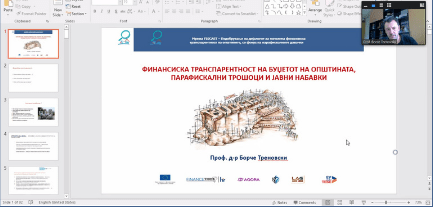 Training on financial transparency, parafiscal charges and public procurement
🧑‍🏫 Financial transparency, parafiscal charges and procurement in the municipalities were the topics of the first training of the…
Read more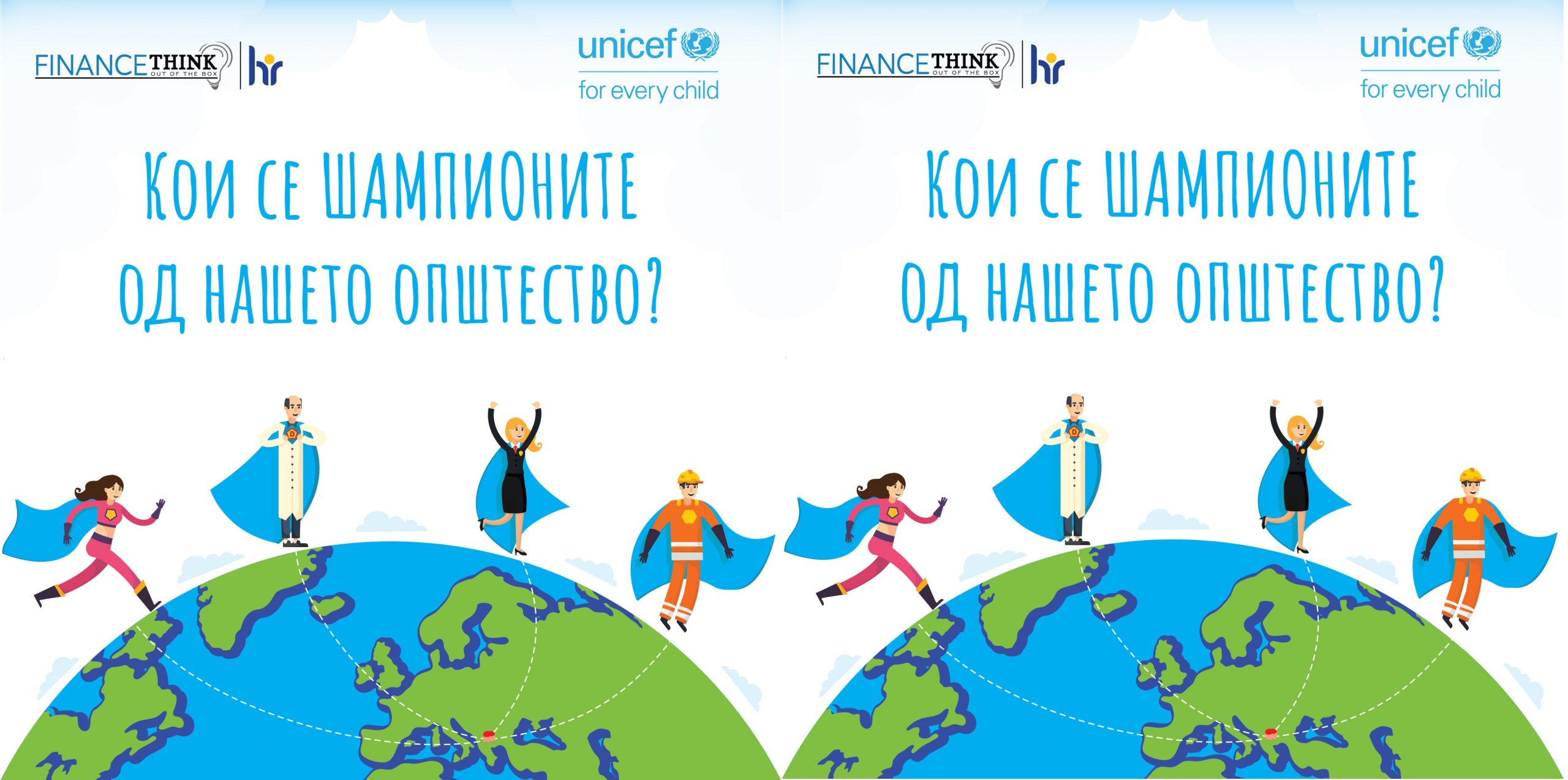 Tell us your #champion story
Children who grow up in modest circumstances and who later achieve above-average success – as professionals in business, sports,…
Read more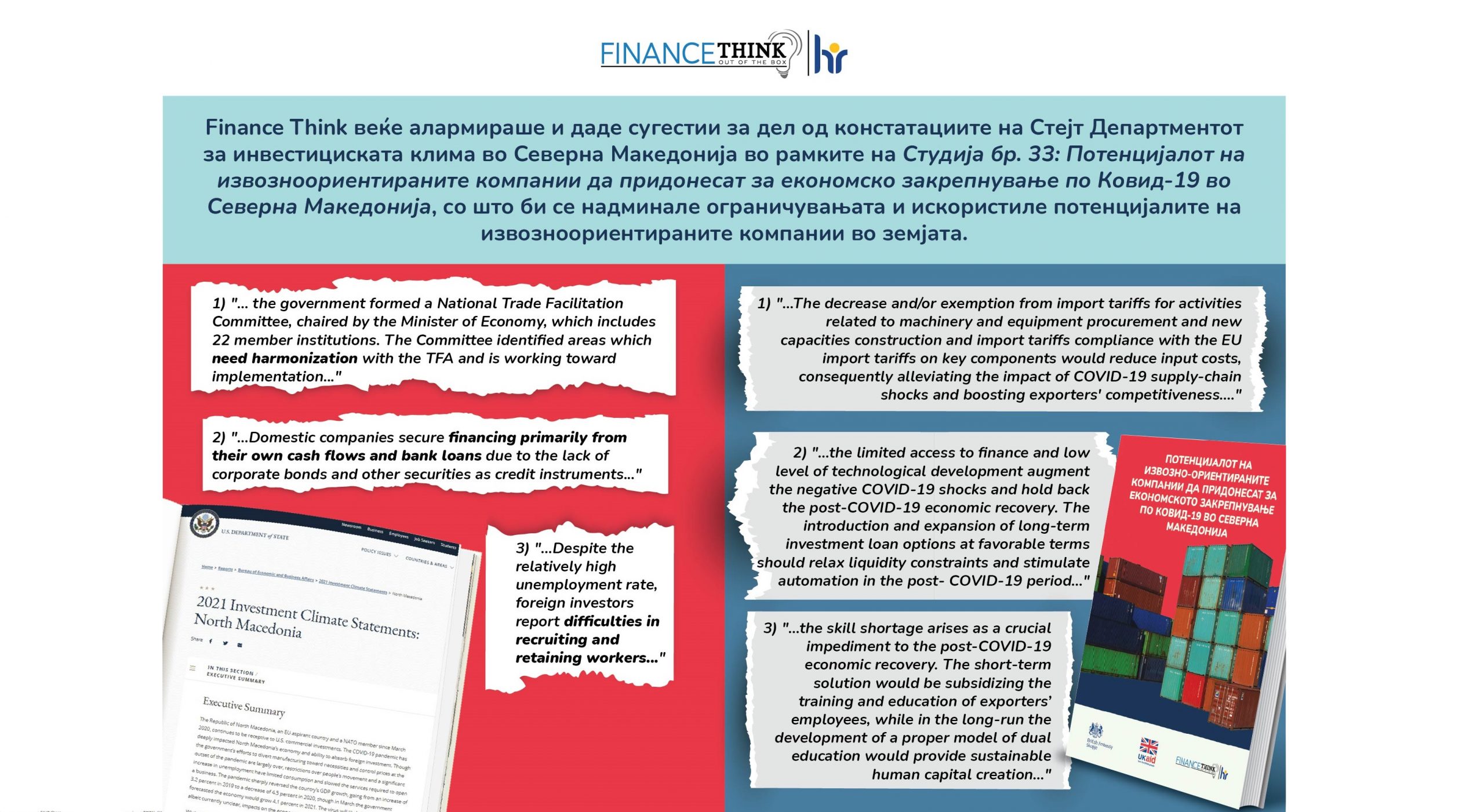 Our recommendations in the State Department Report
Finance Think has already alerted and made suggestions for some of the findings of the State Department on the…
Read more
INFOGRAPHS
Inflation will intensify in the next months, but stabilization is expected afterwards
Should we be concerned for the soaring prices?
LET'S CHAT ECONOMICS
Citizens – participants in deciding of how municipal budget is spent
How does the coronavirus affect the economy and citizens?
To steer economic thinking for increased wellbeing tomorrow.
To enhance the impact of economic, social and development trends and policies on citizens in North Macedonia and the Western Balkans region, through research, evidence-based and data-driven advocacy, and steering critical debate on democratic and economic processes.