HR EXCELLENCE IN RESEARCH LOGO
Finance Think endorsed the European Charter for Researchers in March 2013.
Finance Think acquired the HR Excellence in Research logo in January 2014.
European Charter for Researchers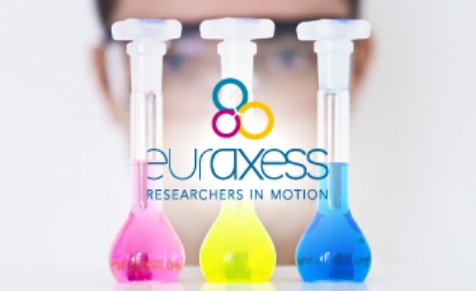 The European Charter for Researchers is a set of general principles and requirements which specifies the roles, responsibilities and entitlements of researchers as well as of employers and/or funders of researchers. Finance Think endorsed the Charter on March 7, 2013.
The principles stemming from the Charter applicable to researchers include research freedom and ethics, accountability, good research practice, public engagement and supervisory role; while those applicable to employers and funders include recognition of the profession, non-discrimination, value of mobility and professional development and the like.
More information for the Charter can be obtained by clicking here, or by downloading the following Brochure.
The Code of Conduct for the recruitment of researchers consists of a set of general principles and requirements that should be followed by employers and/or funders when appointing or recruiting researchers. Finance Think also endorsed the Code of Conduct along the Charter.
The HR Strategy for Researchers (HRS4R) supports research institutions and funding organisations in the implementation of the Charter & Code in their policies and practices. The logo HR Excellence in Research identifies the institutions and organisations as providers and supporters of a stimulating and favourable working and research environment. Finance Think is a part of the HRS4R, and acquired the logo on January 28, 2014.
The Action Plan of Finance Think includes assessment of the internal situation and the necessary steps to full implementation of the Charter & Code in the working of the Institute has been revised in November 2020 and could be accessed here. the initial action plan (March 2013) could be approached here.