GROWTH AND DEVELOPMENT POLICIES
The pillar covers a variety of policies and strategies to produce and support economic growth and development, with a focus on three development pillars: education, healthcare and institutions. Other development pillars covered include: infrastructure investment, state aid, financial markets and institutions and other sectoral policies.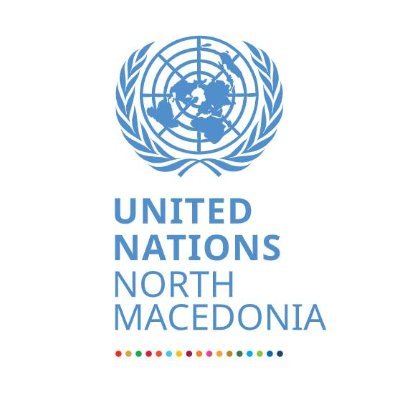 The purpose of the analysis is to identify the available and necessary resources to achieve the development goals of North Macedonia.