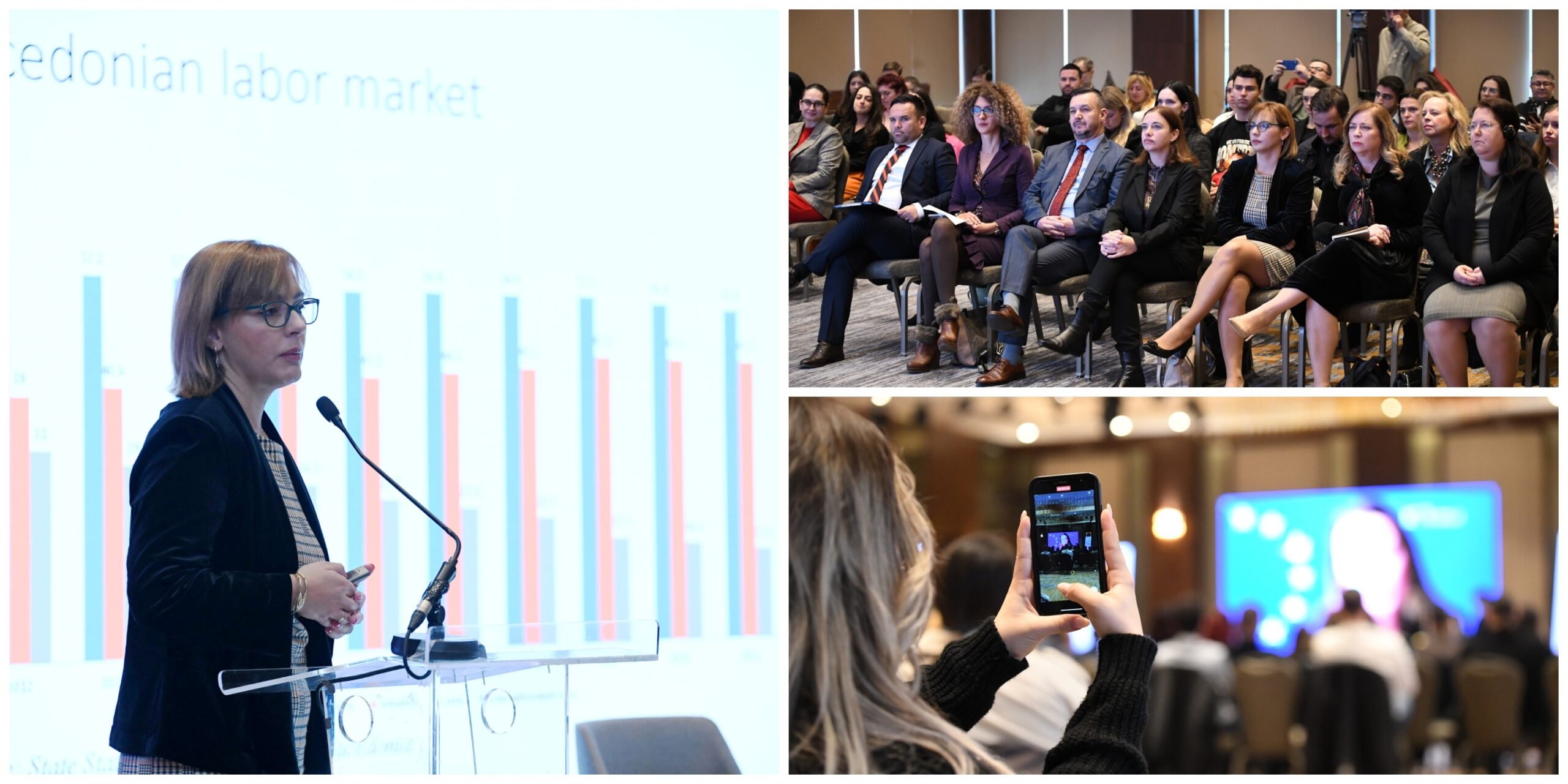 📖 Finance Think presented the latest review #study "Youth on the labor market" at the conference "Through the prism of youth: Increasing youth potential on the labor market in building the future we desire", organized by UNDP MK.
📌 The situation with young people on the labor market is continuously improving, although they remain in a less favorable position compared to other age groups.
📌 Initiatives like #YouthGuarantee, implemented by the Ministry of Labor and Social Policy, are a positive impulse for youth outcomes on the labor market.
📌 Education and skill acquisition are key in modern society. Quality education and skills development in areas such as information technology, innovation and entrepreneurship can significantly increase the chances of success and contribute to the economic development of the country.
Photo credit: UNDP.