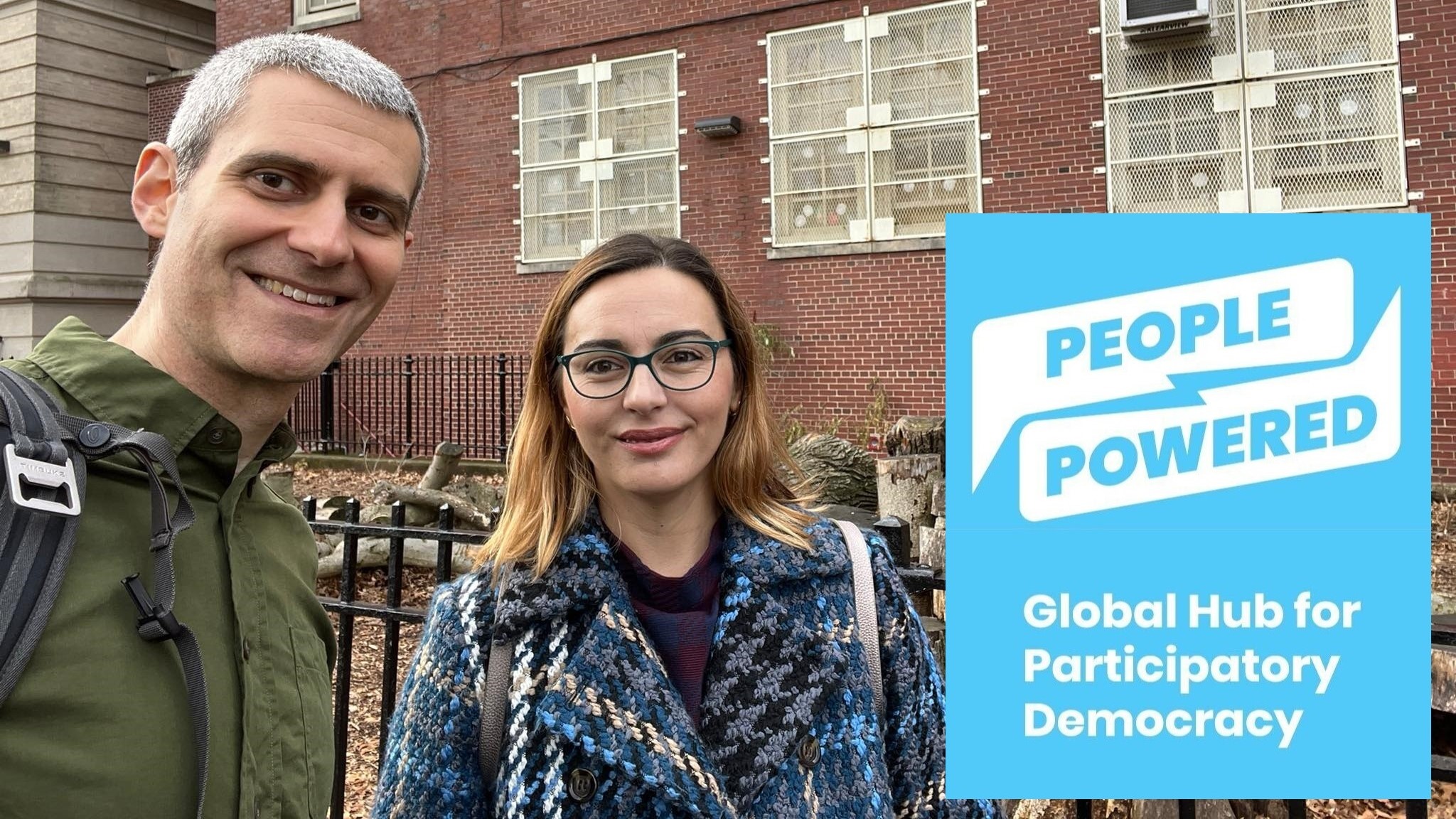 Our Blagica Petreski is visiting People Powered – The Global Hub for Participatory Democracy from New York, USA.
With Josh Lerner (pictured), we discussed current collaborative #initiatives and toured several completed Brooklyn projects that are working thanks to the participatory budgeting that the hub promotes and facilitates.
Finance Think is a pioneer in #participatory budgeting in municipalities in North Macedonia. On this topic, follow us in the new initiatives during 2023!