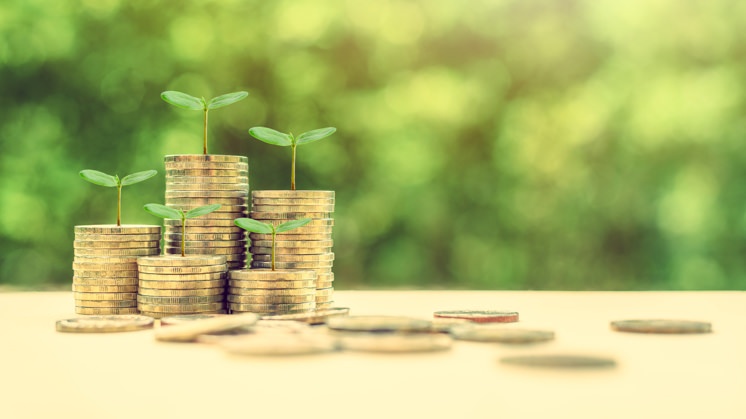 1️⃣ The environmental tax will have a one-time short-term effect on the general price level (inflation) which would range from 0.15 to 0.3 percent.
2️⃣ Although relatively small, the price effect should not be neglected. We recommend the environmental tax to be introduced in stages, as follows: 1.5 denars in July 2021, 1 denar in January 2022 and 1 denar in July 2022.
3️⃣ We strongly recommend the creation of a Green Transition Fund that will ensure that the funds are really used to support the green transition.
4️⃣ We recommend that the Government raises the issue of financing the green transition for wider debate and consultation, including on alternative funding models.